Love good food and a great bargain? We've hunted down the best deals to help you eat your way through the city with friends and family in tow! We've covered the bases in Durban, Cape Town, and Johannesburg, so you're bound to find a meal to munch on for a steal! Let's dig in.
Durban
Delicious Italian food and an amazing atmosphere… what more to want? Indulge in this offer for any 2 pizzas or pastas from Capello in Umhlanga for R199.00! Find out more here.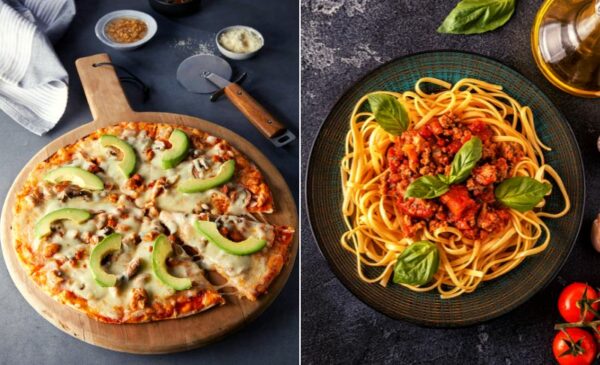 Feel a burger night coming along? Don't miss out on this scrumptious deal at Mocha Mocha in Berea. Enjoy a choice of burgers and wraps for two for the steal of R149.00. Find out more here.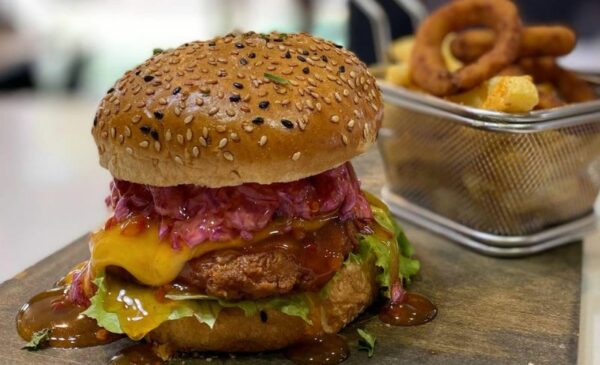 Munch down on a 3-course meal at the only Halaal Spur in Durbs, Chippewa Spur! Enjoy a starter to share, two mains and two desserts for R285.00. Find out more here.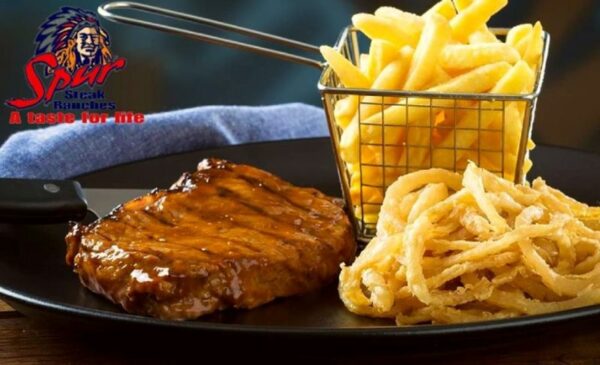 Cape Town
Take a gastronomic journey to the heart of Italy with this voucher towards a dining experience at Scala Pasta Bar. If you love handmade pasta and a phenomenal vibe, enjoy a R250 voucher towards your meal for only R99. Find out more here.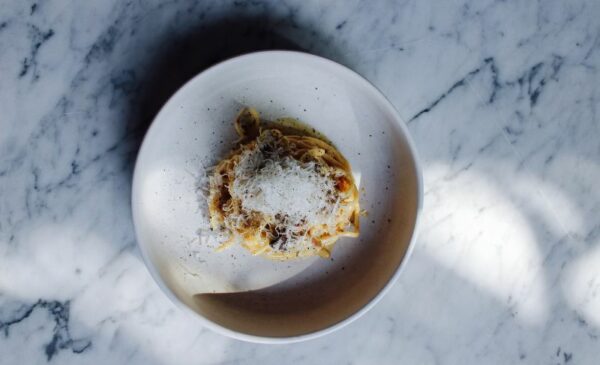 Good friends, good burgers, good buffalo wings, great price! Sound like your kind of party? Don't miss out on this finger-licking deal for a feast for two from Madesu's in Observatory for R169.00. Find out more here.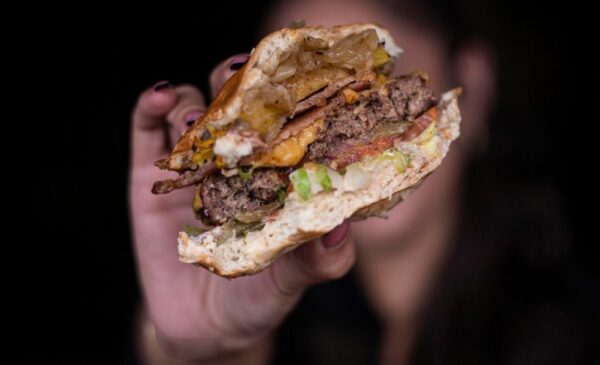 Fancy a spot of elegant dining? Make date night a winner and enjoy a gorgeous 2-course meal with a choice of starters or desserts at The Clipper Restaurant for R399. Find out more 
here.
Johannesburg
Popping out for a quick catch-up with friends, or a light lunch? Transport your tastebuds to the Mediterranean with this deal for mouth-watering tapas from Bravas in Linden for two for R169.00. Find out more here.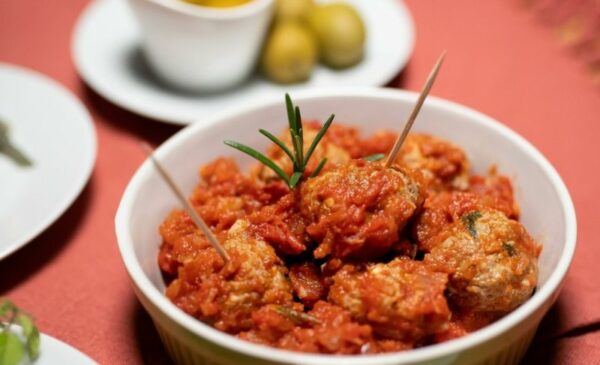 Lunch date? Hop out to Joburg's trendy Melville suburb and pay a visit to De La Creme and choose from a great selection of salads, pasta, plates, baguettes, tramezzini, toasted sandwiches, and small plates for 2 for R175.00. Find out more here.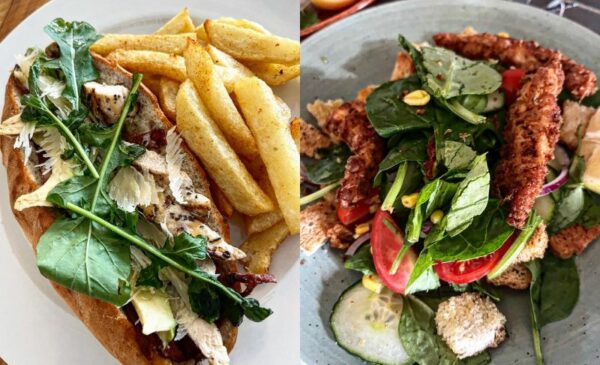 Grab this deal for a scrumptious breakfast for 2 in Fourways from Thá in Fourways for R139.00. Find out more here.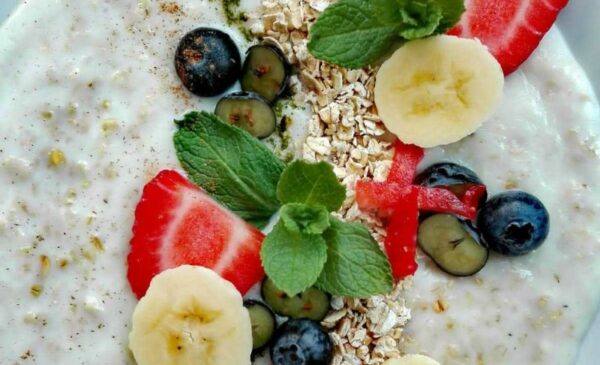 ALSO SEE: Family-friendly dining: Cape Town restaurants where kids eat for free
Family-friendly dining: Cape Town restaurants where kids eat for free
By Savanna Douglas for Woman&Home Magazine
Feature Image: Getty