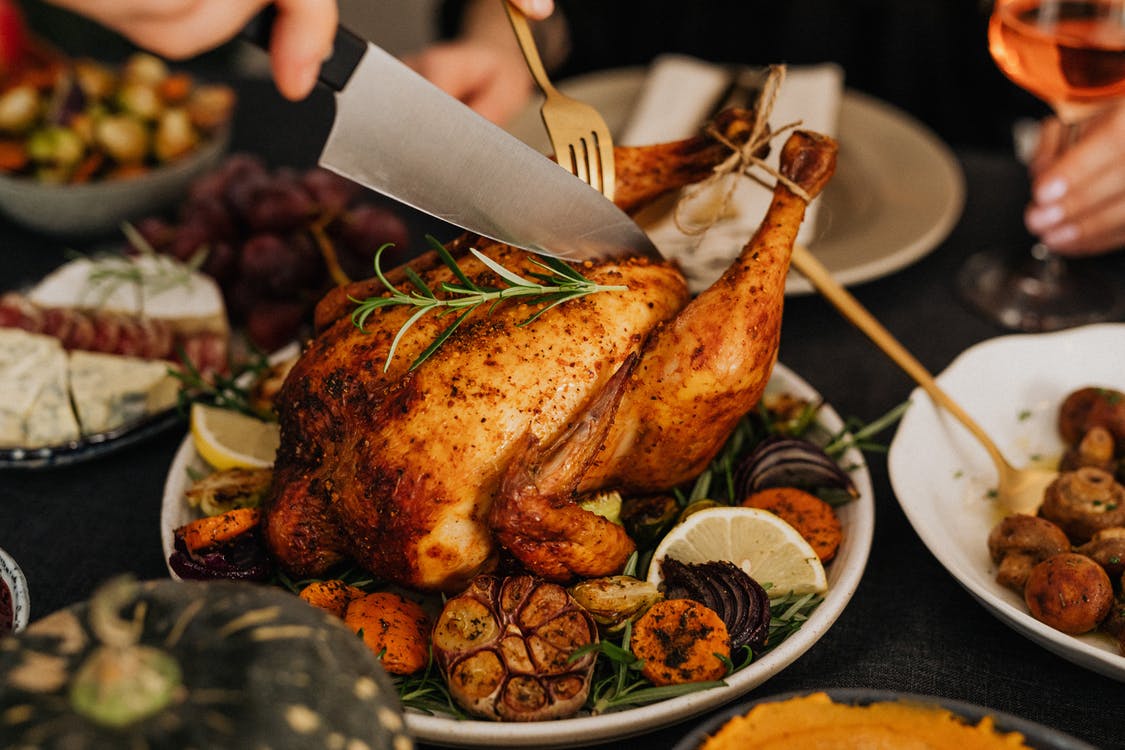 Sign up to our free weekly newsletter and get great foodie content delivered straight to your inbox.
Each week, we'll update you with delicious recipes, the latest industry news and trends, competitions and more. If it's not your cup of tea, you can unsubscribe at any time.
Newsletter sign up
We'd love to stay in touch! Fill in your details below to sign up to our newsletter.