The well-loved restaurant, Massimo's in Hout Bay has been named the best pizzeria in Africa for the second time in two years!
The well-deserved title was given to the pizzeria after featuring on the 50 Top Pizza as "Best Pizza on the Africa continent". The Top 50 Pizza is an international platform, based in Naples, Italy. Top 50 Pizza  reviews and judges the BEST  pizzerias around the globe, and this year, their annual ceremony included the Cape Town-based pizzeria, Massimo's.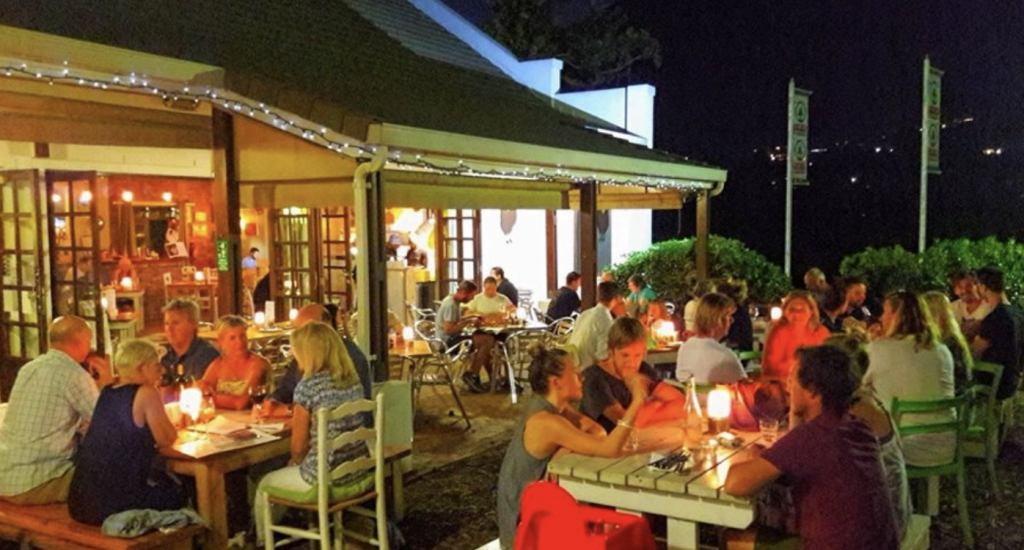 Massimo's restaurant went up against some of the most popular pizzerias in the world, including restaurants based in Cairo in Egypt, Nairobi in Kenya, and Dakar in Senegal, IOL reports.
In celebration, Massimo's posted this heart-warming social media post in tribute to their clients and staff.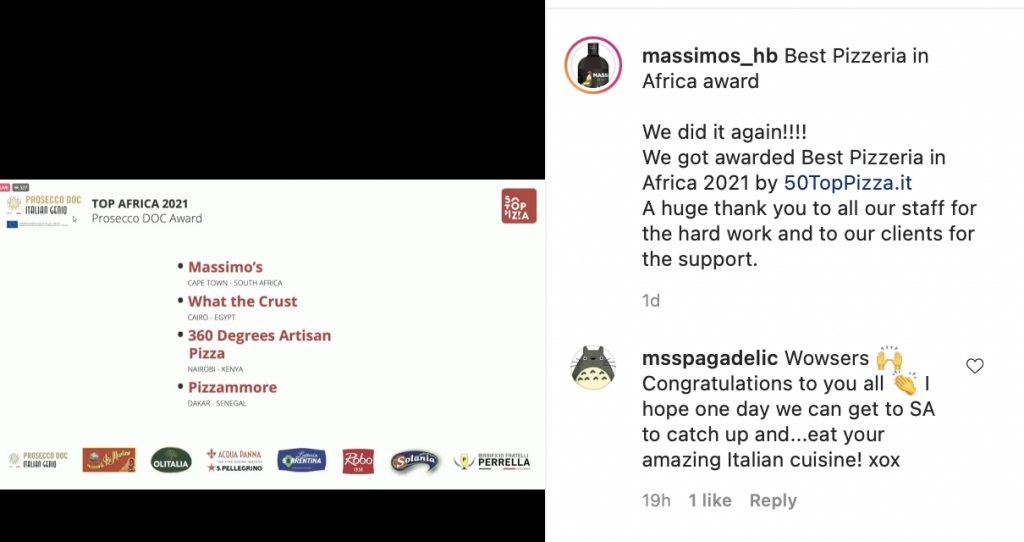 ALSO SEE LOADED VEGETABLE PITA PIZZA RECIPE