Le Creuset introduces Azure, a brilliant new blue that evokes the feeling of dining under clear skies on distant shores. Inspired by the Mediterranean sea, Azure is designed to enhance every décor with its cultured beauty and grace. Refreshing the spirit and captivating the senses, wherever it goes and however it's served.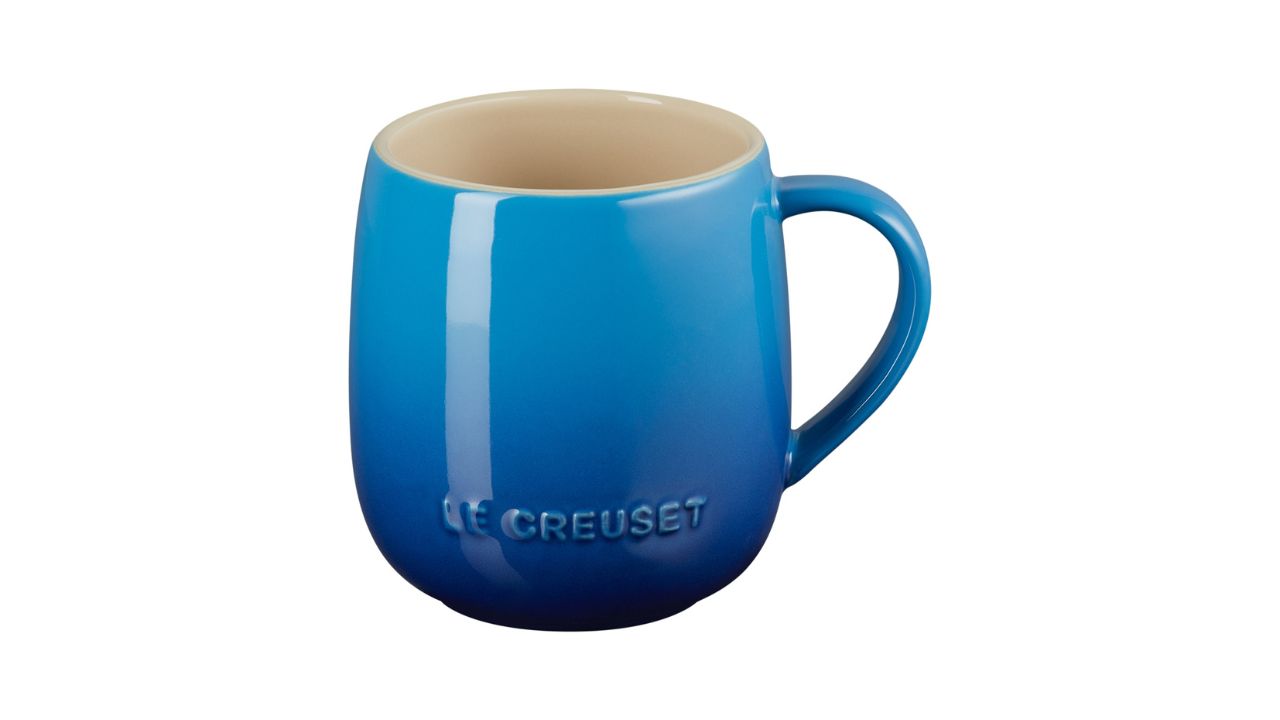 A breath of fresh air in any space with a bold quality that transitions into any season, Azure is a continuation of Le Creuset's deep dive into tonal palettes. Clearer, bolder, and with a more pronounced gradient: Azure is a fine addition to the brand's existing blues and its nuanced quality also perfectly complements other colours in the palette, such as the fiery Flame.
Azure will be made available in an extensive range of Enamelled Cast Iron cookware and oven-to-table Stoneware including Signature Casseroles, Dishes, Roasters, Skillets and Soup Pots, as well as accessories like Salt and Pepper Mills.
Baking is made easier when you have the right tools. Discover essential bakeware and accessories in Azure, with the brilliant blue Ramekins, Batter Bowls, Craft Spatulas, Spatula Crocks, Butter Dishes and Dinnerware.
Serve generous pours of your favourite brew in style. Azure will elevate your coffee and tea rituals and add colour to your countertops, with the stovetop Traditional Kettle, Mini Cocottes and Cappuccino Mugs.
Azure is evocative of al fresco dining under rich and vibrant skies. Allow the brilliant new blue to spark your creativity and carry you away to distant shores.
The Azure Collection will be available from February 2023 in Le Creuset boutique stores and online.
ALSO SEE: Carrol Boyes new Flow Cookware range inspires cooking confidence
Carrol Boyes new Flow Cookware range inspires cooking confidence
Feature image: Supplied
Issued by Splash PR