Win an Artjamming session worth R5000 and get your creative juices flowing at your next celebration!
Congratulations to our lucky winner, Jessica Yun!
Whether it's painting, sponging, or spraying, it's about putting on an apron, facing a blank canvas, and unleashing your own individual creativity that makes Artjamming™ the most fun you can have with a paintbrush. Artjammers are provided with a menu of canvases, easels, a choice of non-toxic acrylic paints on tap, brushes, and tools to freely express themselves. No drawing or painting skills are required and all ages are welcome.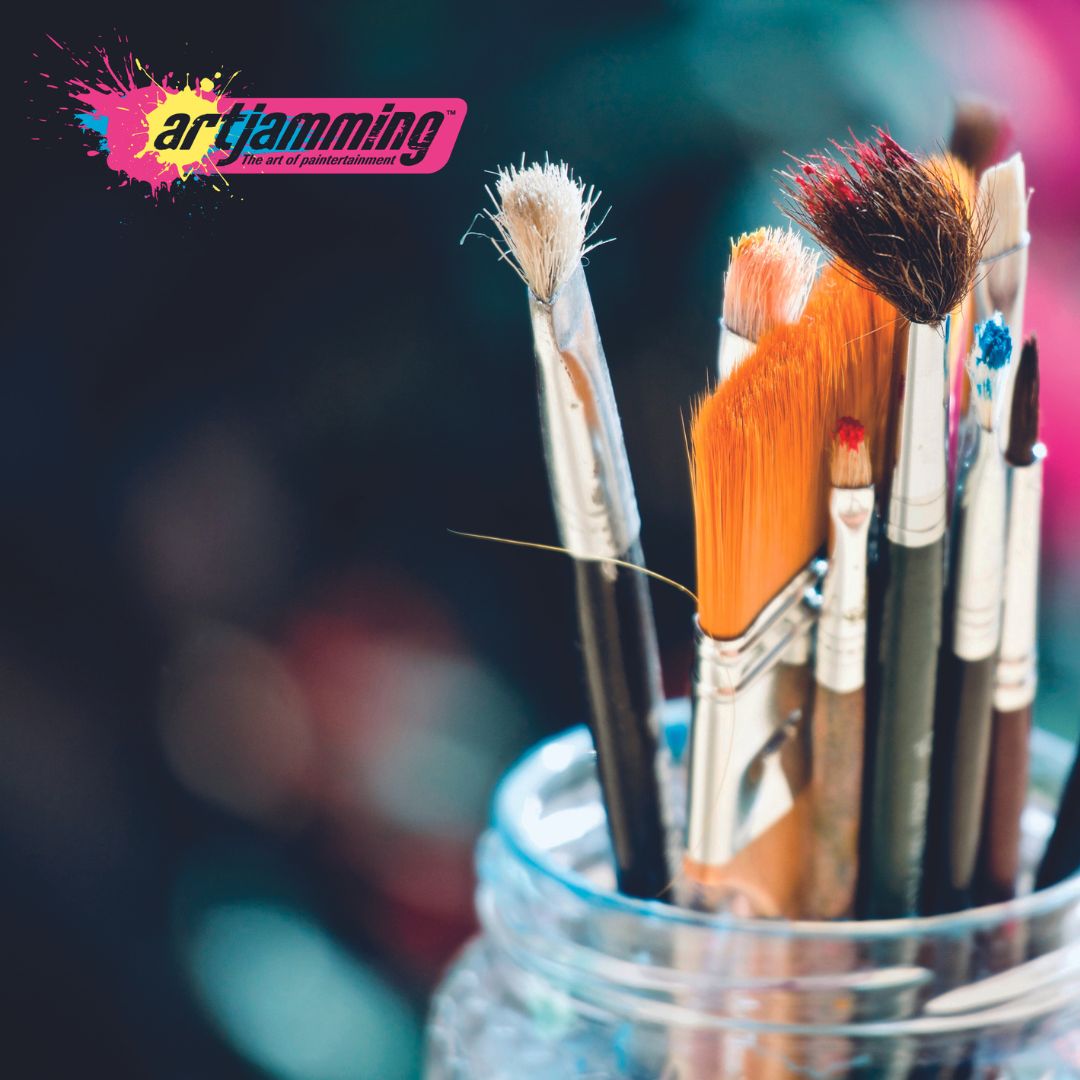 PRIZE: A birthday party, teambuilding event, or year-end function for 10 people at one of our studios in Cape Town, Waterfront, Somerset West or Melrose Arch. If you are in other areas in Cape Town or around Johannesburg and Pretoria they can also come to you with a mobile set-up. All items provided. Competition closes on the 17th of February 2023.
Prize valued at R5 000. Booking required. Valid until March 2023. Contact them at [email protected] or visit artjamming.co.za to secure your booking.
ALSO SEE: Get your home decor 2023 approved – the trends you need to know
Get your home decor 2023 approved – the trends you need to know
Feature image: KoliadzynskaIryna via Getty Images