Save the date!
This year's celebration of Sauvignon blanc and Durbanville Wine Valley's Sauvignon Soirée take place on May 5.
This is the opportunity to discover a region that's world-renowned for its Sauvignon blanc wines, on International Sauvignon Blanc Day. An added highlight will be the unveiling of the second vintage of the much anticipated Durbanville Sauvignon Blanc.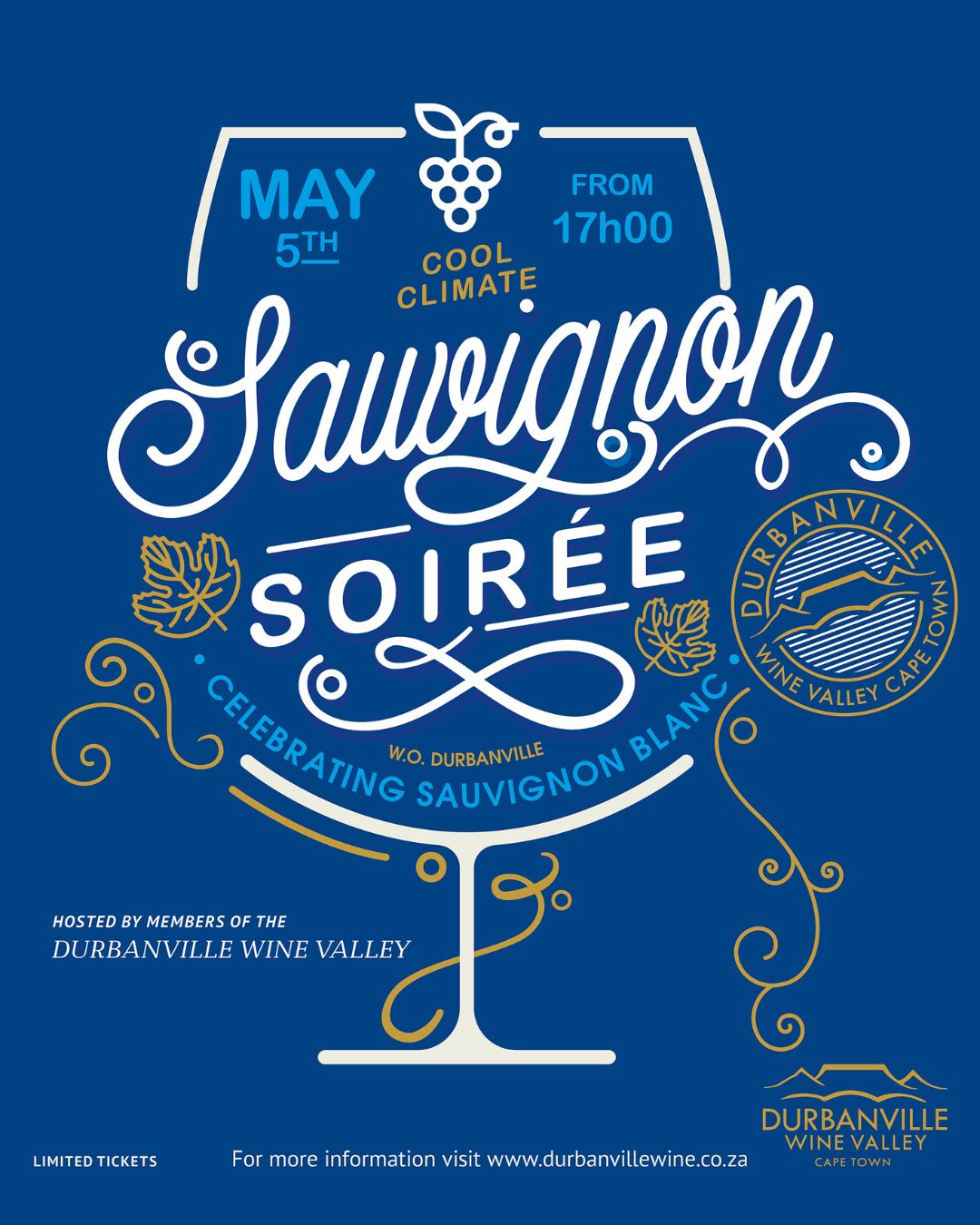 The event is hosted in a partnership between 13 producers of the Durbanville Wine Valley and Sauvignon Blanc SA and will offer international expressions for tasting alongside a selection from Durbanville. To attend the Sauvignon Soirée, book tickets via Quicket.
Details
When: May 5
Where: Cassia Restaurant at Nitida Wine Farm
Time: 17:00 to 20:00
Price: R200pp (includes canapes and tastings from 13 wineries)
To book: Reservations via Quicket
Visitors wanting to stay for dinner (for own account) are encouraged to make a reservation by calling 021 976 0640.
ALSO SEE: Pick n Pay Wine & Food Festival brings Cape wines to consumers
Pick n Pay Wine & Food Festival brings Cape wines to consumers
Issued by Roux Reklame
Feature image: