At Food&Home, we're lucky enough to be on the ground, getting to try new foods, experience new equipment and learn about new brands. Every month we will be sharing a list of our Editor's favourites that we just know you will enjoy!
Mother's Love Natural Products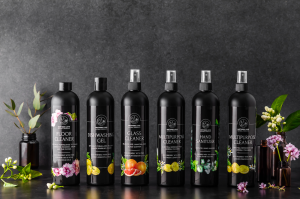 Mothers Love Products' range of eco-friendly cleaning products not only smells amazing thanks to the pure essential oils but also works really well and is perfect for those with allergies – like so many of us!  it should come as no surprise to have these products on our editor's favourites for March as their products are not only effective and made of outstanding quality, but are beautifully packaged, making it a joy to display in your home. All products have a pure essential oil base (specifically chosen for its cleaning properties) that leaves the home smelling fresh and creates a sense of occasion when using it.  We also appreciate  that they are locally developed and manufactured right here,  in Cape Town, South Africa.
Find out more about the brand
here
.
View this post on Instagram
Karoo Padkos
Karoo Padkos is an online business based on the farm Westbrook, in the Great Karoo, offering organic and gluten-free meat products since 2015! Thanks to their highly praised butchery skills, Dirk and Chantelle Lotter have embarked on the journey to produce their distinctive Karoo biltong produce throughout South Africa! Their delicious droëwors and mouth-watering geelvet biltong products have become a favourite amongst traditionalists, plus, they offer bulk deals that won't break the bank and are sure to satisfy your hunger for quality biltong and droëwors!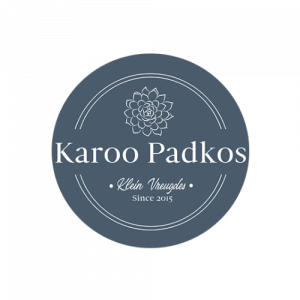 It's easy to see why this brand is on our editor's favourites this month – Karoo Padkos prides themselves in making use of only the most succulent cuts of prime beef to produce the most delectable geelvet biltong. Marinated in a unique blend of secret spices, Karoo Padkos uses only the best-graded meat available to produce a mouthwatering product that has biltong lovers across the country on the edge of their seats! After seasoning, the meat cuts are hung out to dry in the natural dry Karoo Air.
View this post on Instagram
Ernie Els Wines
Our editorial team has been loving Ernie Els this month! The
Ernie Els
Cabernet Sauvignon Rosé is a dry, fresh and fruity wine – perfect as a picnic companion or to enjoy along with a cheese & charcuterie platter or a light salmon dish. The nose bursts with spring blossoms, fresh raspberry and strawberry notes, with a refreshing herbal cut. The wine is a perfect blend of the winery's prominent varietal – Cabernet Sauvignon and blended with a splash of Cinsault to form the beautiful pale pink colour. It's available for purchase from the Ernie Els Wines online
shop
for R110 per bottle.
View this post on Instagram