Nederburg teams up with My Kitchen Rules South Africa
Home and cooking from the heart set the scene for the latest season of popular local reality cooking show My Kitchen Rules South Africa, this time, enriched and flavoured by Nederburg. 
Dining, wining and entertaining with love and conviction are on the menu for season four of the cooking competition filmed in people's homes across the country. The message is loud and clear, you don't have to be a gourmet-trained chef to compete. You just have to put your heart into what you are doing and give it your all. 
The "home is where the heart is" themed show is hosted and judged jointly by celebrity chef David Higgs, co-owner of Jozi's culinary landmark Marble Restaurant, and high-profile musician J'Something. It will air Sunday evenings at 18:00 on M-Net (DStv channel 101), beginning 4 September and running till 11 December, when the winner of the R1 million grand prize will be announced.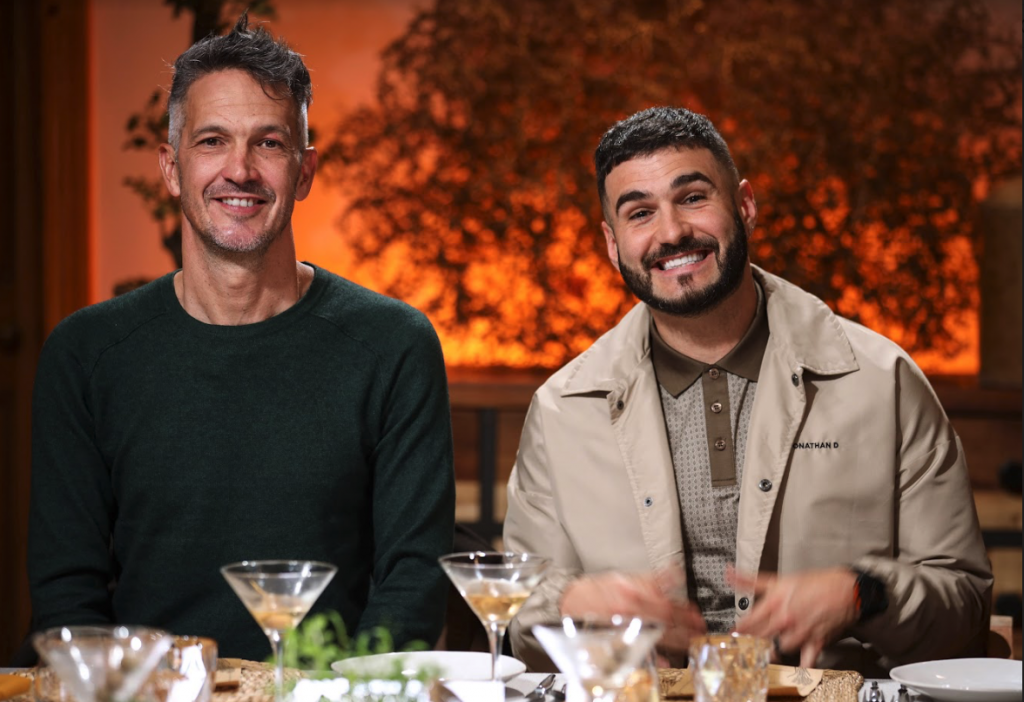 Nederburg marketing manager Jackie Olivier says anyone who relishes cooking, eating, and entertaining should look out for Nederburg's 'From our Kitchen to Yours' promotions in stores countrywide. "To be eligible for the extensive wine and Cape Winelands vacation prizes coinciding with the run of the show, all you have to do is buy Nederburg wines from participating stores and follow the prompts on the neck tags or in-store media.    
"We have four grand prizes – in each instance, a lavish weekend for six in the Winelands featuring wining and dining experiences with some of the country's top professional chefs, as well as some unusual and pretty extraordinary tastings and pairings. There will be loads of other prizes too, including complimentary vouchers to redeem at our The Manor restaurant in Paarl or to purchase our fine wines via www.vinoteque.co.za.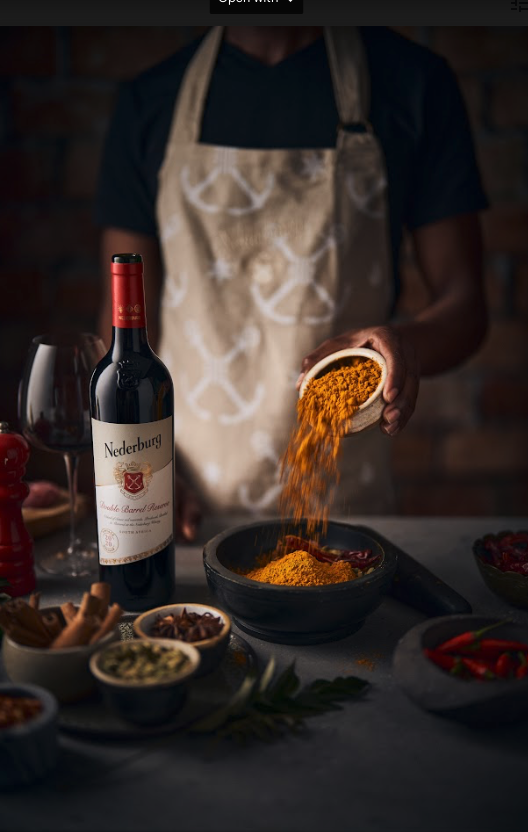 "Back to the show itself: we look forward to seeing how South Africans of so many cooking and cultural traditions slice, dice, cut, steam, sweat, roll, bake, braise, roast, fry and frazzle their way to the finish line. It's going to be nail-biting viewing, fun but also inspirational. 
"Everyone is on the look-out for meal-time ideas, especially that now more of us are dining and entertaining at home. Both Nederburg and My Kitchen Rules South Africa will feature contestant team recipes on our websites. Nederburg will also offer wine pairing suggestions on social media, tying in with our taste and discover focus."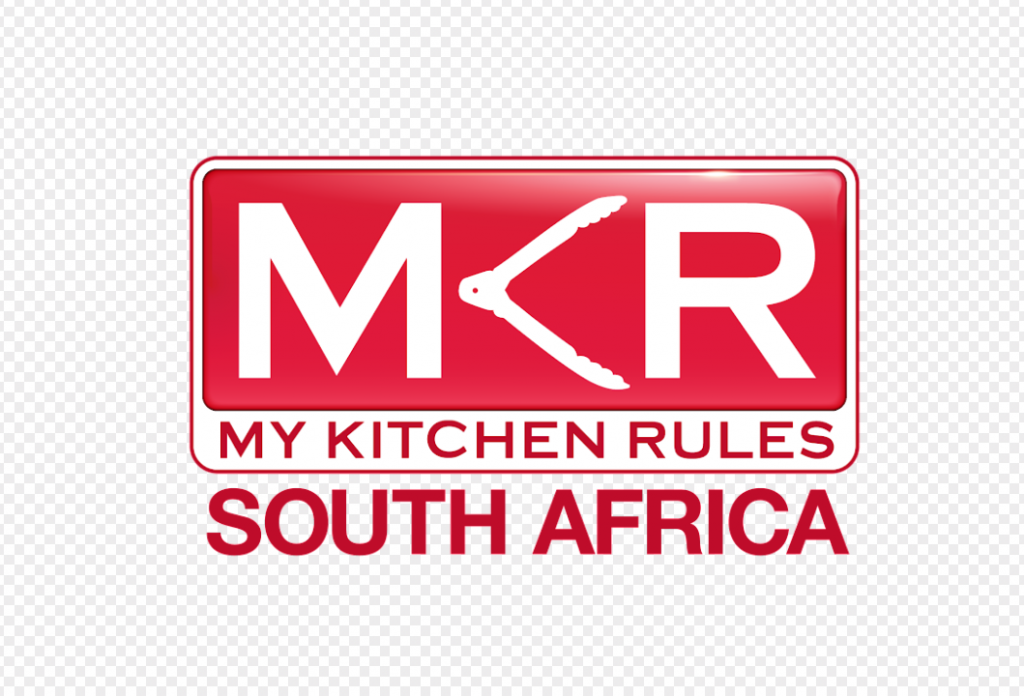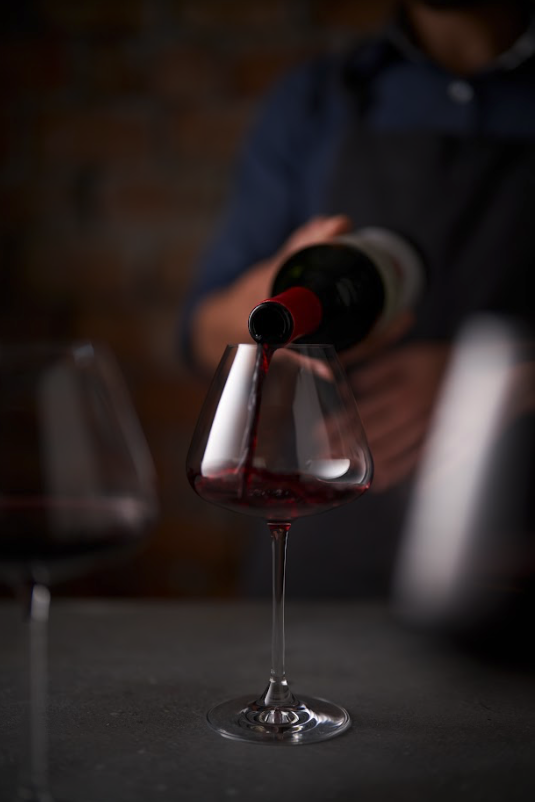 Nederburg cellar-master Samuel Viljoen said: "I am very taken with the play on the word 'rules' in the title of the show. It highlights the need for rules in whatever you want to pursue well. They don't have to be someone else's rules – just yours for doing things better and never becoming complacent. That's what appeals to me so much about the show. My family loves it." 
For the first round of the competition, two groups of teams will display their cooking chops, preparing a three-course meal to wow the judges at their 'instant restaurants' hosted in their homes. From these two groups, eight teams will emerge to take its skills to the next level of the competition, which will be a challenge round hosted along the Garden Route, when viewers will see teams sizzle and knife it out head-to-head.  
 By week 15, the final episode, the winning team of My Kitchen Rules South Africa will be revealed. 
Come for the food, stay for the drama!
Follow Nederburg on social media to keep abreast of the action.  Or visit www.nederburg.com and https://www.dstv.com/m-net/en-za/show/my-kitchen-rules-south-africa.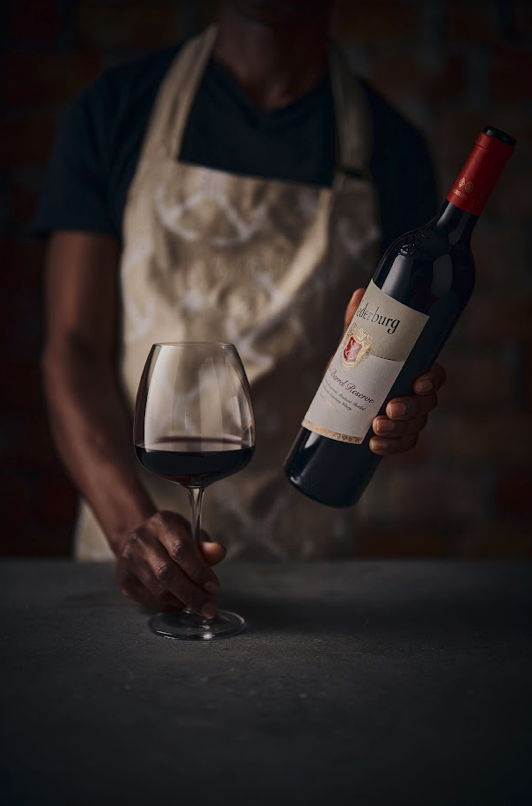 Nederburg social media:  
https://www.facebook.com/nederburgwines 
https://www.instagram.com/nederburgwine/ 
https://www.youtube.com/user/NederburgWine