It's only one week until the first of December, which means only seven days until the season of advent begins. One fun and traditional way to celebrate advent is with an advent calendar, which allows you to count down each day in December leading up to Christmas.
Historically, chocolate or DIY advent calendars were the only option for us in South Africa. However, nowadays there are all sorts of offerings that will suit anyone. Here is a roundup of some of the best advent calendars that you can find in 2022 – and they are all available in South Africa!
Beauty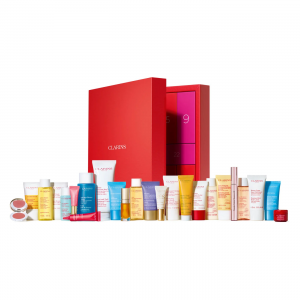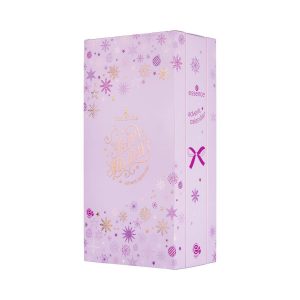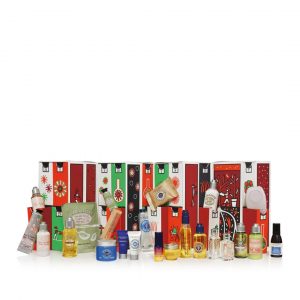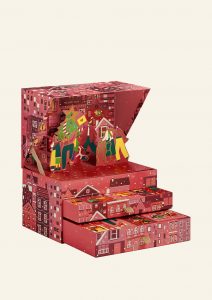 Toys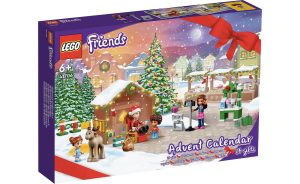 There are also Harry Potter™, Star Wars™ and Marvel Super Heroes LEGO® advent calendars.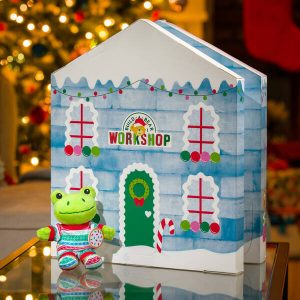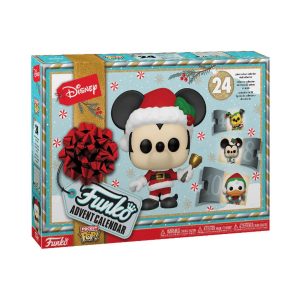 The Funko Pop advent calendars also come in Harry Potter and DragonBall Z options.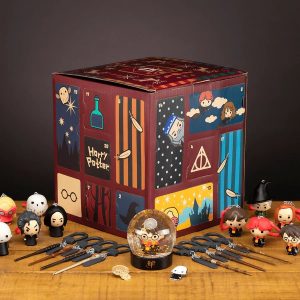 Food & Drink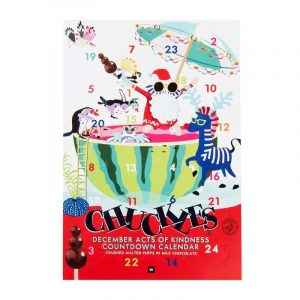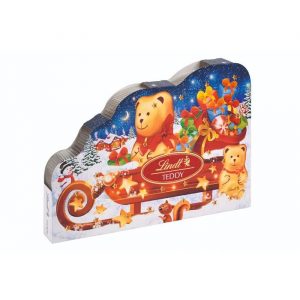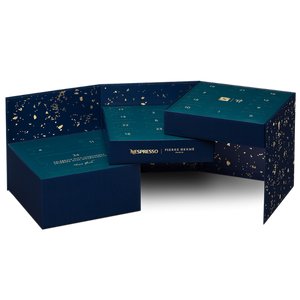 There is also an option that contains Vertuo capsules.

Self-Care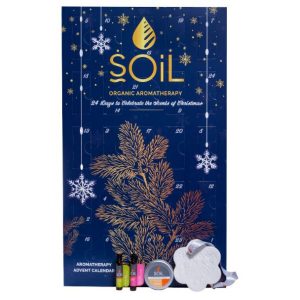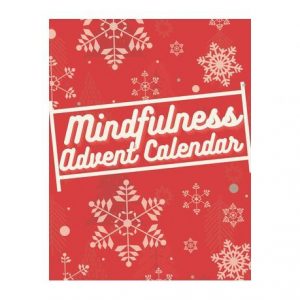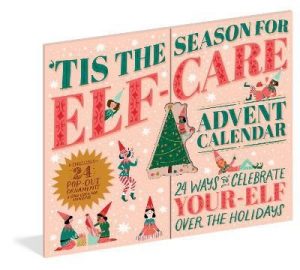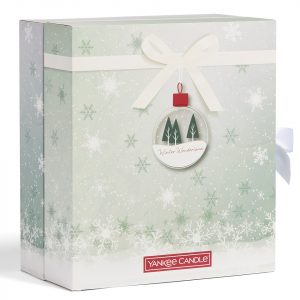 TV & Video Games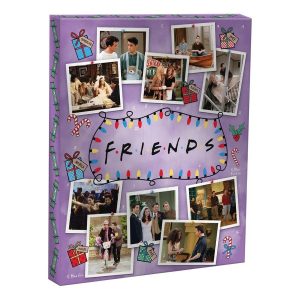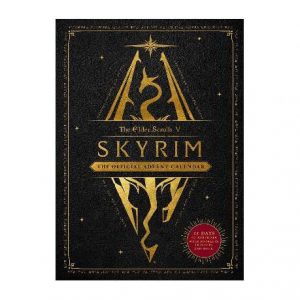 Wizarding World Harry Potter Advent Calendar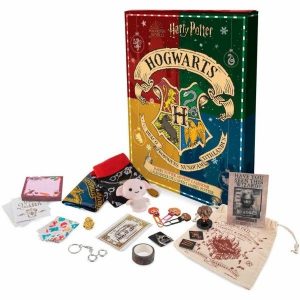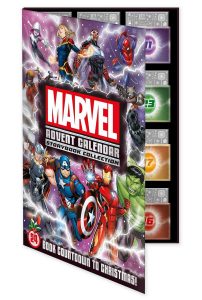 Did you enjoy this article ? Follow us @foodandhomesa #cookingwithFH on Instagram for more!
Read our guide for filling your own advent calendar:
How to fill an advent calendar
Featured Image: Elena Mozhvilo via Unsplash