We're back with another incredible round up of products that our team has used and loved this month. Our editors favourites include everything from wines to food and unique home-decor items.
Ernie Els Wine
Cabernet Sauvignon is in the DNA of Ernie Els Wines and most of their property is dedicated to this variety. Their latest Big Easy Cabernet Sauvignon 2020 vintage is wonderfully energetic with a lingering, pleasant lead pencil finish. Rich red fruit flavours combine with the earthy herbaceousness, adding some complexity to the wine.
Youthful, yet serious, this wine is carefully crafted in its intended style: fruity, easy drinking with soft tannins.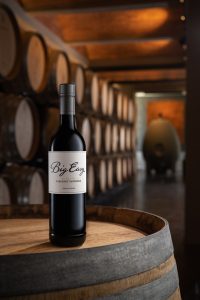 It's available for purchase from the Ernie Els Wines online shop for R130 per bottle. Be sure to follow them on Instagram to keep up to date with the latest product news.
Cape Island
One of our favourite home-scent brand, Cape Island has just launched their new Beach collection. The Clifton Beach collection celebrates the natural beauty of the Southern African Cape coastline. The sweet and captivating notes of coconut & vanilla are expertly layered with tolu balsam and lime. The coconut note may energize and uplift both the mind and body, easing anxiety and tension. The Clifton Beach fragrance is a holiday, leaving you dreaming of palm trees, white sandy beaches, and the fresh Atlantic Ocean mist.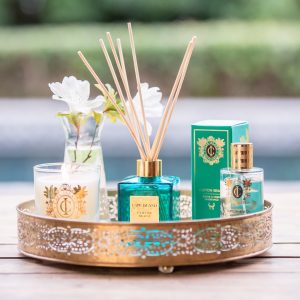 Follow them on Instagram to see more of their products.
Coco Safar
My absolute favourite brunch spot in Cape Town, Coco Safar has launched their new New York Patisserie Collection made by their global executive chef Rory MacDonald. The collection is handcrafted with Gotham flair and inspired by French savoir-faire and New York neighbourhoods. Utilizing only the finest imported ingredients such as Valrhona chocolate and combining it with only the freshest local seasonal produce from the fairest Cape such as Granny Smith apples from the Elgin Valley and figs from the Durbanville Valley, this masterful new culinary taste discovery is worth the journey.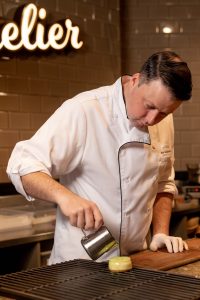 ALSO SEE: Editor's favourites March
ALSO SEE: https://www.foodandhome.co.za/on-shelf/lornamaseko