As South Africa grapples with rising egg prices, shortages and rationing set in place by supermarkets due to bird flu, the need for creative recipe solutions is more evident than ever. But there's no need to write off decadent desserts just yet!
We've rounded up 10 delicious dessert options that don't require eggs and offer sweet satisfaction.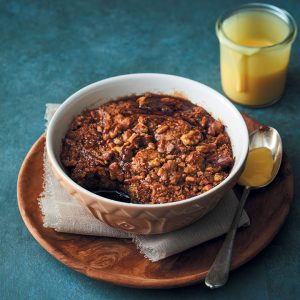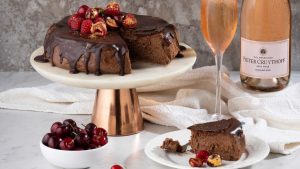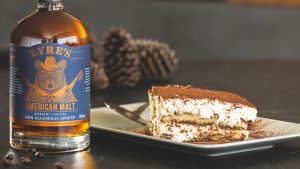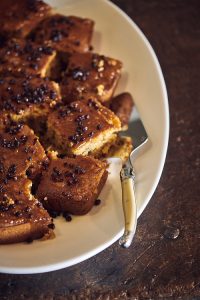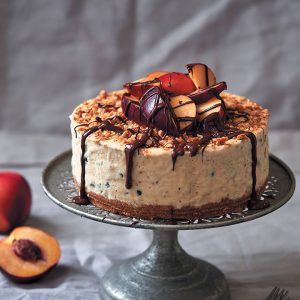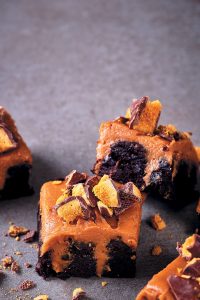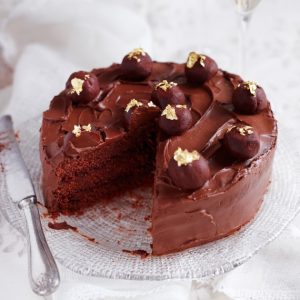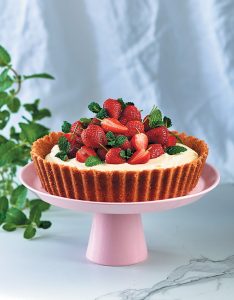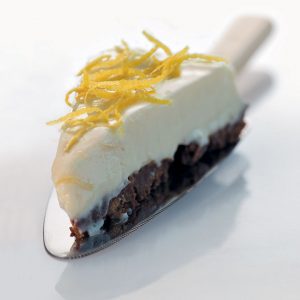 Made these recipes? Tag us @foodandhomesa #cookingwithFH on Instagram!
ALSO SEE: 5 effective alternatives for eggs
Feature image: Myburgh du Plessis