Stand the chance to win the ultimate Mother's Day gift worth over R1000 with Robertson Winery!
Congratulations to our winner Amy Viviers!
Robertson Winery has been producing award-winning wines for over 80 years and has earned a reputation for being an innovative brand in the wine industry.
To celebrate its 80th birthday in 2022, the brand relaunched two of its most popular wine ranges in vibrant and colorful packaging, one of them being their Natural Sweet range. Now adorned with beautiful roses, the packaging reflects the picturesque landscape of the Robertson wine valley. The range offers a variety of sweet wines, each with its unique flavour profile, making it the perfect choice this Mother's Day.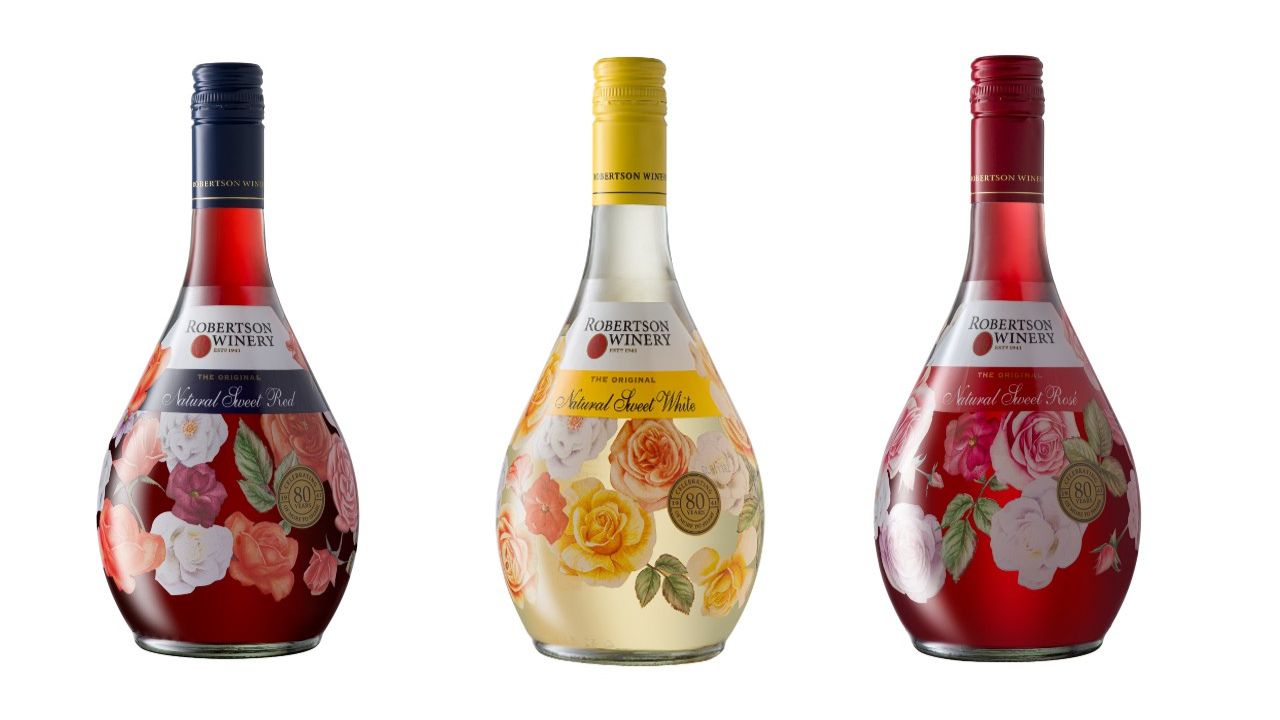 Gert-Johan Coetzee is a renowned fashion designer known for his innovative designs and stylish creations. He has collaborated with Robertson Winery to create an exclusive, limited edition bag that is specially designed to complement the Natural Sweet range. The bag is made from high-quality materials and features a beautiful design that is both stylish and functional.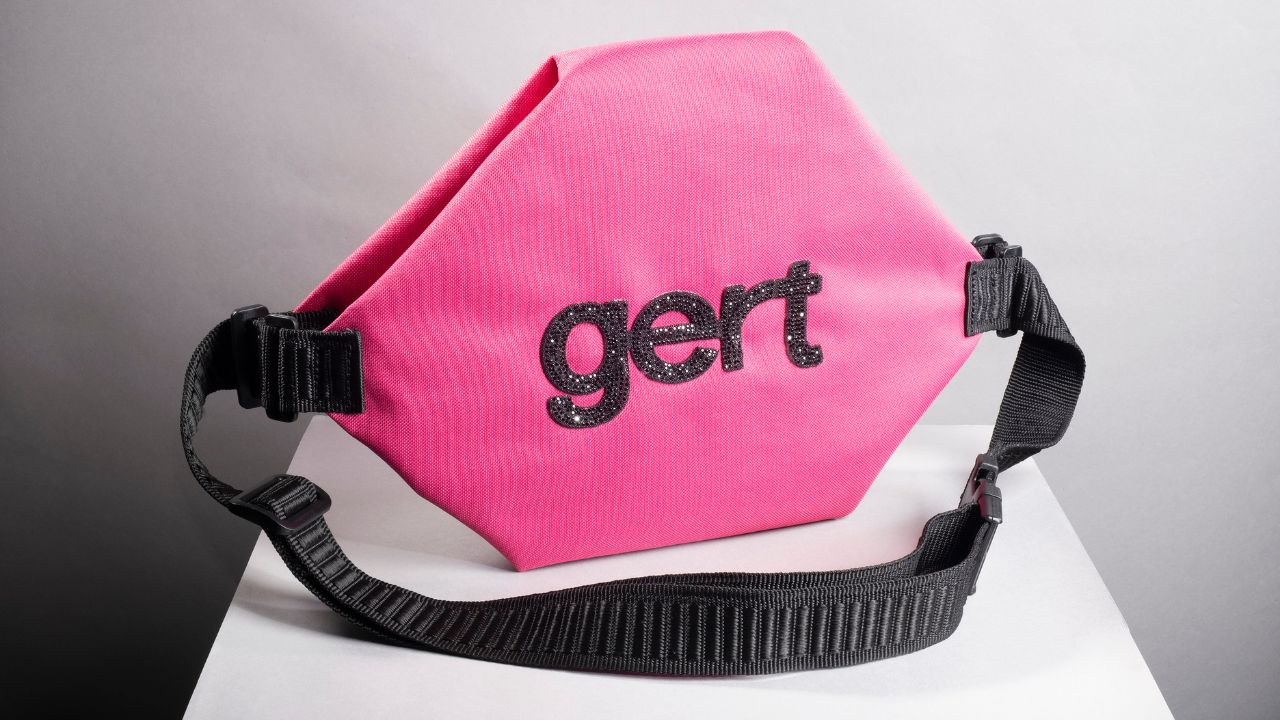 This Mother's Day, Robertson Winery and Gert-Johan Coetzee have teamed up to give you the chance to win this fabulous prize for your mom.
The prize is valued at over R1000 and includes the limited edition bag designed by Gert-Johan Coetzee and a case of Robertson Winery's Natural Sweet range, making it the perfect gift for any wine-loving mom.
Competition starts on the 2nd of May 2023 and closes on the 9th of May 2023. Ts & Cs Apply.
ALSO SEE: Subscribe & Stand a Chance to Win!