Black Elephant Vintners is re-launching their canned wines and they're donating R1 of every can sold to the Elephant Reintegration Trust.
With pure synchronicity and fortuitous friendships, as well as a deep and sincere love for wine, led to the birth of Black Elephant Vintners. Kevin, Raymond, and Jacques combined their uniquely diverse skillsets in an earnest endeavour to reclaim fun in the creative process of winemaking. They established their title as the rebels of the vine by constantly trying to demystify the winemaking process to all enthusiasts.
Dubbed the rebel wine makers, Black Elephant Vintners strives to demystify wines to all enthusiasts and offer wine experiences without the pomp and ceremony commonly associated with the industry. To this end, Kevin and Jacques have introduced fun into serious winemaking whilst capturing the taste and terroir of the Franschhoek valley in their wines. The diverse Black Elephant Vintners brand portfolio enables them to provide a range of wines with unique physical characteristics that appeal to different desires, tastes and occasions. It is their firm intent to ensure that its wines and brands are exciting, premium and distinctive at all times! 
By cutting out the stereotypical yadda yadda and pretentiousness of the wine industry and dedicating their raw passion to the craft, the two rebels successfully created a unique range of wines with unrivalled character. Wines that appeals to a wide variety of desires, diverse tastes, and extraordinary occasions. Real wine, for real people.
Also read: 20 restaurants in Franschhoek to visit
So what makes this triptych function so brilliantly? Body, mind, and soul… it is the unique contributions each of the three rebels bring to Black Elephant Vintners. Jacques is the body, providing what you can see and taste. Kevin is the mind, bringing innovation through creatively cultivating radical ideas for growth and Raymond is the soul, finding immense value in how much clients appreciate the wine and how they become part of the tribe by selecting BEV wines for their special occasions.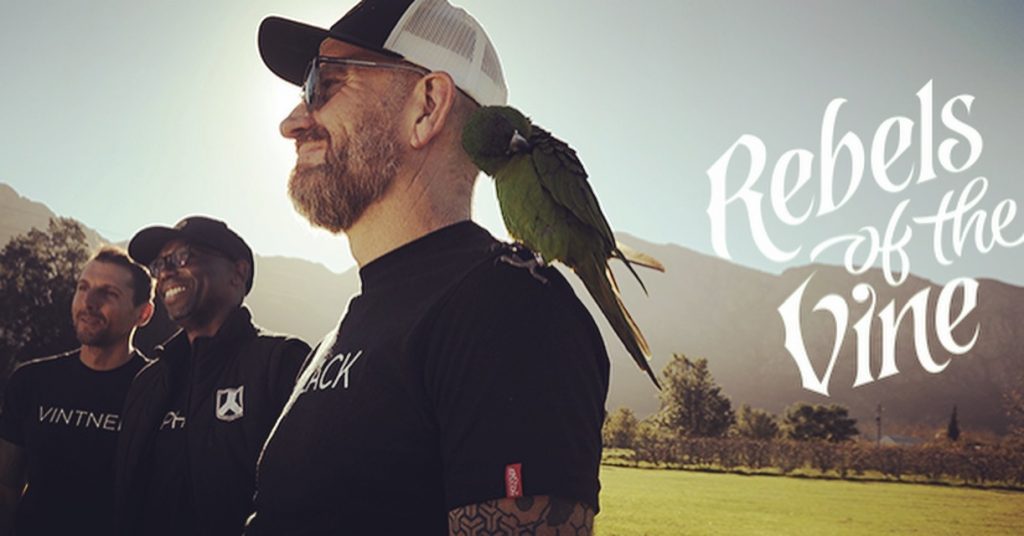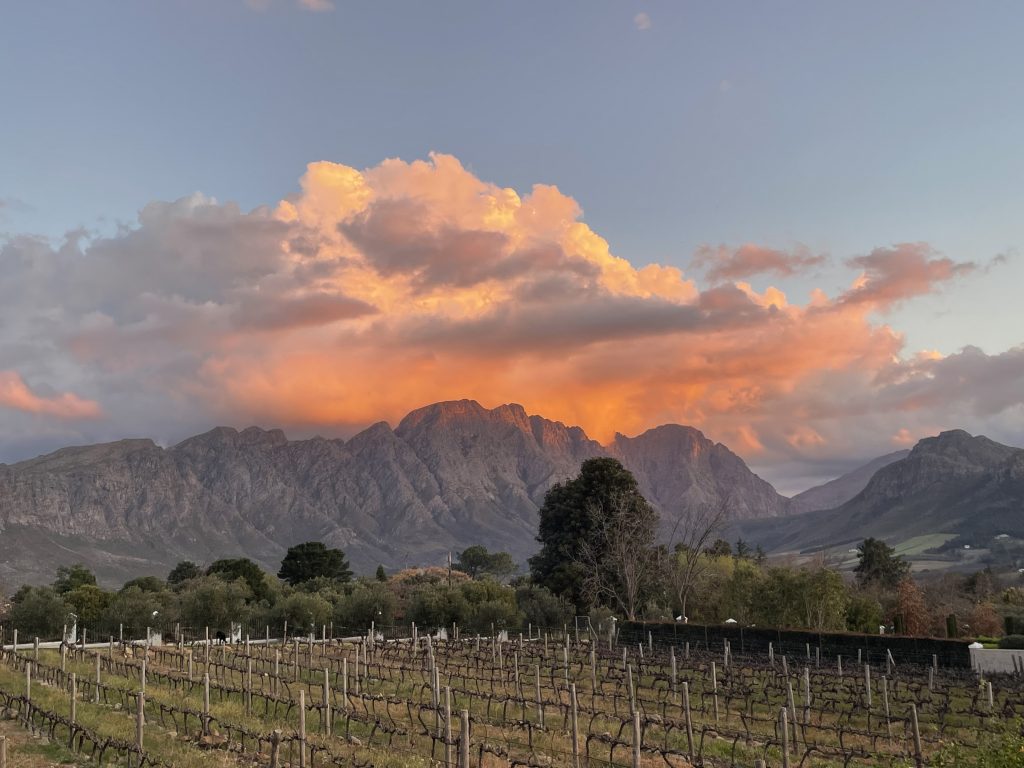 JOIN THE CAUSE 
As the old adage goes, an elephant never forgets. Canned wine is not something new, and we've had our Sauvignon Blanc in a can for a while but it's time to give it a new lease on life! 
They have redesigned the packaging, kept the wine as rebellious as ever and partnered up with the Elephant Reintegration Trust to shed light on the dire plight of captive elephants in South Africa. R1 of each can sold will be donated to ERT to assist them in their efforts in reintegrating elephants to their natural habitats after South African tourism industry permitted elephant-back safari operators in 2002. 
The freshly re-launched cans will come in three different varietals – Sauvignon Blanc, Rosé and our signature Red Blend. Perfect for taking on a picnic or to enjoy while you're taking a break away from the hustle and bustle of the city.  Available exclusively online, the cans retail for R29.50 each  bevintners.co.za/shop/can-sauvignon-blanc/
(Black Elephant Vintners is re-launching their canned wines and they're donating R1 of every can sold to the Elephant Reintegration Trust.)
To visit the estate and make a reservation, contact 021-876-2903 or email [email protected].
Stay in the loop on exciting wine tasting events to come by following them on their social media channels via Instagram | @bevintners and Facebook | @BEVintners. 
ALSO SEE:Truth coffee offers free dairy milk alternatives
ALSO SEE: Woolworths launches food for thought podcast