Free Milk! Truth Coffee offers dairy alternatives at no extra cost.
Truth Coffee, one of Cape Town's most iconic roasteries, has decided to do away with additional charges for dairy alternatives. Oat, macadamia and almond milk will now be available at no extra cost.
In recent years, milk alternatives have become increasingly popular, making Truth's decision to offer them for free a step in the right direction. For many people, forgoing dairy is a health decision as well as an ethical one, and consumers have made it clear that paying more for their preferred alternative milk bothers them deeply. When customers ask, Truth listens, and has delivered a desirable, sustainable solution.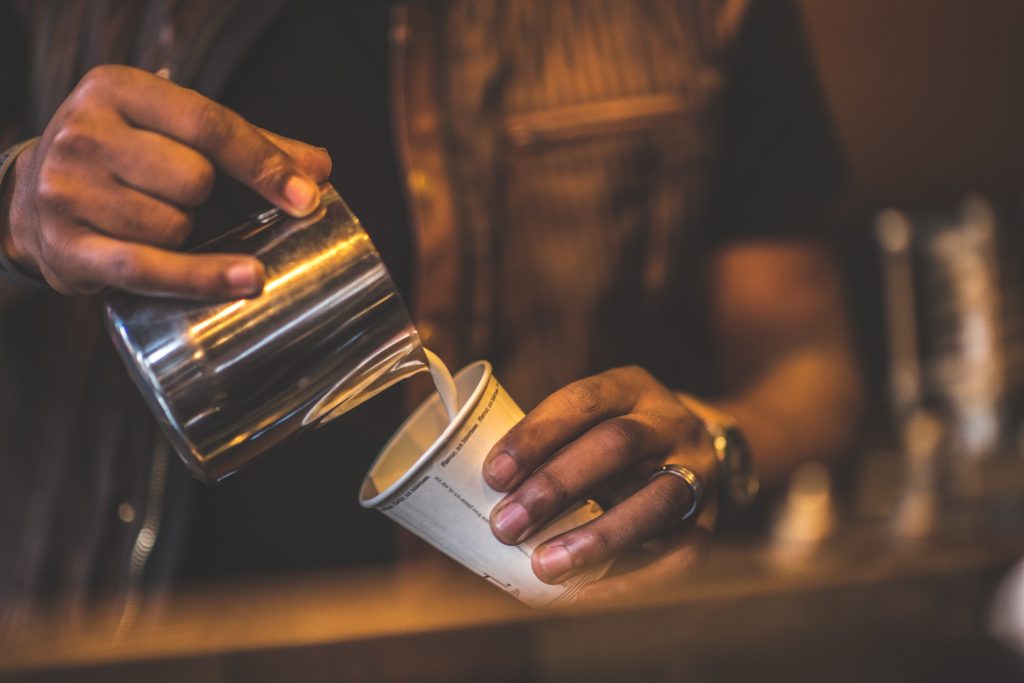 "Whether they choose alternative milk because it's good for the planet, for the sake of their health or just because it tastes good, our customers are passionate about their preference. And we're passionate enough about our coffee to get this – you need your cup served exactly to your joy," says David Donde, owner of Truth.
Truth is an institution and one that is internationally recognised for its quality and dedication – so it's no surprise they would lead the charge in creating the best, most accessible experience for their patrons. "There are some things about good coffee that are non-negotiable. In other ways, we're all about options: your choice to take your coffee with milk or m*lk shouldn't affect its taste, so we've searched for the non-dairy alternatives that have our full confidence," continues David.
Next time you are in the mood for an exceptional brew, head down to Truth's steampunk HQ for Cape Town's best cup and your choice of milk alternative.
Find truthcoffee.capetown on Instagram or pay them a visit at 36 Buitenkant Street. Alternatively, contact them on 021 201 7500.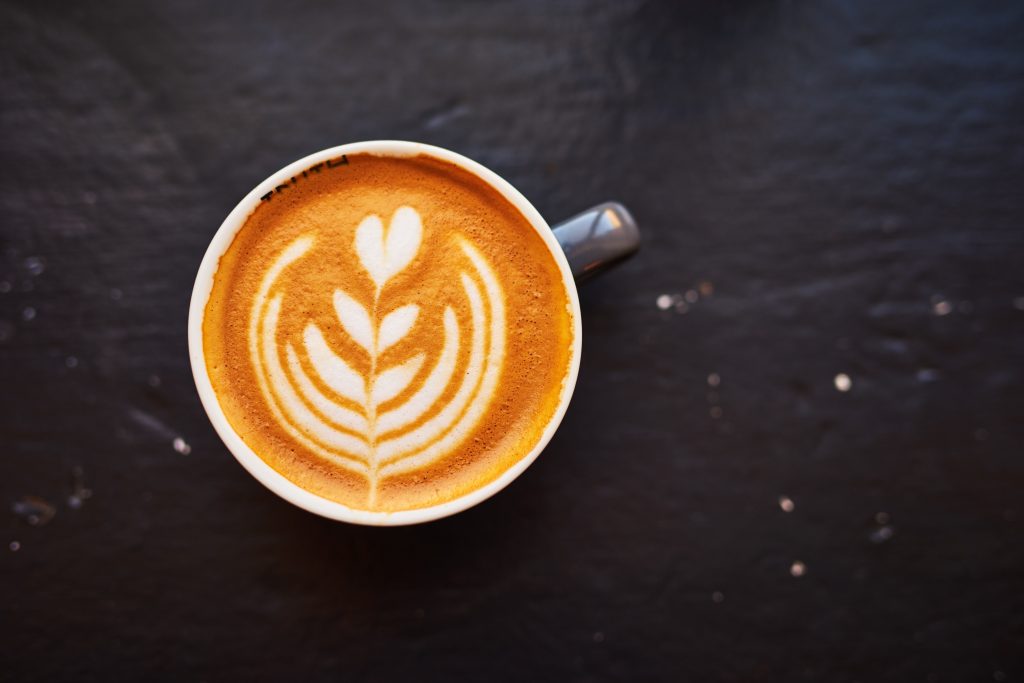 ALSO SEE:
ALSO SEE: