Enjoy a fiery feast at Banhoek Chilli Oil's (BCO) newly-launched Taste Kitchen and production space in the magnificent Banhoek Valley, Stellenbosch. A modern building in an idyllic setting, the BCO Taste Kitchen offers lip-smacking breakfasts, lunches and guided oil tastings as well as the opportunity to stock up on a few bottles of the kitchen essential. 
Handmade in small batches using the finest locally-sourced canola oil and Thai chillies, BCO chilli oil is a perfect balance of heat and flavour. Just a dash will enhance your dishes without overpowering them. It's a pantry essential for foodie friends, home cooks and braai-masters; a wrapped bottle version makes for an ideal gourmet gift. With an addictive bite of flavour that will keep you coming back for more, BCO products are suitable for vegan, halaal and kosher diets.
On offer at the BCO Taste Kitchen are a variety of colourful, mouth-watering breakfasts and light lunches, all with a touch of chilli oil magic. The menu includes snacks, seafood tapas, wholesome salads, pasta and their crowd-pleasing pizza. Guests can expect a relaxed, welcoming environment with both indoor and outdoor dining, direct access to the famed mountain bike trails of the Banhoek Conservancy area and a family-friendly setting (complete with children's play area) for all-day foodie fun. Learn more about the BCO product with an interactive oil tasting and a tour of the production space on the experience walkway.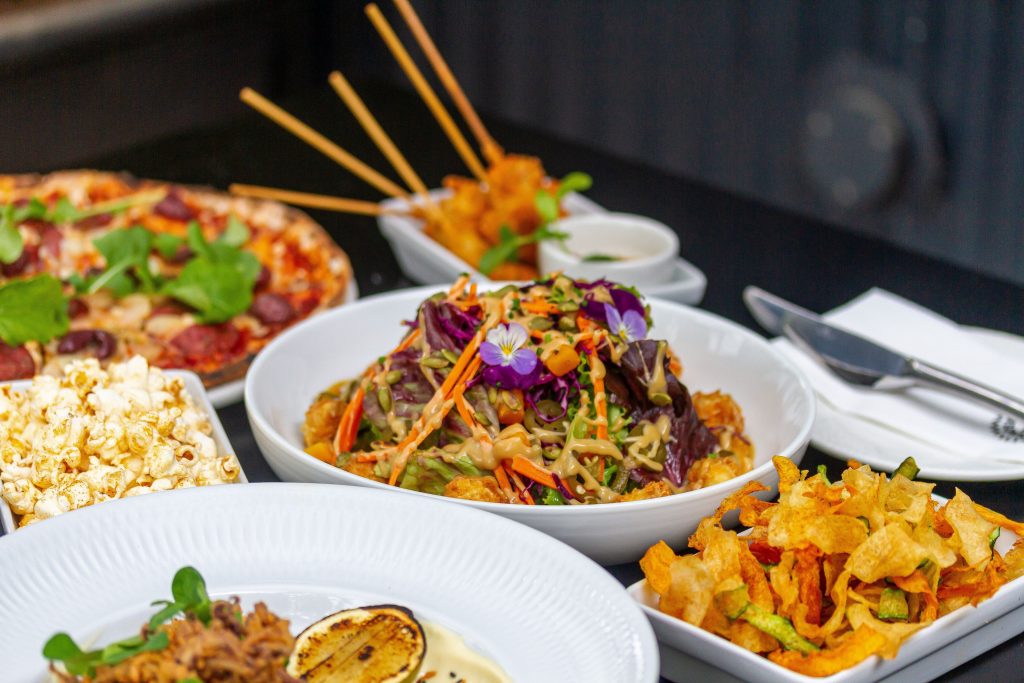 BCO has a strong focus on uplifting the surrounding community by employing neighbouring locals, wherever possible, to grow, tend to, sundry and ultimately harvest the chillies, thereby earning them year-round work and transformative growth potential.
From the humble origins of their kitchen starting out in the founder's garage, BCO is the ultimate 'side hustle' turned success story! Founders, Ken Kinsey-Quick and Adi Meintjes, set out to create their own premium oil, testing and trialling dozens of variations of chillies, oils and production methods until they got it just right. Fast-forward a few years, they now have a stunning production facility (designed by Alma Mentz from Mentz Studio Architects) and an innovative Taste Kitchen for guests to sample dishes that complement their product. Having won the coveted 'Great Taste Award' by the Guild of Fine Food, the world's largest and most trusted food accreditation body, BCO has also launched in over 500 stores within South Africa as well as seven countries worldwide. 
The Banhoek Chilli Oil Taste Kitchen is open Monday to Sunday from 9am to 4pm on weekdays and 9am to 9pm on weekends. Find the menu on their website and book via dineplan; walk-in bookings are also welcome. Banhoek Conservancy trail permits are also available on-site.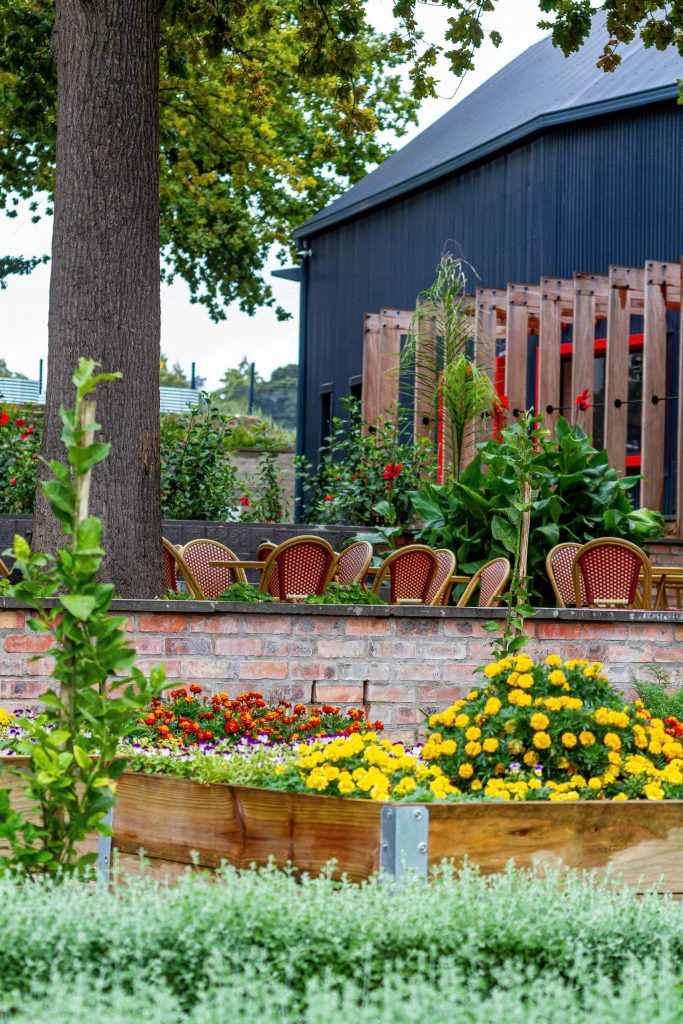 SEE ALSO: The Lebanese Bakery: Magic, Marhaba & Manakish