Make cold winter evenings a little sweeter by fixing yourself and the fam a delicious winter pudding! Here's a round-up of 9 of our faves for inspiration!
"This malva pudding is a great make-ahead dessert because it freezes well, which is why I bake it in a muffin pan.' – Siba.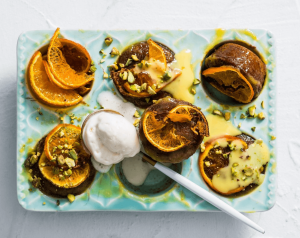 Keep the cold at bay with this easy-to-make marmalade bread and butter pudding…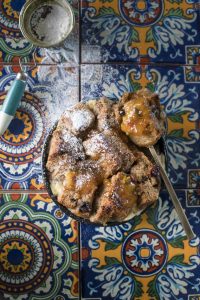 Perfect for when you have the whole family coming over for Sunday lunch.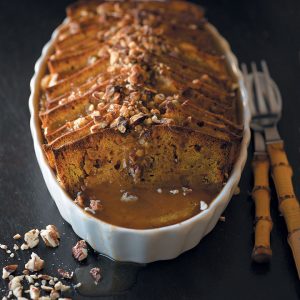 Buttery, golden topping bursting with juicy fruity flavour inside. This plum and apple crumble is a delightful combination of sweet and tart fruits, perfect when served warm with custard.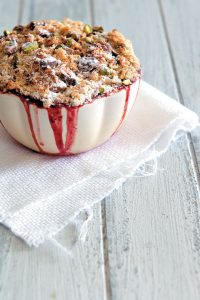 A touch of coffee adds a comforting twist to this classic pudding!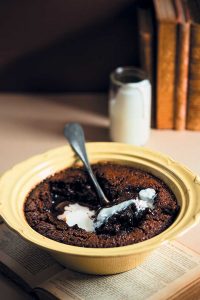 Tender cake with soft, caramelised apples and a sweet date paste to top it off, a winter bake that will warm your soul!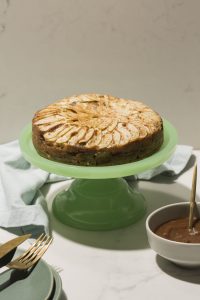 Who says pudding can't be eaten for breakfast? It's just fruit and yoghurt after all…with a fluffy lemony cake in between.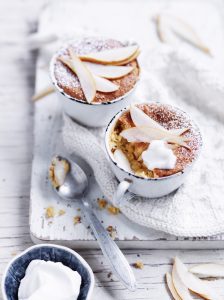 Creamy white chocolate and a pinch of flavoursome vanilla make this rice pudding a winner!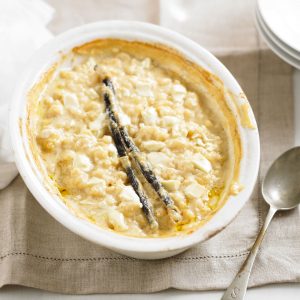 This delightful old-fashioned pudding has the soft and steamy texture of a malva pudding and the taste of gingerbread. We couldn't stop diving in for more!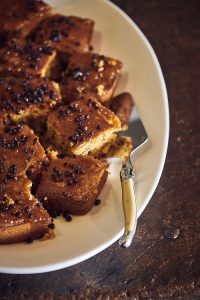 ALSO SEE: 5 must-try dessert spots in Cape Town to satisfy your craving
5 must-try dessert spots in Cape Town to satisfy your craving
Written by Savanna Douglas for Woman&Home.
Feature image: Getty