We're in the midst of the June school holiday. Many parents brace themselves for the ultimate challenge: keeping their little ones entertained and occupied while the winter elements limit their options. The struggle to find engaging activities can be daunting, but fear not! We unveil a scrumptious stamped cookies recipe that not only fills the house with a heavenly aroma but also keeps the kids joyfully engrossed in a whirlwind of creativity. Prepare for a winter wonderland of deliciousness with these cookies!
ALSO SEE: 10 of the most expensive schools in South Africa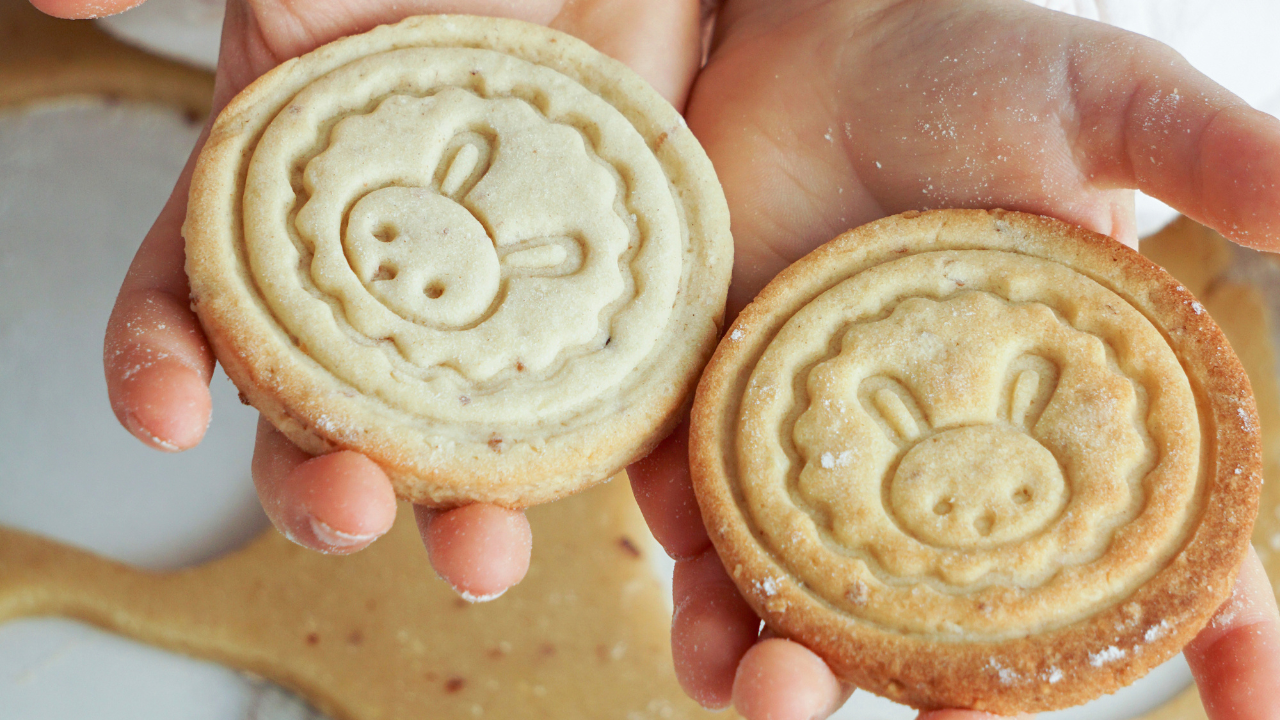 Print Recipe
Ingredients
250 grams softened butter

125 grams caster sugar

1 tsp vanilla essence

1 egg

1 pinch salt

250 grams plain flour

125 grams cornflour
Instructions
1
BEAT together the butter, sugar, essence, egg and salt until pale and fluffy.
2
MIX in the flour and cornflour and knead into a smooth dough. Wrap in cling film and chill in the fridge for 1 hour.
3
PREHEAT the oven to 175°C. Line a baking tray with baking paper.
4
ROLL out the dough on a floured surface to a thickness of 4 mm. Cut out round biscuits with a 7 cm plain cutter and emboss with a decorative pastry stamp of your choice. Gather up the dough and re-roll until all the dough is used up.
5
ARRANGE the biscuits on the baking tray and bake for 12–13 minutes until golden brown.
6
LEAVE to cool on a wire rack.
Notes
Feel free to sandwich them with ice cream or icing.
ALSO SEE: Family-friendly dining: Cape Town restaurants where kids eat for free
Family-friendly dining: Cape Town restaurants where kids eat for free
Recipe and images: Stock Food