Make entertaining look easy and add a little 'mmm' to your festive menu with LANCEWOOD®'s versatile and award-winning cream cheese. Rich, creamy and utterly irresistible, South Africa's favourite cream cheese is equally delicious spread on bread and crackers, baked into savoury dishes and added to sweet treats.
Available in a range of flavours and snack-friendly formats, LANCEWOOD® Cream Cheese is the ultimate get-together go-to, and a must-have ingredient in your fridge this festive season. Whether you're looking to create a show-stopping dessert, an indulgent main or a simple yet scrumptious snack platter, you can't go wrong with South Africa's most loved cream cheese brand.
Here are a few easy LANCEWOOD® Cream Cheese recipes guaranteed to turn your special festive moments into lasting memories.
Family-friendly summer spoils
Trade me-time for we-time this summer and make those moments spent together worth savouring. These irresistible 4-ingredient Ice-cream Sandwiches, made extra indulgent with LANCEWOOD® Medium Fat Cream Cheese, are fun for the whole family to make and offer up the perfect excuse to create some delicious memories. Here's the simple recipe: https://lancewood.co.za/recipes/ice-cream-sandwiches/
Great for gifting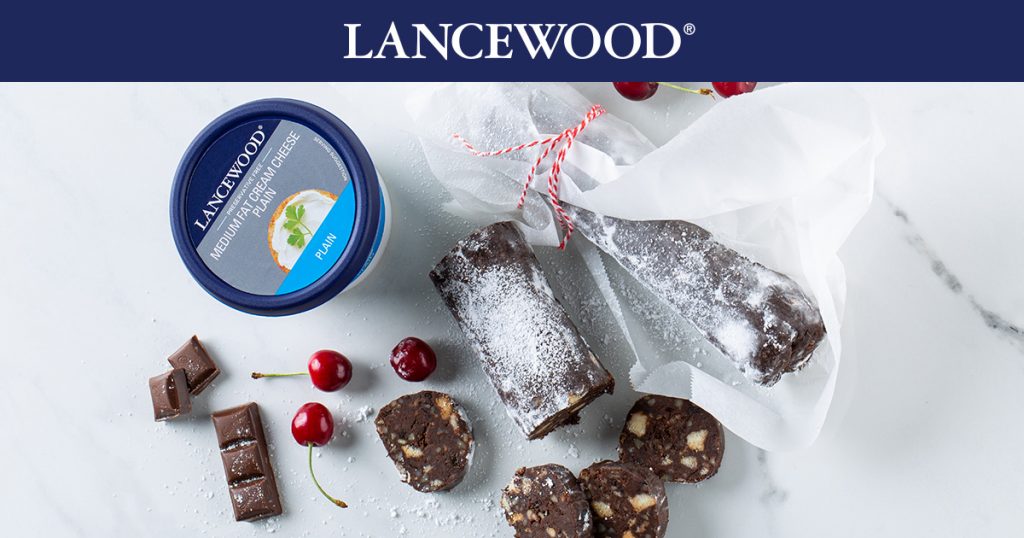 Easy to make and ideal for festive gifting, this delicious Chocolate Brownie Roll, made using LANCEWOOD®'s award-winning Medium Fat Cream Cheese, is guaranteed to go down a treat with your nearest and dearest. Simply wrap in baking paper and seal with a ribbon and you've got yourself a scrumptious stocking filler. Here's the simple recipe: https://lancewood.co.za/recipes/festive-chocolate-brownie-roll/
Fuss-free festive snacking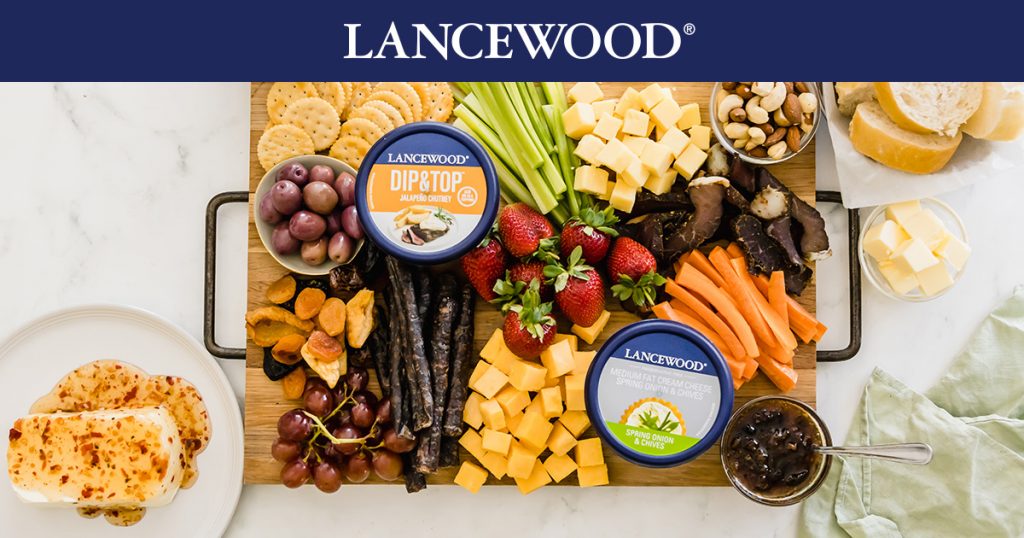 Take the hassle out of hosting and add some star power to your next braai or dinner party with this easy festive snack platter. Made using a selection of irresistible LANCEWOOD® Cream Cheese products, this can't-miss recipe is just what you need to turn any occasion into a celebration. Find it here: https://lancewood.co.za/recipes/easy-festive-platter/
If you're looking for a simpler yet equally scrumptious alternative, LANCEWOOD® has you covered with their NEW Full Fat Cream Cheese range, complete with free Sweet Chilli Sauce and Berry Compote sachet. Simply choose your flavour, add to a platter and pair up with your favourite chips, crackers or crudités, and you've got a snacktime showstopper that's guaranteed to have your guests coming back for more.
READ MORE: Warm honey & blue cheese dip with fresh figs