On Friday the 3rd of March 2023 we attended the avocado season launch hosted by the South African Avocado Growers Association.
The event took place at Upper Union Restaurant in Cape Town. The restaurant's aesthetic was on brand for the event with its different shades of green.
---
READ MORE: Stylish eatery Upper Union to open in Kloof Street
---
Upon arrival, we were served avocado margaritas to sip on while mingling with the other attendees.
We were welcomed by CEO Mr Derek Donkin who gave us a brief talk about avocados. In this avo season, we will be spoilt with dark skin avo as well as green skin avo. 
View this post on Instagram
Green and dark-skinned avocados are available in South Africa almost all year round and the good news is that whichever colour avo you choose, they're all equally delicious and nutritious!
The buttery, creamy green-skinned avo varieties – Fuerte, Edranol, Ryan, Reed and Pinkerton – are available from March until October, and the rich, nutty dark-skinned Hass, Maluma Hass and Lamb Hass from March until November.
Remember that green-skinned avos remain green when ripe, while the dark-skinned avos turn purple-black when ready to eat. Even though avocados may vary in colour, shape and size, they are all a source of nutrients and can be included as part of a healthy eating plan.
We were then treated to a feast of avo inspired dishes, from a bread course, starters, mains, snacks and desserts.
The menu of the day was set like this:
BREAD COURSE: Kubaneh / Avocado / "Cream of the Crop" makhani butter
STARTERS: Poached kingklip / avocado velouté / salami Milano picante avocado louis / radish | zhug
MAIN: 42 day dry aged rib-eye / black garlic butter | charred shallot | avocado jus OR Fired cauliflower tortilla / tajine haloumi / pico da gallo | summer leaves / black mole l red chermoula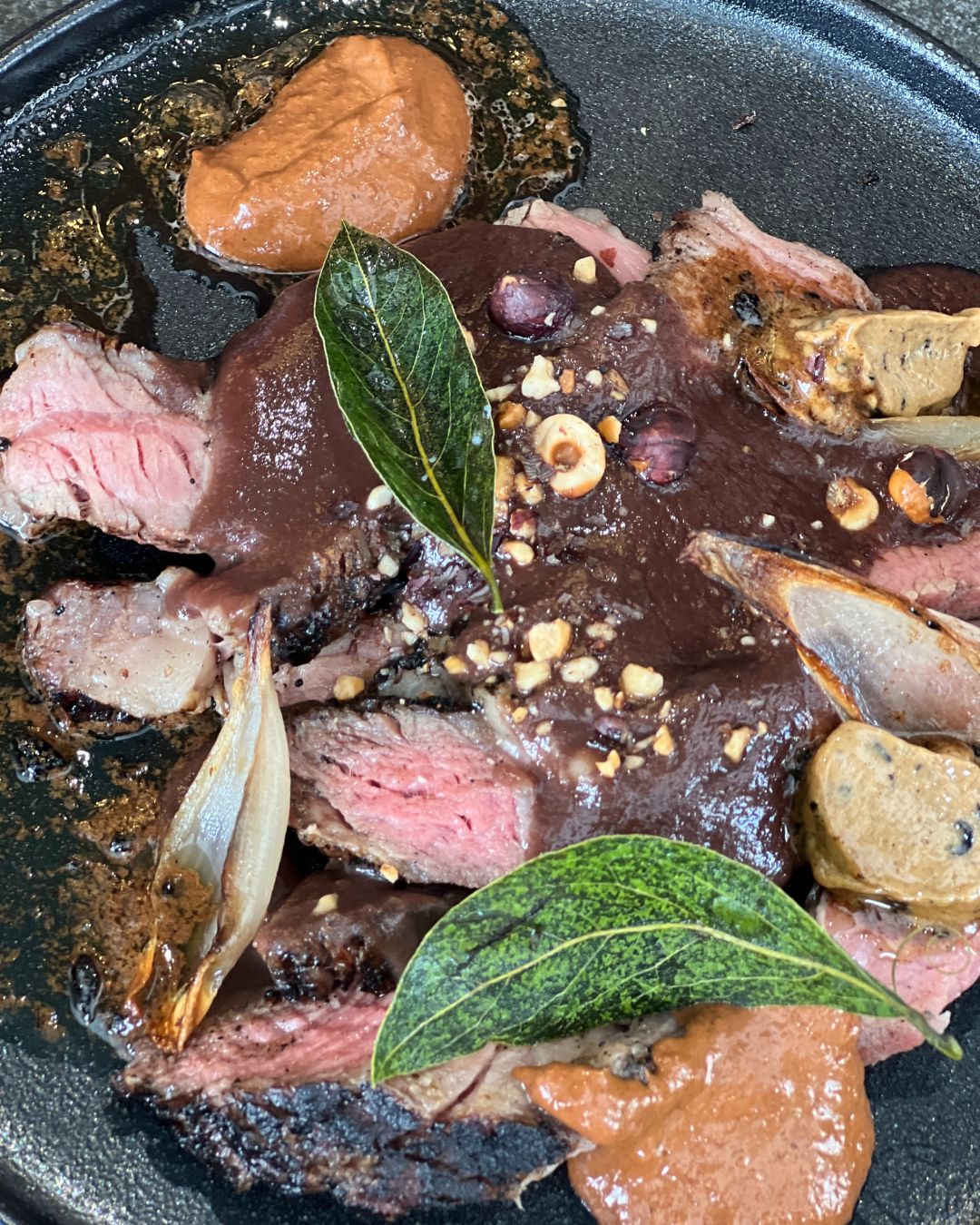 SHARING SIDES:
Charred Violet Cabbage | Huguenot I Almonds
Fig & Red onion Bhaji | Avocado Raita
Broccolini / Hydari / Citrus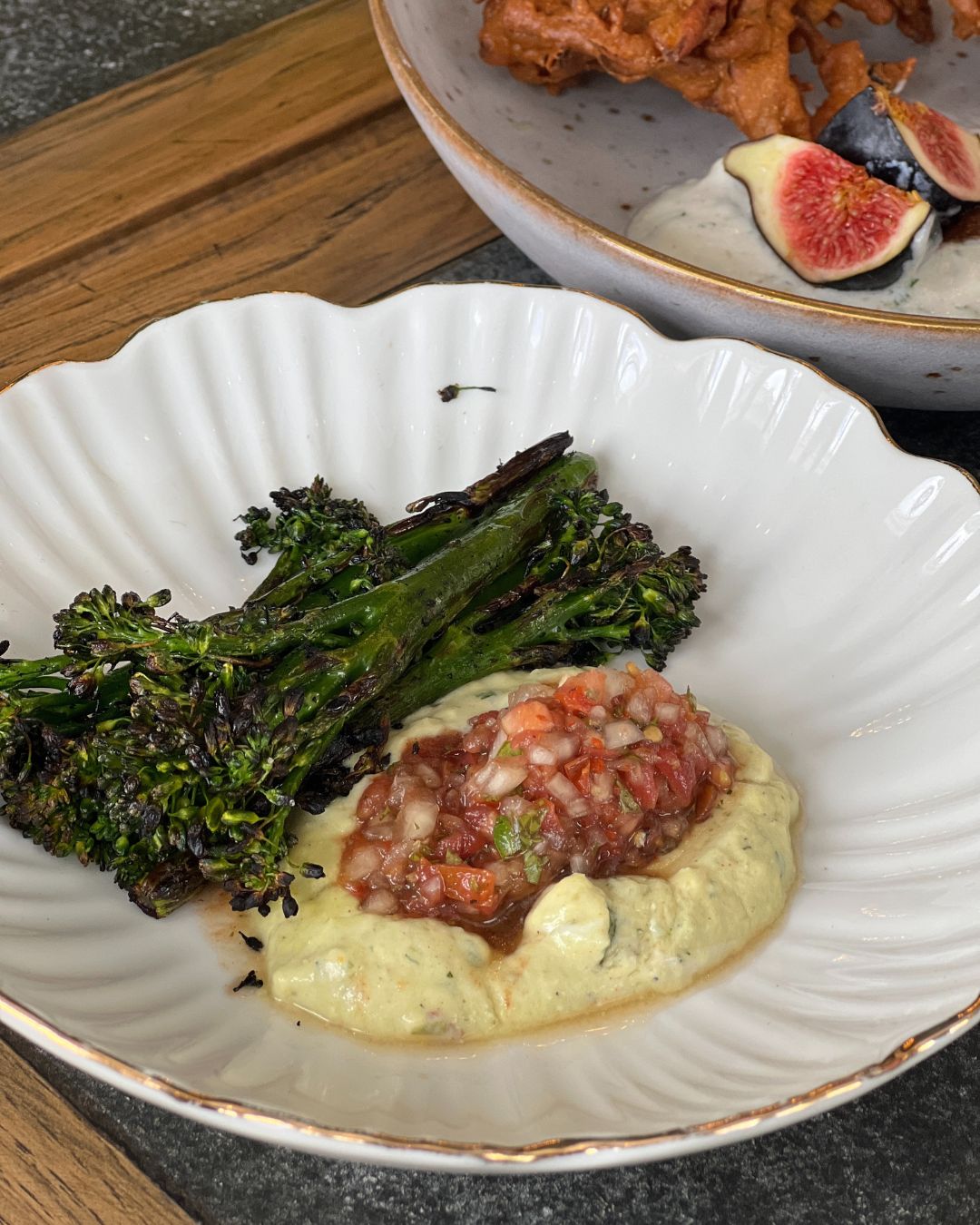 DESSERT: "Honest" chocolate & avocado boulais / whipped avocado cream | Baharat spice/ candied hazelnut OR Avocado and Madagascan vanilla cremeux | gingerbread crumb | elderflower catalan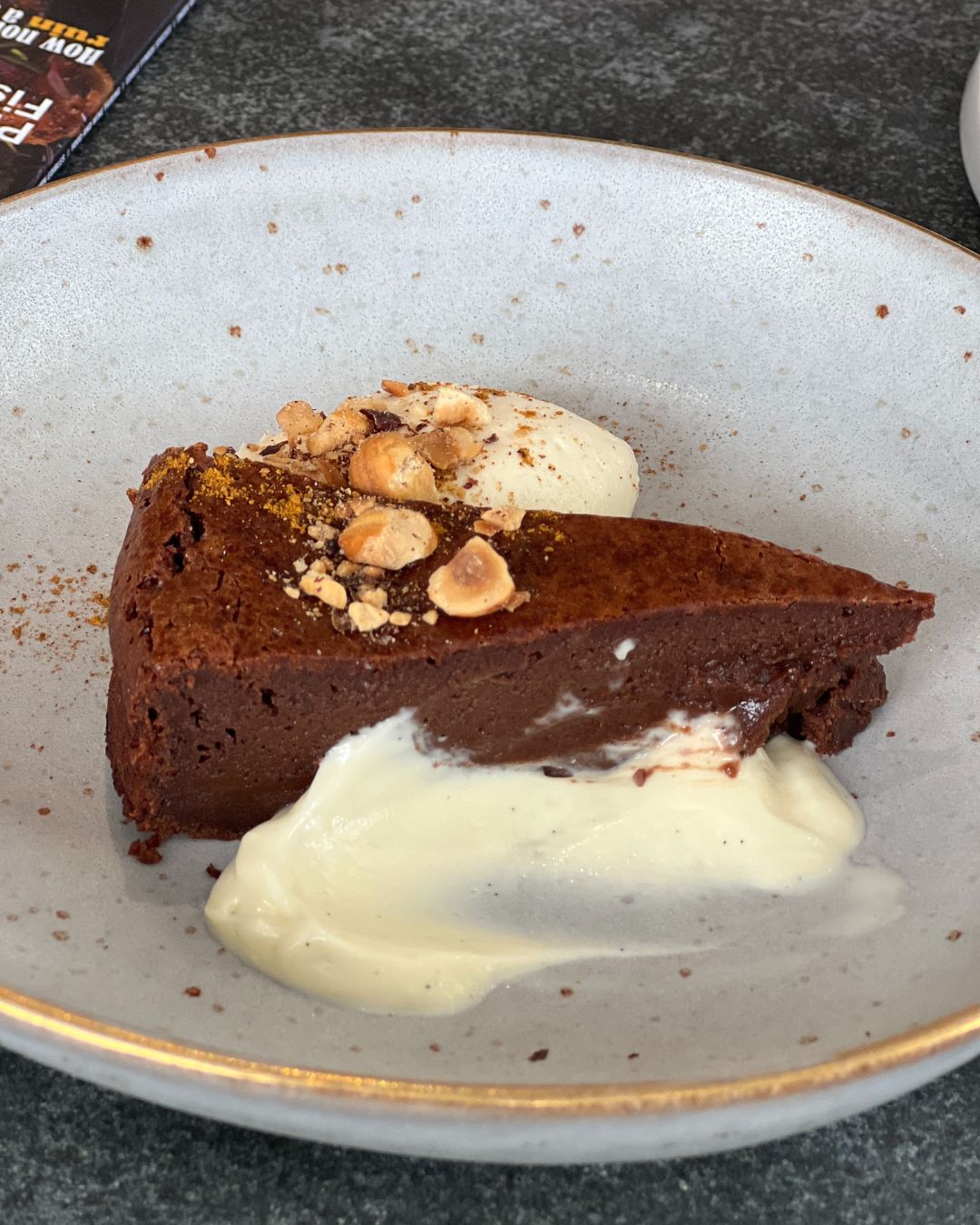 After enjoying the feast, it was time to go home. We were gifted with a pair of avo printed socks and an avo print shopping tote bag – perfect for avocado shopping!
Stock up on avocados this season when you're next in store and add an avo to your favourite dishes.
Looking for inspiration? Try some of our favourite recipes using avo!
ALSO SEE: How to make avocado roses