Ahead of the opening on Friday 17 November 2023 at 11 am at the V&A Waterfront, Time Out Market Cape Town has announced the final three concepts joining its curated line-up of top home-grown talents.  
Time Out Market is a food and cultural market that brings the best of the city together under one roof – a curated mix of the best chefs, drinks, and cultural experiences. The first to open on the African continent, Time Out Market Cape Town will be home to the city's award-winning chefs, much-loved local gems, and up-and-coming talents to offer a taste of Cape Town's diverse and exciting food scene – all within a vibrant communal space  
The 30,000 sq ft foodie destination will offer 13 kitchens, 3 bars plus a dedicated wine bar as well as cultural experiences – and has now revealed the three final additions to its all-star culinary line-up:
Chef Giorgio Nava expands his portfolio by launching CARNE at Time Out Market Cape Town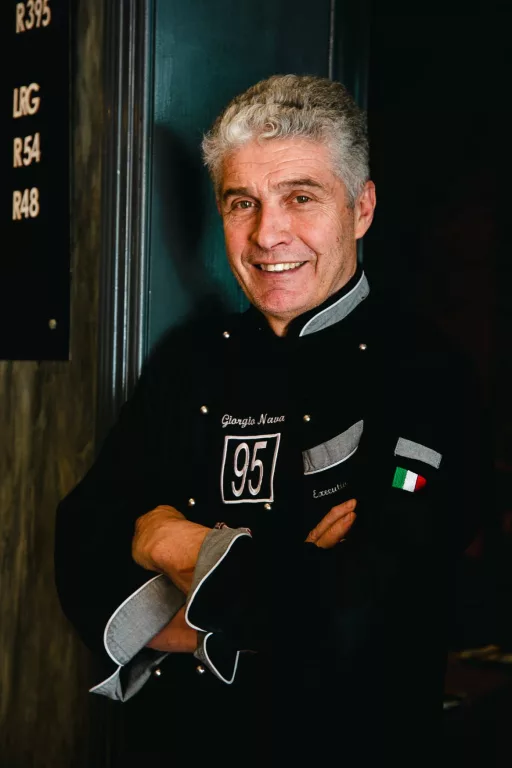 Chef Giorgio Nava, owner of four popular eateries in Cape Town, will expand his portfolio and open the much-loved CARNE at Time Out Market Cape Town. With the opening of the first – CARNE on Keerom in 2008 – Giorgio pioneered a new approach to enjoying diverse prime cuts, allowing the meat to do the talking in the true Italian minimalist tradition.  
CARNE on Keerom was a natural extension of his passion for Romagnola beef, Dorper lamb, and venison sourced from the Karoo. Nava is highly respected for his uncompromising quality and Milanese flair presented at his restaurants in Cape Town. His unflinching faithfulness to traditional North Italian cuisine using South African field-to-table provenance is legendary amongst the city's restaurant-going fraternity.   
Well known for his work ethic and unerring commitment to quality ingredients – to which the string of awards for best Italian restaurant garnered over the past two decades can attest – Giorgio is one of South Africa's most successful chefs and restaurateurs. 2023 marks 20 years that he has shared his Italian culinary passion with Capetonians and the many visitors to the city over the years. 
Celebrity chef and television presenter, Chef Siba Mtongana, brings a modern South African deli to Time Out Market with The Siba Deli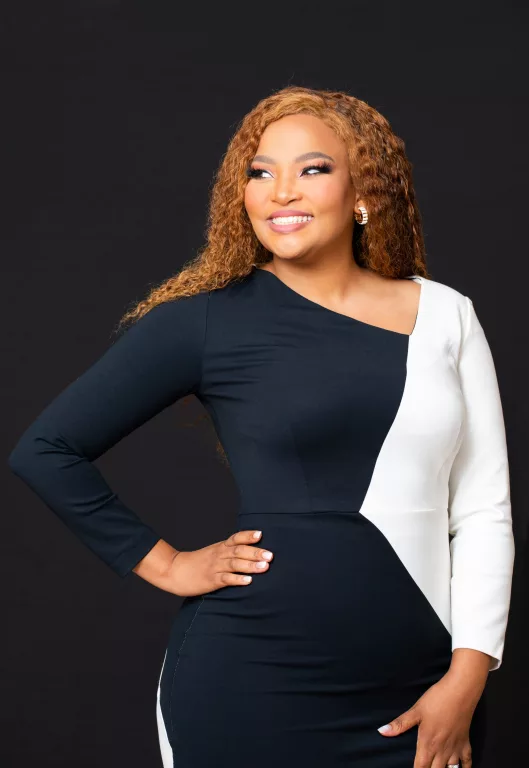 Globally renowned multi-award winning Celebrity Chef, television presenter, author, and restaurateur, Chef Siba Mtongana, brings a modern South African deli to Time Out Market with The Siba Deli. 
Chef Siba Mtongana is the host of 'Siba's Table' on The Cooking Channel, has established a respected presence in the local and international culinary scene, and now will bring The Siba Deli to Time Out Market Cape Town. Here she will share exquisite dishes prepared with the finest, high-quality ingredients, crafted with precision and care to create a culinary experience that's not only delicious but also a feast of freshness.  
From wholesome salads to dips, sticky wings to chakalaka and chimichurri, and delectable desserts – The Siba Deli boasts something for every person, palate, and preference, with everything carefully curated to give a true taste of South African culinary excellence.  
Siba recently won an international award in Dubai at the prestigious World Culinary Awards for Africa's Best Fine Dining Hotel Restaurant, another in the UK for The Most Exclusive Fine Dining Restaurant in Cape Town at the LuxeLife Awards in the UK, and just a few days ago was honoured with an Haute Pride Of South Africa for Gourmet Guide Awards, amongst many awards she has received since launching her first fine dining restaurant in 2021, Siba The Restaurant in Cape Town at the Table Bay Hotel, V&A Waterfront. 
---
READ MORE: St George's Market  is back with a new look and new vendors
---
NØSH CAFÉ will pour three of South Africa's best-loved and best-known coffee brands in the ultimate caffeine lover experience at Time Out Market Cape Town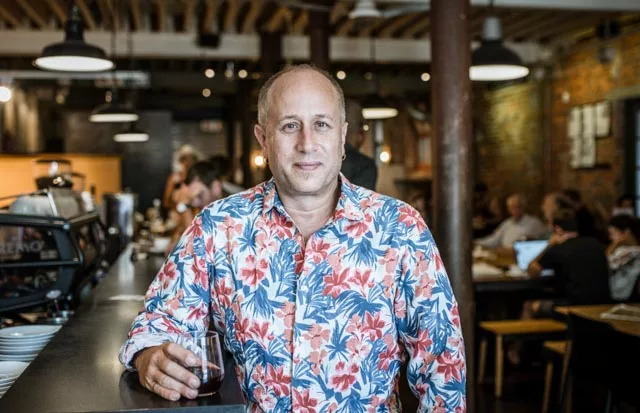 Conceptualised by the team behind beloved South African high-end speciality coffee brand Origin, NØSH CAFÉ will offer an extraordinary coffee experience, pouring three of the country's finest at the Market – Origin, Truth and Tribe. 
The journey started back in 2006 with a vision to create a world-class coffee culture in South Africa and the belief that coffee – originally from Africa and served in Africa – should never be anything less than extraordinary. A mission that led to Origin De Waterkant winning Coffee Magazine's award for South African café of the Year in 2022. The team behind it – spearheaded by Origin's founder, Joel Singer – will serve at Time Out Market the finest locally roasted coffee, poured with deep passion and experience, along with all-day breakfasts and an eclectic menu of light meals and baked goods inspired by global travel. All with a local, down-to-earth neighbourhood feel. 
Time Out Market Cape Town is committed to working with local people, partners, suppliers and communities
Through a larger partnership between the V&A Waterfront and Harambee that aims to unlock employment opportunities within the V&A Waterfront neighbourhood, 20 of the entry-level positions at the Market were sourced through Harambee's SA Youth platform. Once sourced through the platform, Time Out Market Cape Town saw an opportunity for the same 20 young people to go through an intensive work readiness program enabled by Solve@Waterfront, Harambee and Passion4Performance. The aim of the programme is to equip young people with the essential soft skills needed for success in the hospitality industry. 
Market vendors like Peter Tempelhoff of the FYN Group who already work with outreach programmes like Infinity Culinary Training to upskill students and provide practical training, will continue to do so, with further opportunities to tap into Time Out Market stakeholders for increased involvement in shaping the young lives of those involved – improving lives through cooking. 
The Market will also be utilising the services of trusted transport provider – LULALoop – a local business that connects corporate commuters to safe, affordable and sustainable shuttles across South Africa. Market staff will be safely transported home and all vendors in the Market will be recommended to use this service for their teams. 
'We can't wait to bring the incredible experiences we've announced over the last few months to life when we open the doors of Time Out Market Cape Town on 17 November," says Russ Meyer, General Manager of Time Out Market Cape Town. "The Market will be home to outstanding local chefs and restaurateurs who are all raring to go and welcome our guests. Together, we will proudly present Cape Town as a leading culinary and cultural hub, and are committed to supporting and showcasing local talent to a local and global audience.'
From Friday 17 November 2023 at 11 am, Time Out Market Cape Town will be open daily – opening times are: 
Sunday to Wednesday: 11 am – 10 pm

 

Thursday to Saturday: 11 am – 11 pm
Address: Time Out Market Cape Town, Old Power Station Building, Building 19, Dock Rd, Victoria & Alfred Waterfront, Cape Town, South Africa 
Parking: V&A Waterfront – the closest parking area is Portswood 
ALSO SEE: Meet the new judges of MasterChef Australia
Article compiled by Tsoku Maela for Getaway.
Feature image: yomzansi