Croissant day means that we had to share a round-up of our best recipes that use this brunch favourite. From cakes to "doughssants" we have a range of delicious recipes for you to try!
Make your own croissants at home with the help of this step by step recipe!
If you're looking to impress your friends with very low effort or just want to treat yourself, then this is the recipe for you! These croissants will look like you just picked them up from a nearby bakery, and will only take you about half an hour from start to finish.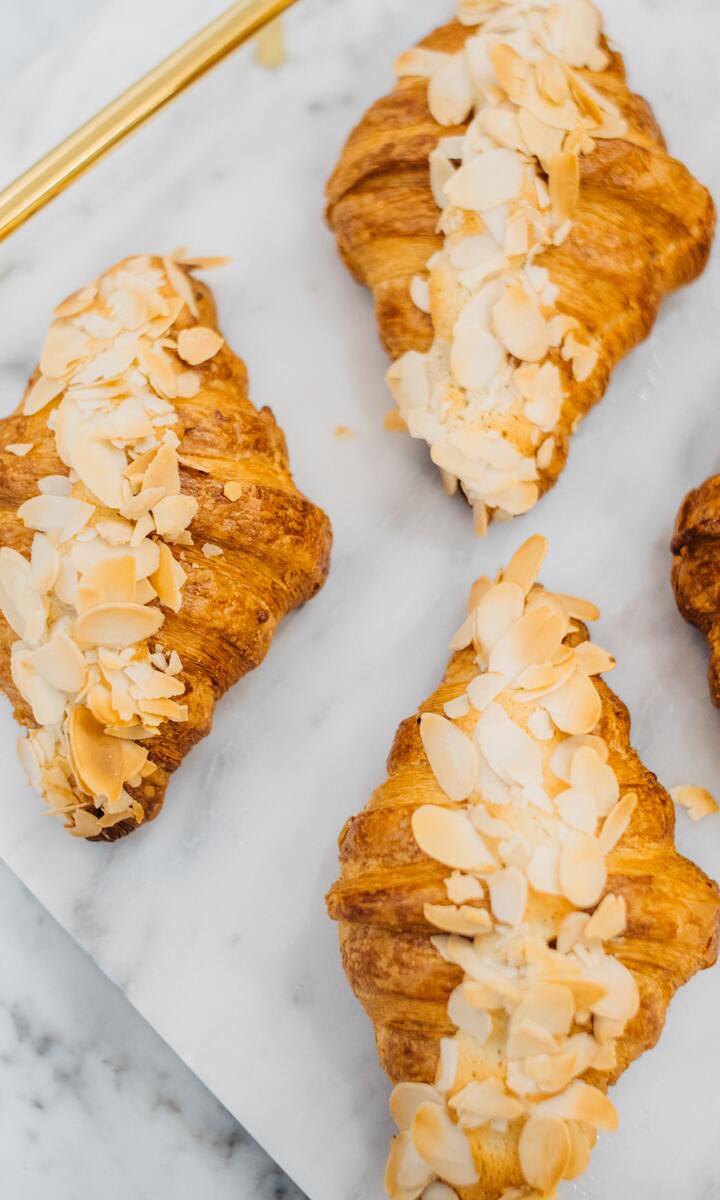 Reminiscent of France, this is not your average bread and butter pudding. Instead, we' used croissants for this recipe. We love the delicious combination of chocolate and pear, it makes a wonderful indulgent dessert. Make this croissant, chocolate and pear pudding when you have guest over as the perfect end to a meal.
Not your standard bread and butter pudding – make a bread and butter pudding with croissants once, and you'll never revert to any other way.
What's a doughssant? A cross between a doughnut and croissant, of course!
If you try any of these recipes, tag us @foodandhomesa #cookingwithFH on Instagram!
ALSO SEE: Coco Safar's line-up of world-renowned croissants