Feast on Cape Town's best home pizza kit
Nothing quite brings people together like pizza. What better way to do this than in the comfort of your own home! The New York Pizza Kit is a frozen product that provides you with the most delicious 24-hour fermented dough balls, bags of silky pizza sauce and the finest mozzarella cheese. Get creative and become a pizza master chef; at the same time providing great entertainment for all your friends and family!
Founder of Feast On, Etienne van Wyk, understood that most people don't have proper wood-fired pizza ovens at home and wanted to develop a dough where you, as a home cook, can create restaurant quality pizzas using conventional household ovens. The dough has been tested hundreds of times to ensure it will produce the best pizza. Great dough makes great pizza! 
"The hard work has been done for you and the rest is up to your imagination. By using this kit, you can perfect your pizza rolling and stretching skills. You can develop your own original topping combinations to create a unique pizza that will set you apart from those around you." says Etienne.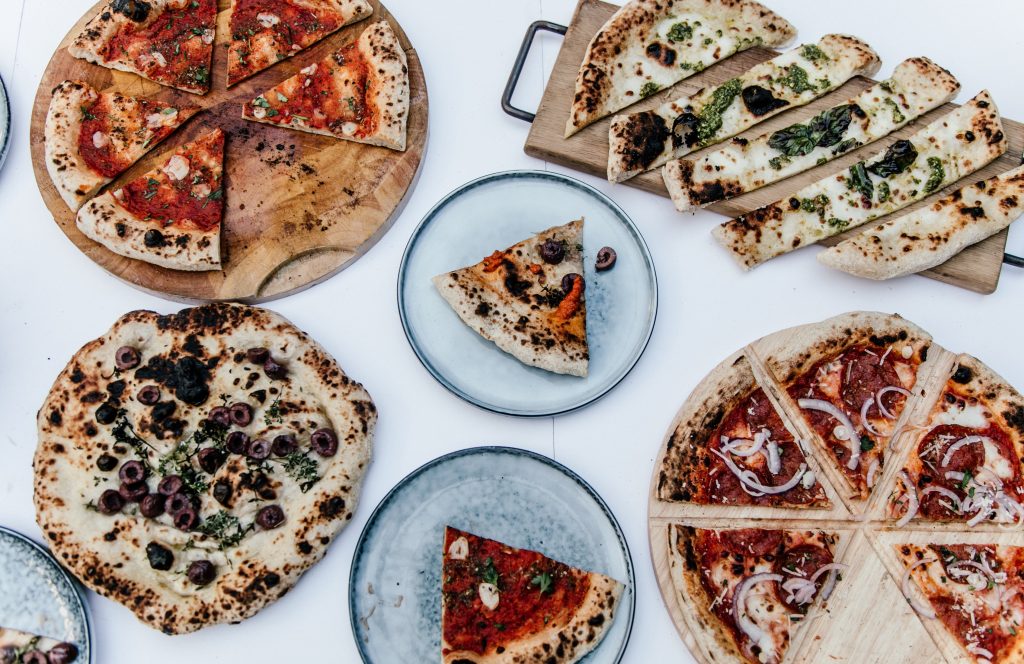 He also aimed to create a dough that is perfectly fit for any type of oven heat, whether it's 200C or 450C, but still produces a delicious pizza consistently, no matter what oven you use. If you are lucky enough to have a wood-fired pizza oven or any other type of pizza oven, the New York Pizza kit is perfectly suited to give you the best results. 
Being frozen, you can store it for up to three months, knowing that the most delicious pizza is at your disposal at any given time. The dough can rest in the fridge for up to 7 days, becoming more flavourful as it ferments even further.
Feast On's New York pizza kit aims to spread the joy of pizza to all home cooks and food enthusiasts who have a love and passion for this round-shaped wonder of the food world. 
Delivery areas include Cape Town CBD, Atlantic Seaboard, Southern Suburbs and Northern Suburbs, between 09:30am-14:00pm. To order your own Feast On Pizza Kit, visit www.feaston.co.za. Feast On pizza products will soon be available in selected Checkers stores around the Western Cape.
While planning to treat the family to a delicious treat like this, you should also check out the best things to do in Cape Town with kids!
ALSO SEE: Rio largo olive oil