Halloween is around the corner and if you're planning on carving a pumpkin, we've put together a few recipe ideas to make the most of your Halloween décor after the day is done.
We've got healthy pumpkin sides, gourmet main dishes, and even wholesome pumpkin desserts. If you make any of these delicious pumpkin recipes, be sure to tag us @foodandhomesa #CookingWithFH on Instagram!
Get creative with your veggies by making this roast pumpkin with rosemary crumble. The slices are picture perfect for your weeknight dinner.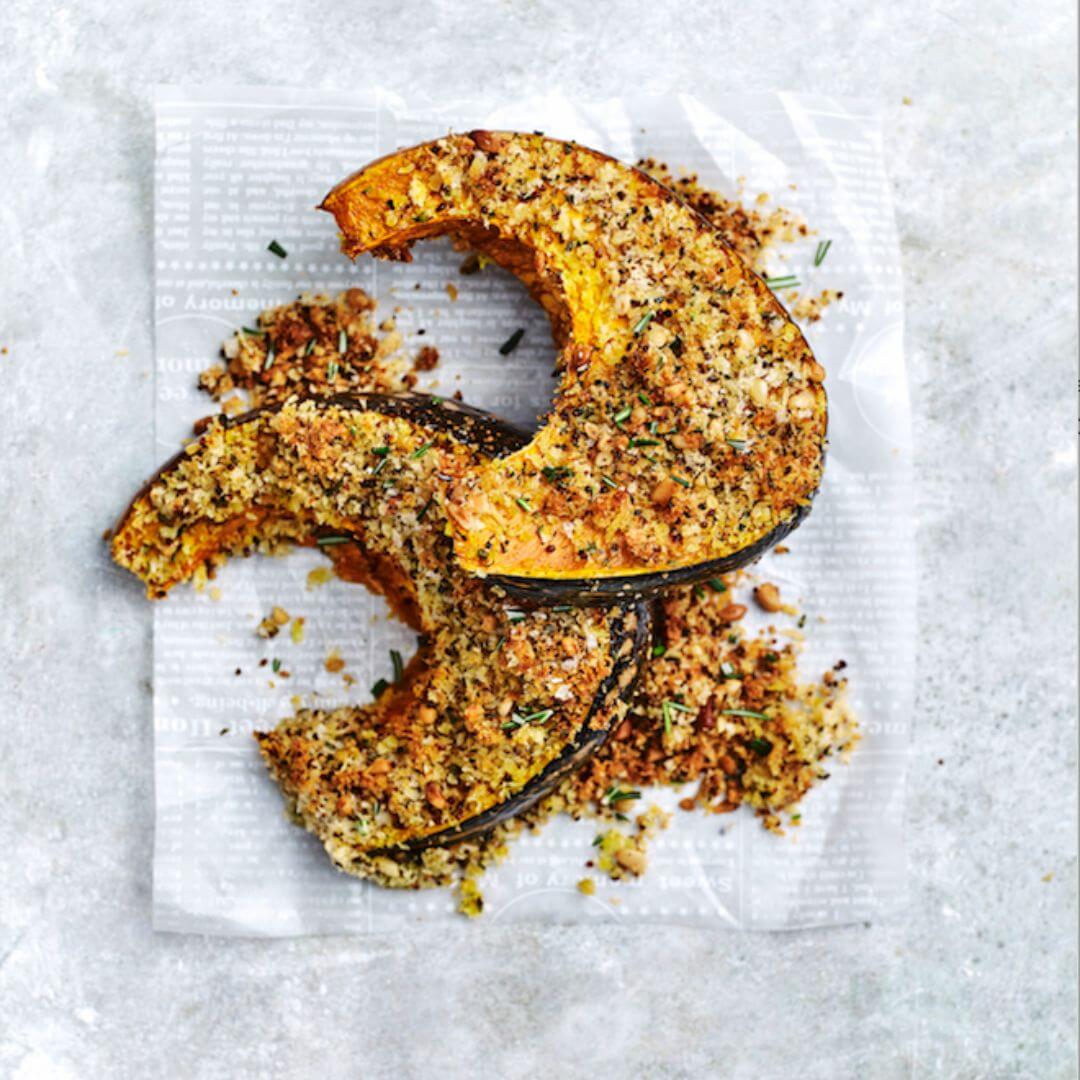 Turn your pumpkin into a dessert! These Vegan pumpkin fritters with chilli-miso caramel dipping sauce are a unique way to enjoy pumpkin.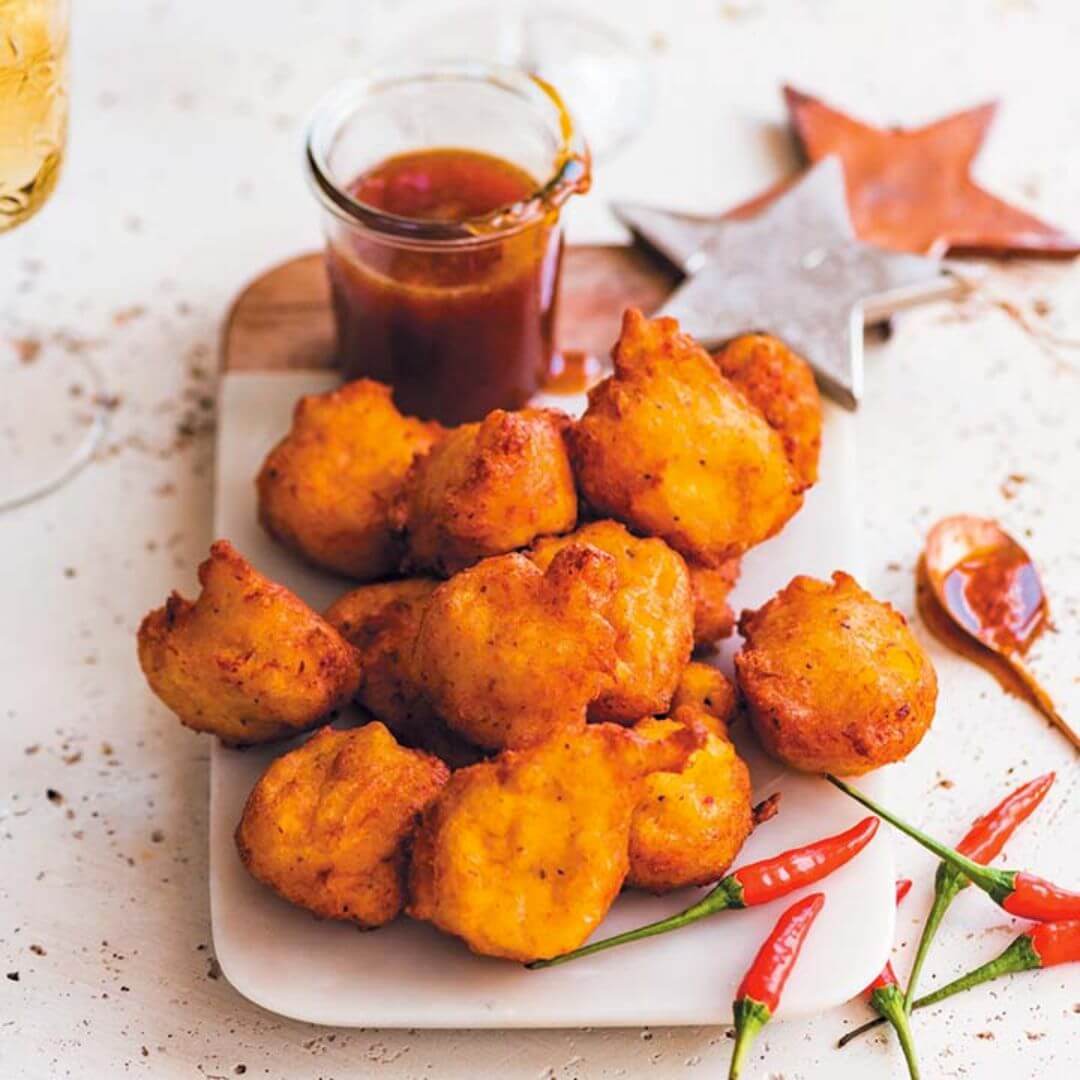 Garlic and feta bring out the flavours of this shareable tart. This recipe is a must-try for your next lunch get-together!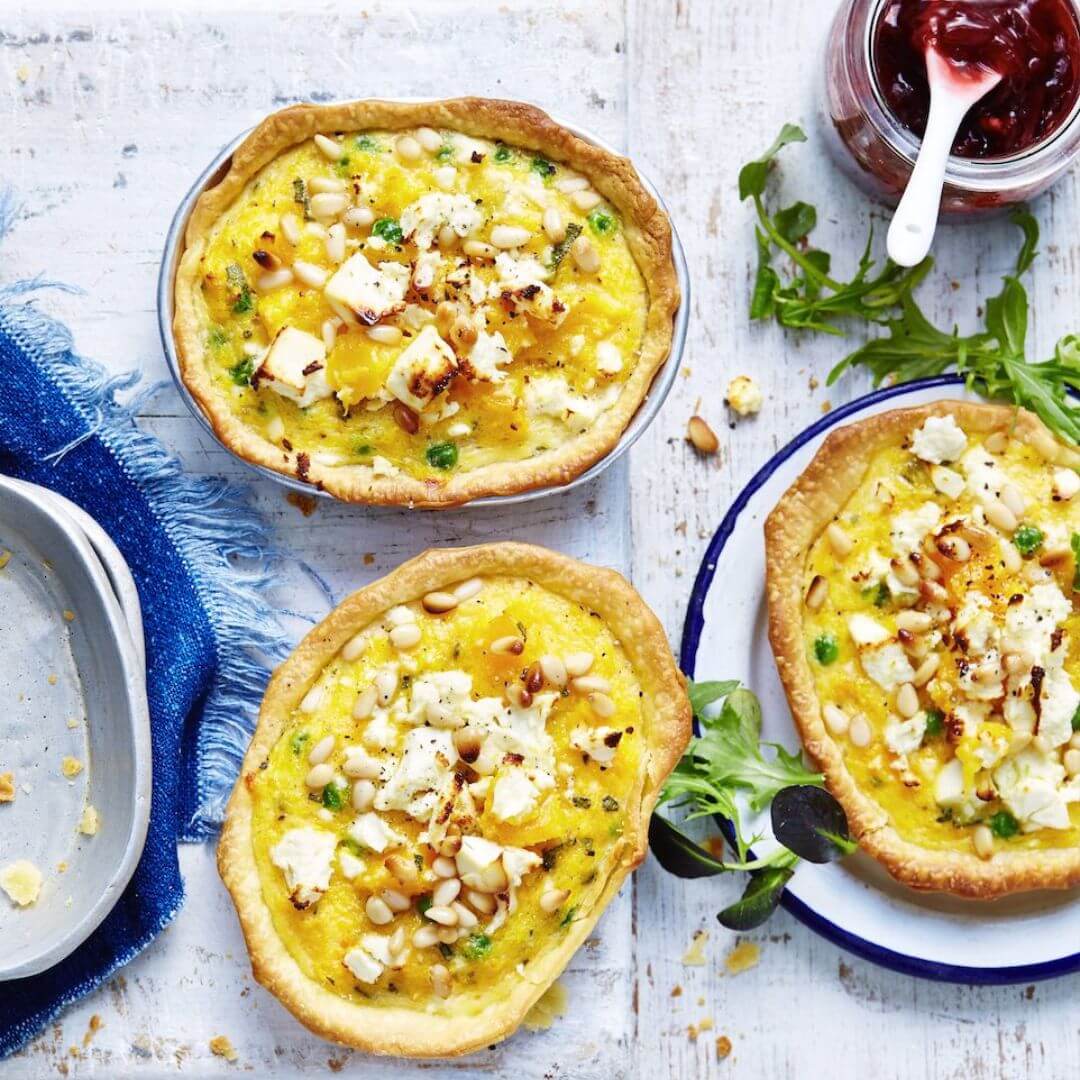 The humble pumpkin gets a spicy upgrade for this summery dish.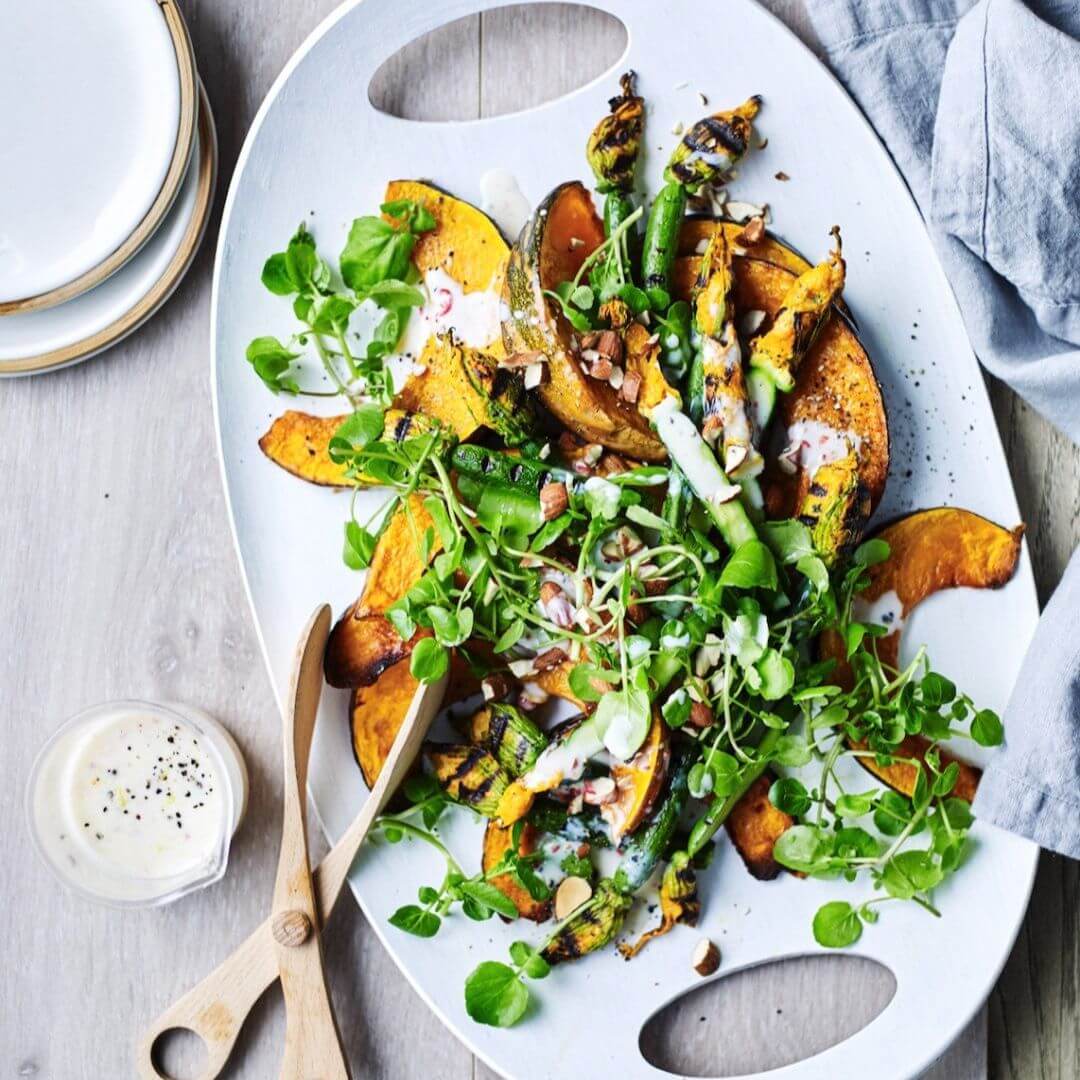 How about making a healthy savoury salad with your leftover pumpkin?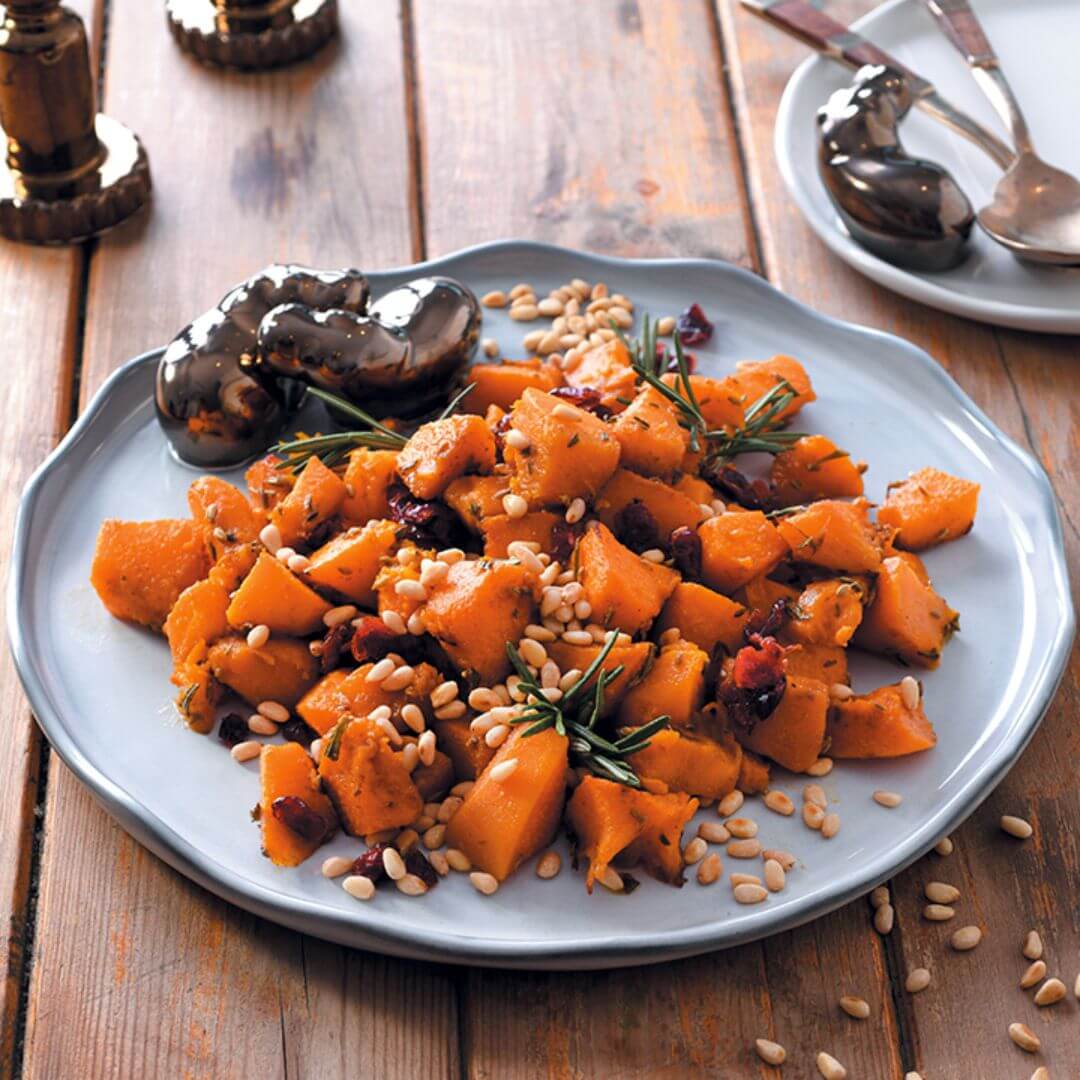 Perfect for when you have the whole family coming over for Sunday lunch.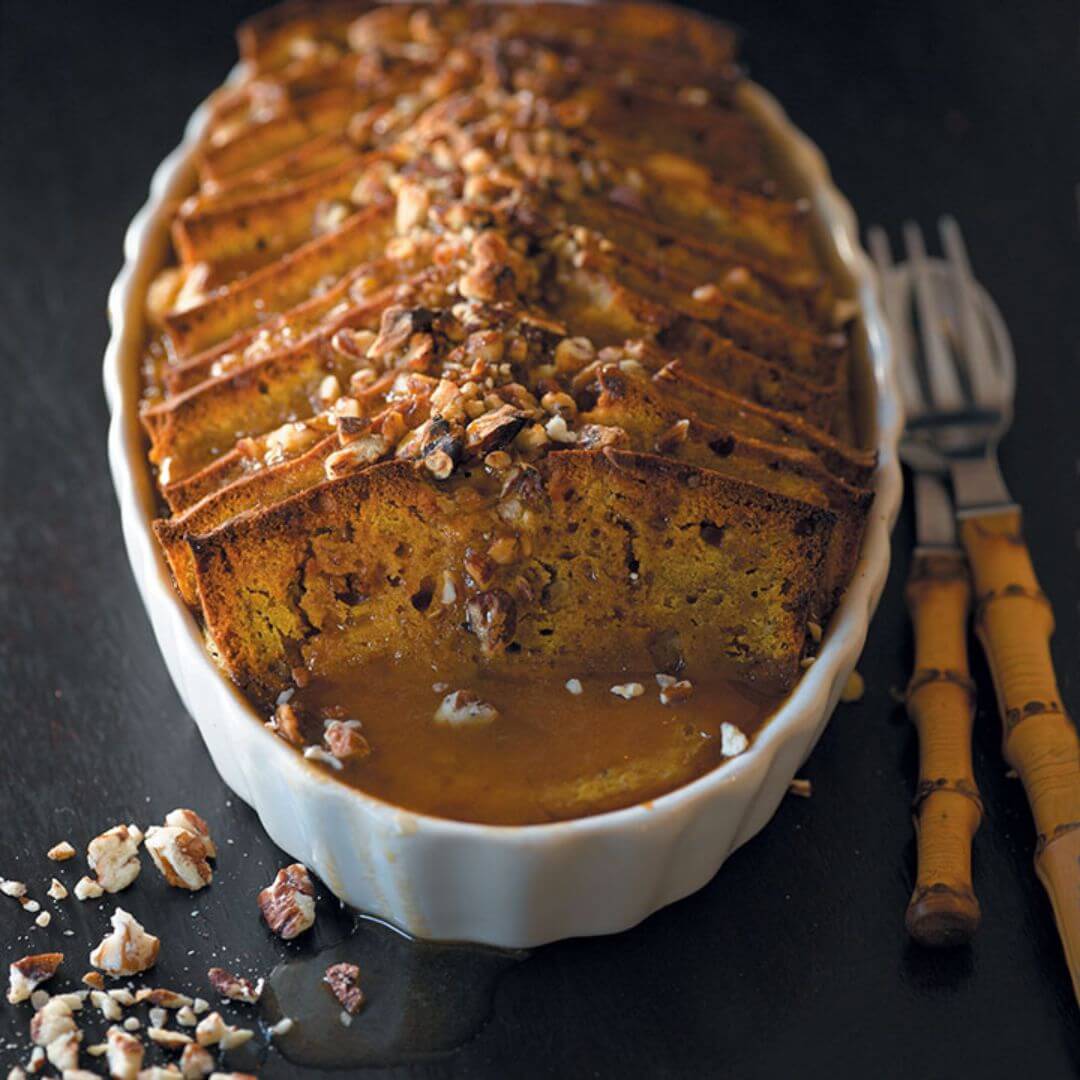 This honey-roasted pumpkin and barley salad is great served warm or at room temperature. The barley and pumpkin makes it wholesome and filling for the ultimate vegetarian lunch idea.
The combination of pumpkin and parmesan is an understated match made in heaven.  Serve these scones with butter for a crowd-pleasing teatime treat.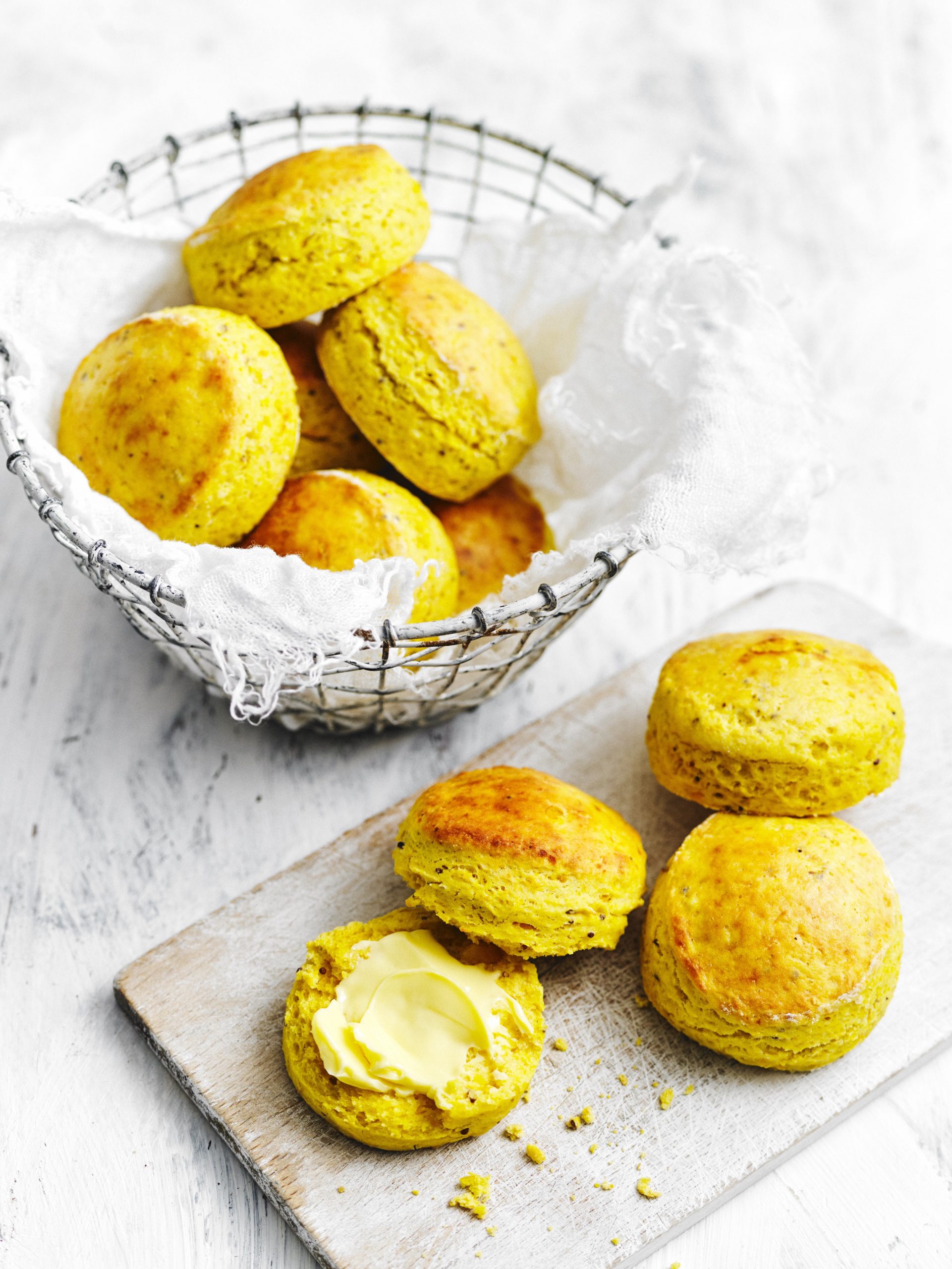 A delicious warming side dish that can be enjoyed as a filling lunch or a show stopper at your next dinner party.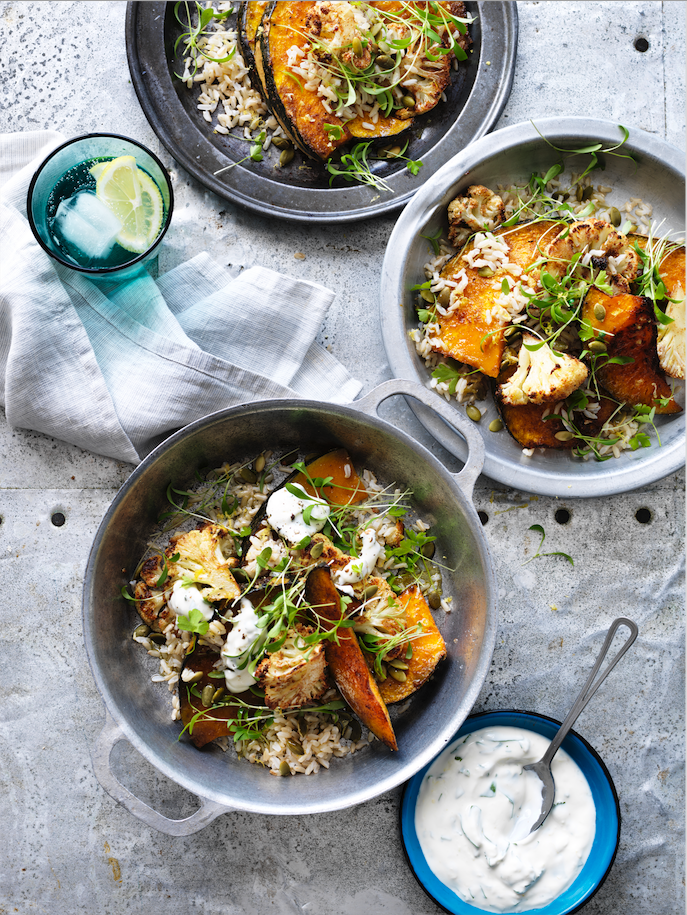 This dish may take a little extra time, but it's well worth the wait once you bite into a crispy Pumpkin polenta wedge.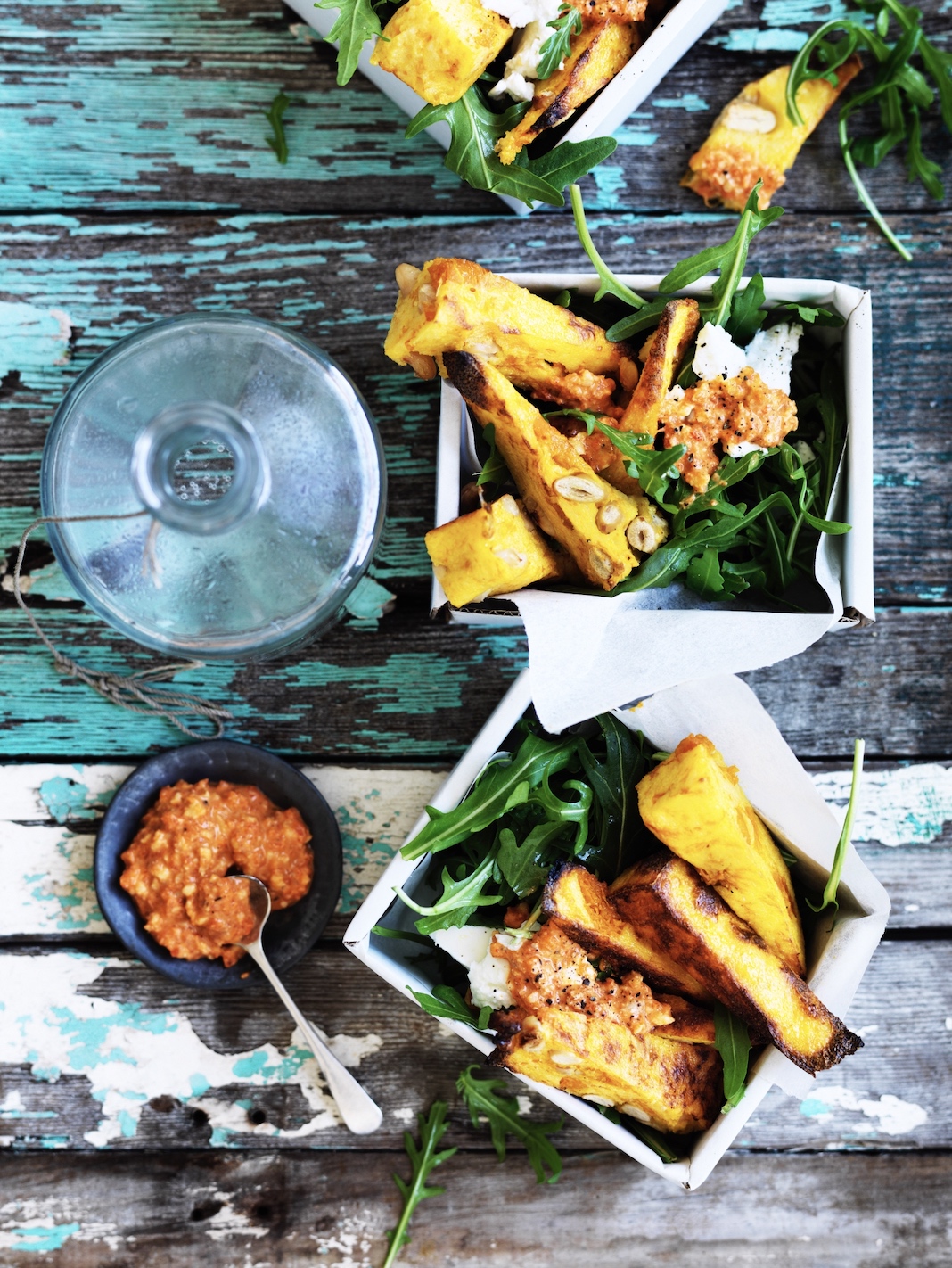 This is a delicious cake for when you have friends coming over. Serve it with tea or coffee.
There's nothing more warming than a bowl of comforting gnocchi. However, the uncomfortable fullness afterwards can be a bit off-putting. This version is lovely and light – perfect to serve with your favourite pasta sauce (and, preferably, lots of leafy greens to make this a "better for you" option).
Imagine a dinner that's vegan, quick, easy and delicious. Well that's exactly what this butternut, fennel and ginger soup with toasted pumpkin seeds is. Filling and full of flavour, it's a wonderful dinner dish.
ALSO SEE: Halloween charcuterie boards
Feature image: Getty Images