Only having a little time to put together a meal does not mean you need to sacrifice on flavour or nutrition. Here are some of our favourite, delicious and nutritious meals that you can bring together in 30 minutes or less.
Chicken
How about this wholesome chicken & potato stir-fry for a quick and easy chicken dinner idea?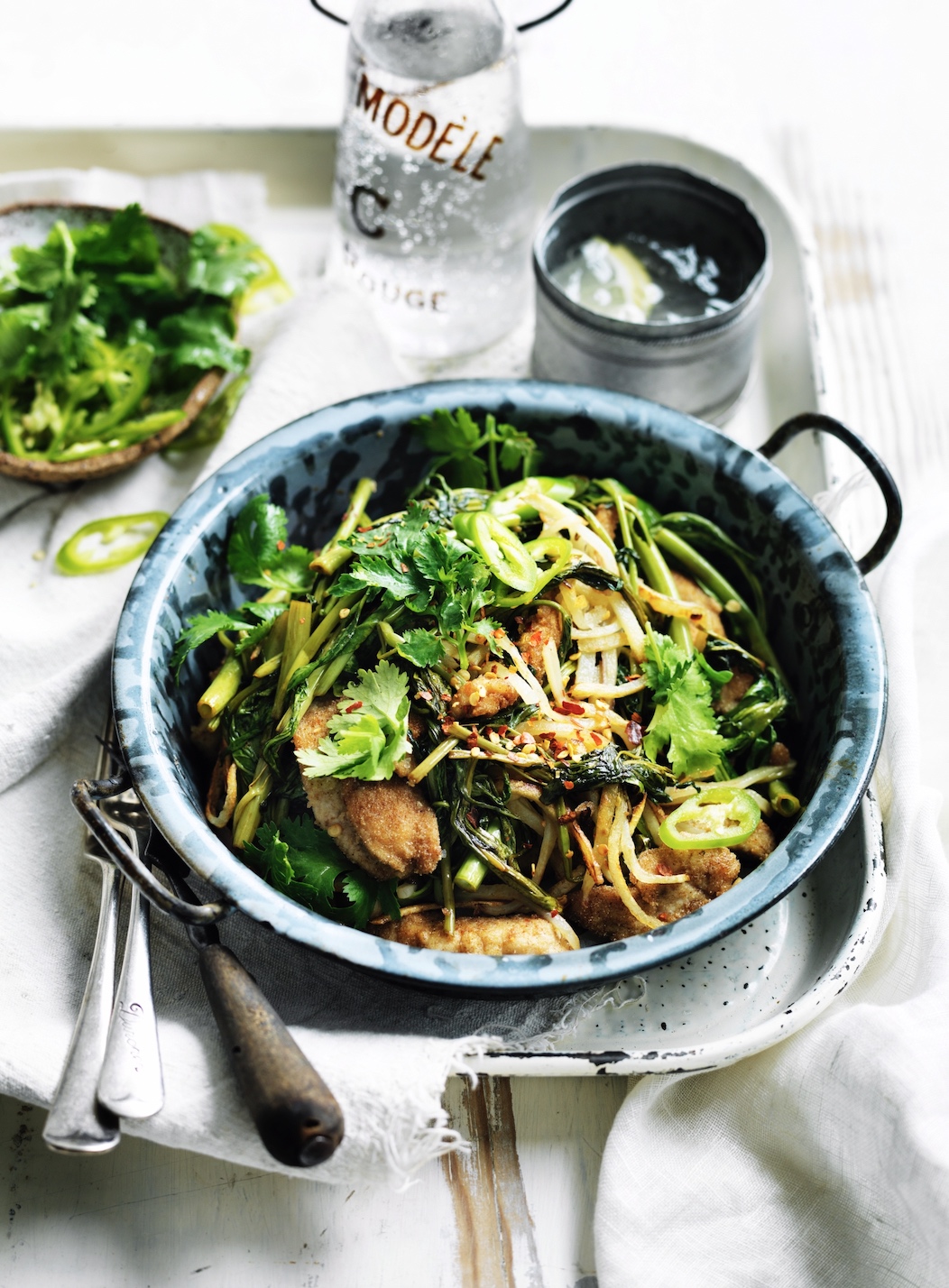 These quick and easy chicken, lime and cheese mini quesadillas is the perfect Mexican snack or starter.
This spicy one-bowl dish takes midweek entertaining to a new level. Try this Chicken chorizo, fennel roasted tomato risoni.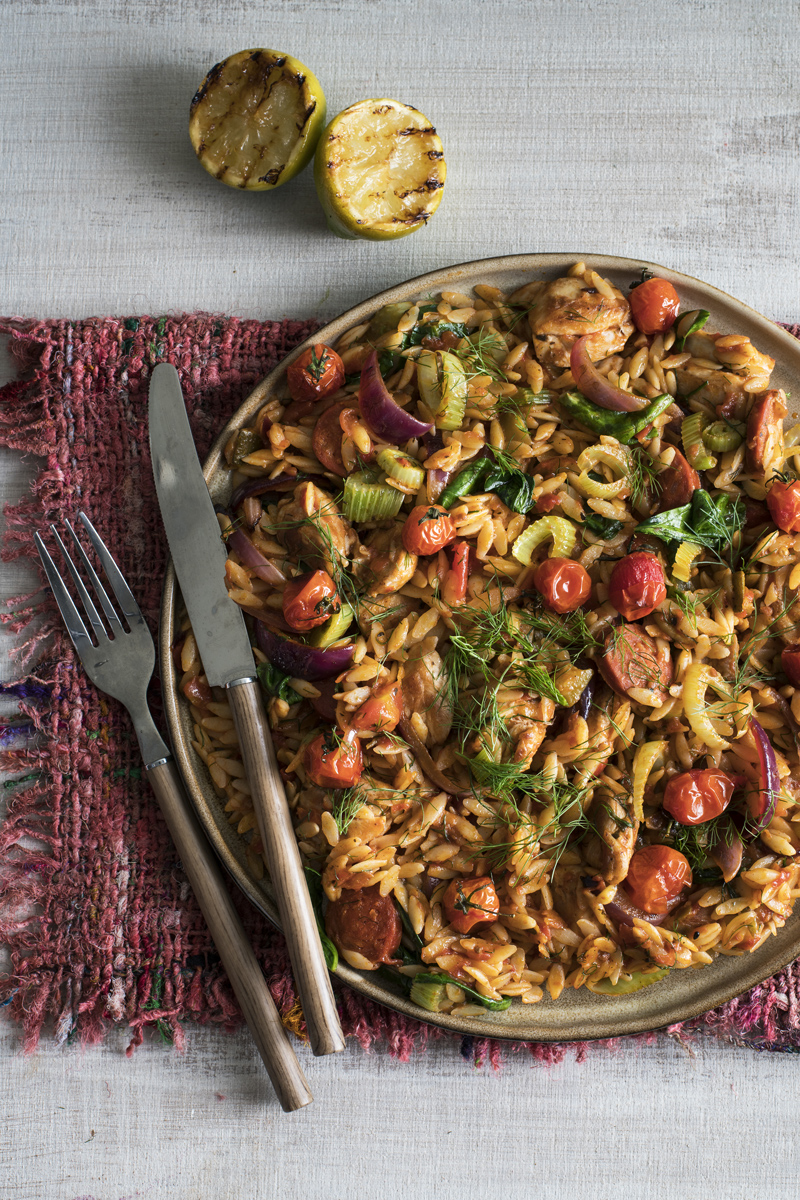 What's for lunch? Try our Sesame-crusted chicken with 'quickled' slaw recipe! With an explosion of flavour, we promise you'll make this dish again and again.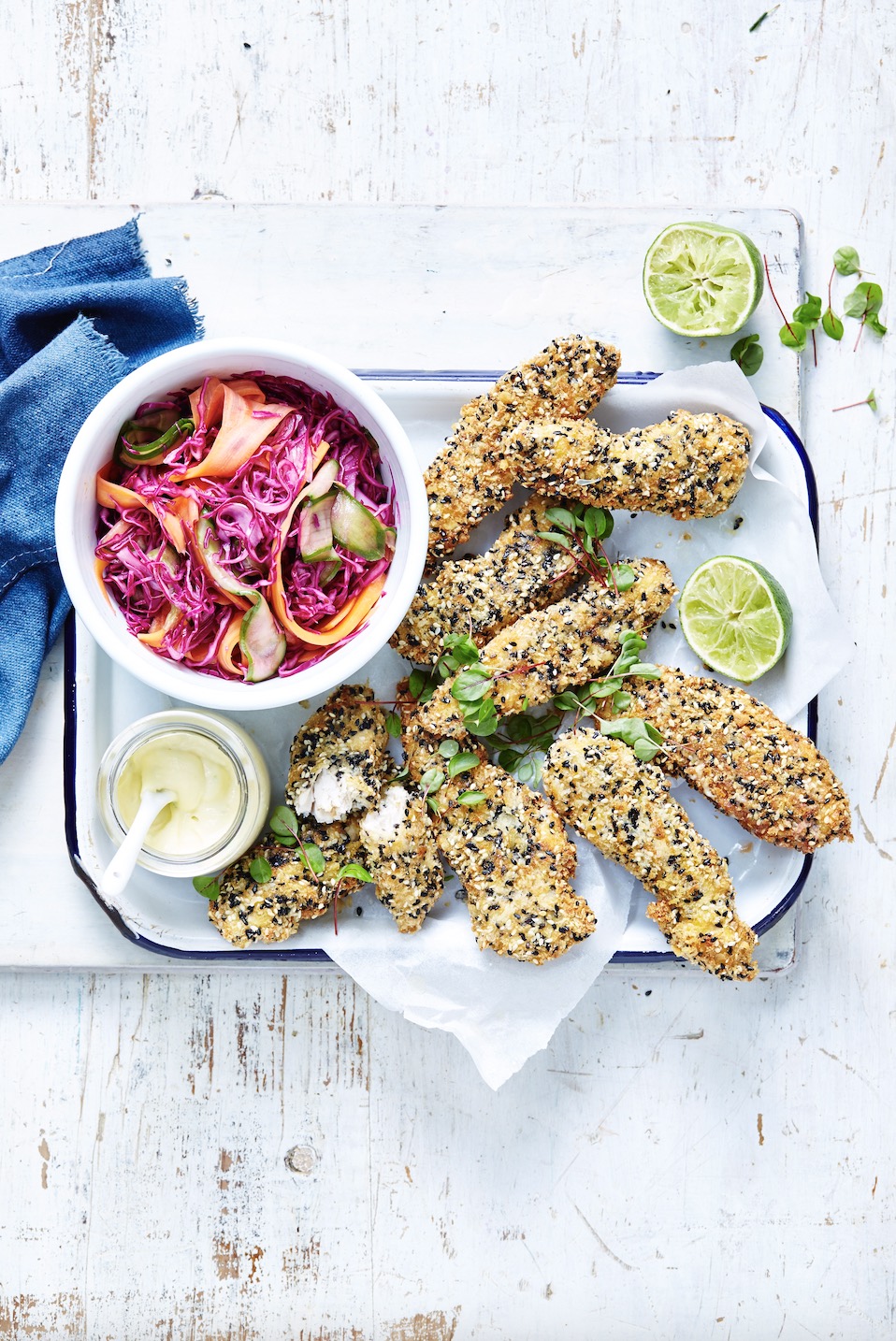 What's for dinner? Try this chicken & almond tray bake recipe.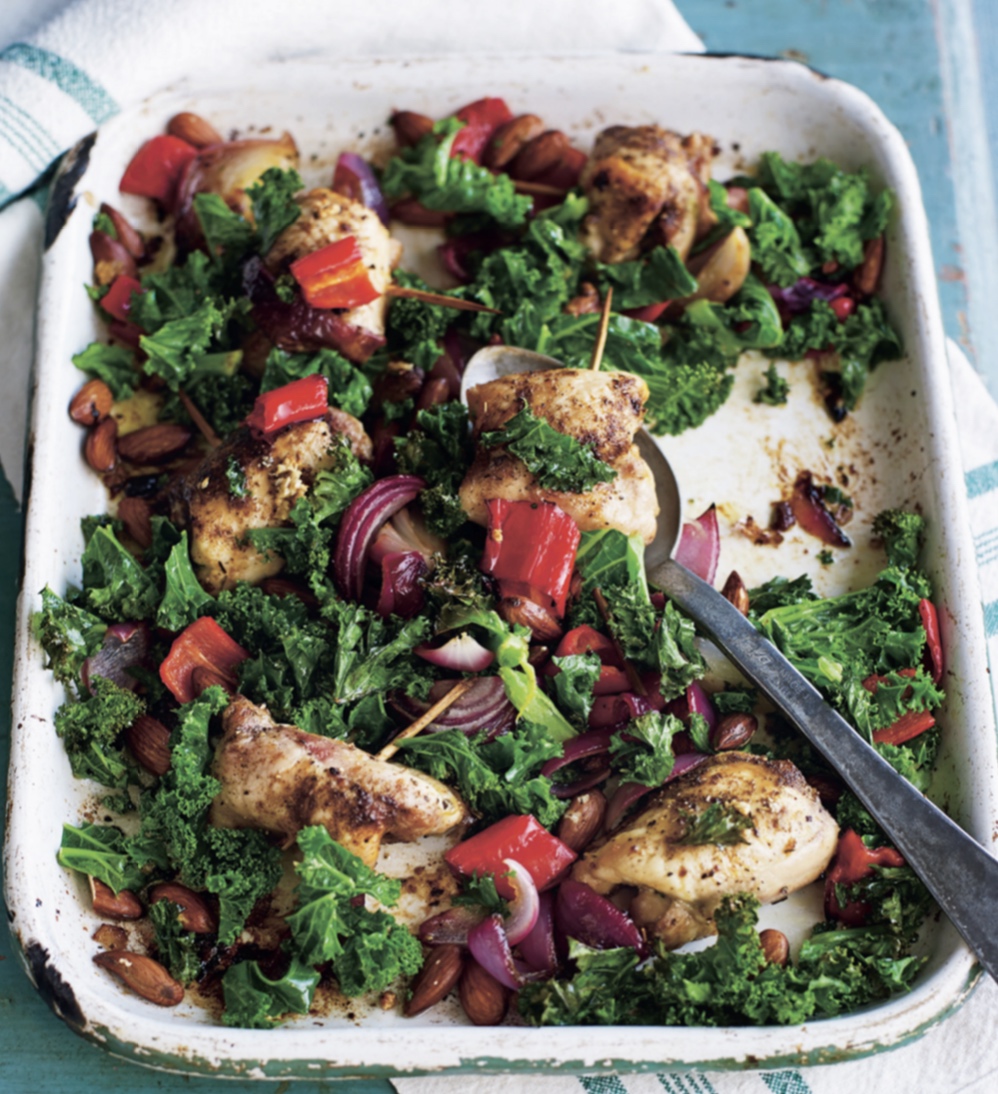 Meat dishes
A quick and easy go-to meatball recipe for your recipe archives.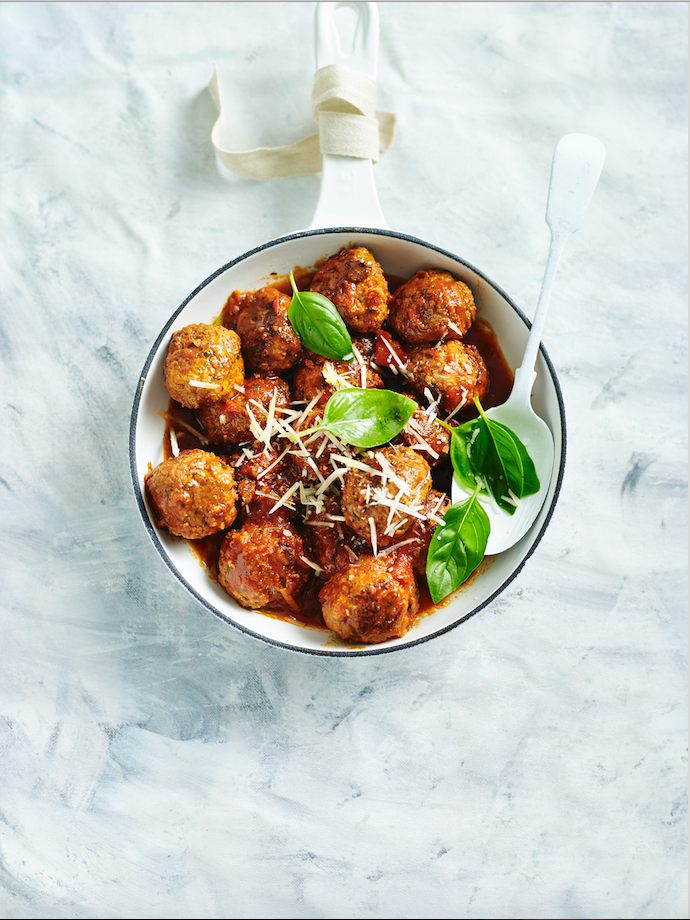 A quick and easy weeknight meal that you can whip up in just 30 minutes.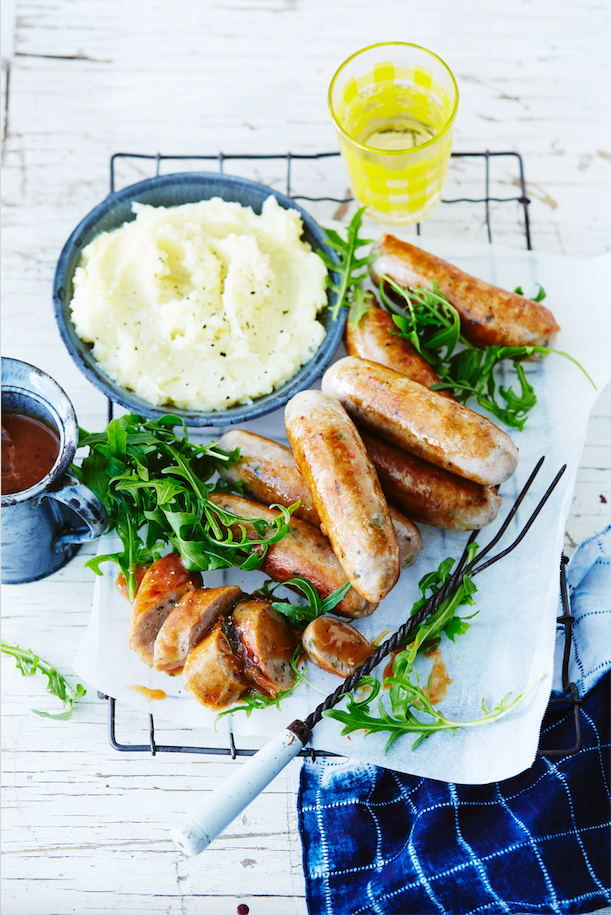 Preheat the oven and get cooking with this perfect Sunday beef roast served with gravy.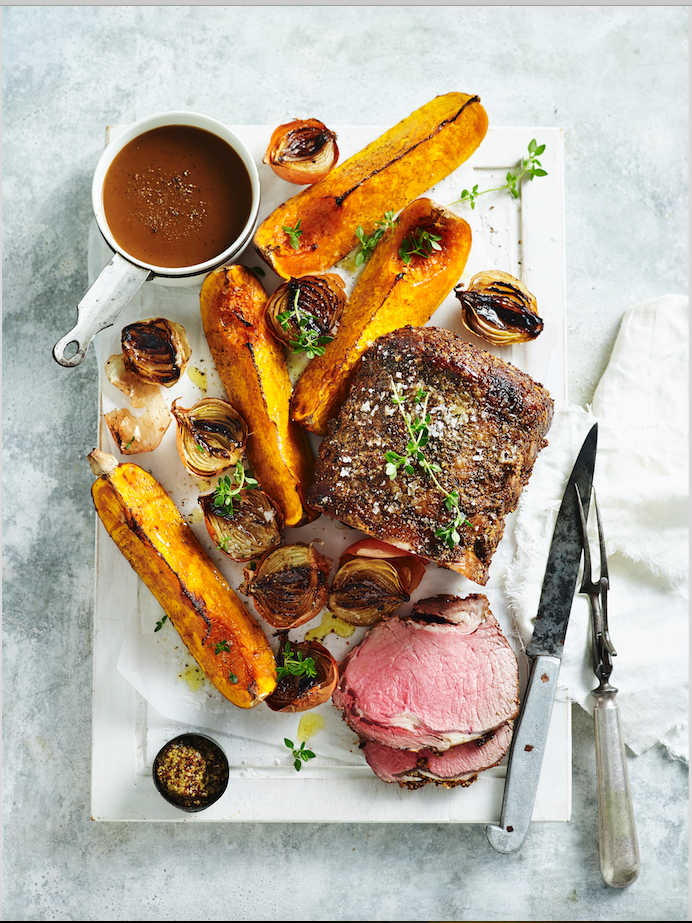 Fish & seafood
How about this family favourite? Make this cheesy baked kingklip recipe!
The easy and delicious recipe of Pan-fried fish with broccoli tabbouleh can be whipped up in 30 minutes or less. Crunchy and refreshing, you'll never want to serve fish the same way again!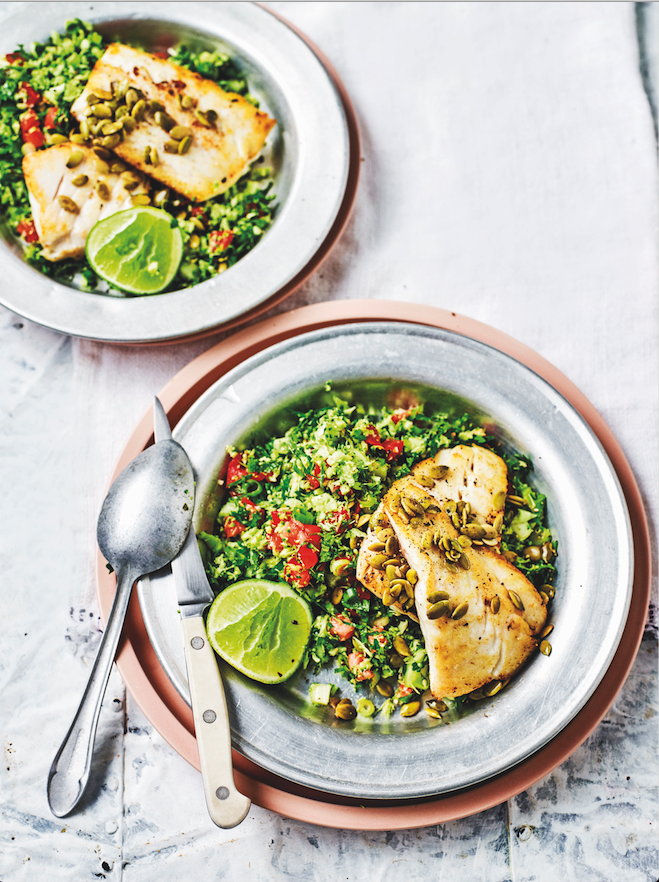 A refreshing Thai inspired curry with your not so traditional rice. Try our Prawn choo chee curry recipe.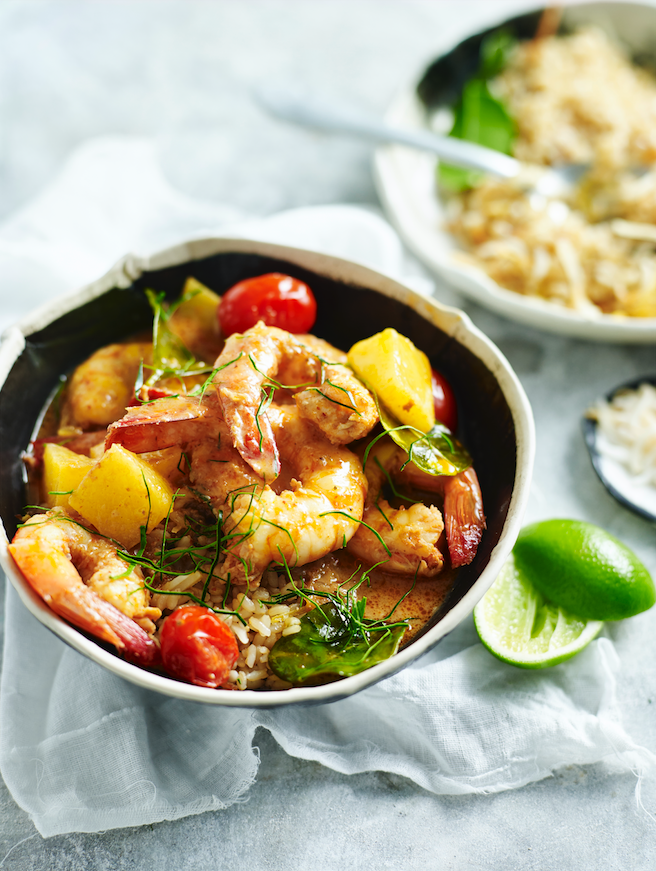 These tuna burgers are perfect for entertaining!
This seared salmon with warm anchovy dressing recipe is perfect for a homemade gourmet-style seafood dish.
Salad
This easy green couscous salad is fresh, crunchy and filling, it can be made in advance and scoffed down when you need a pep in your step. Perfect for a light lunch or even summer dinner, it is super versatile and lends itself well to the addition of chicken, roasted butternut or even slices of tender lamb fillet.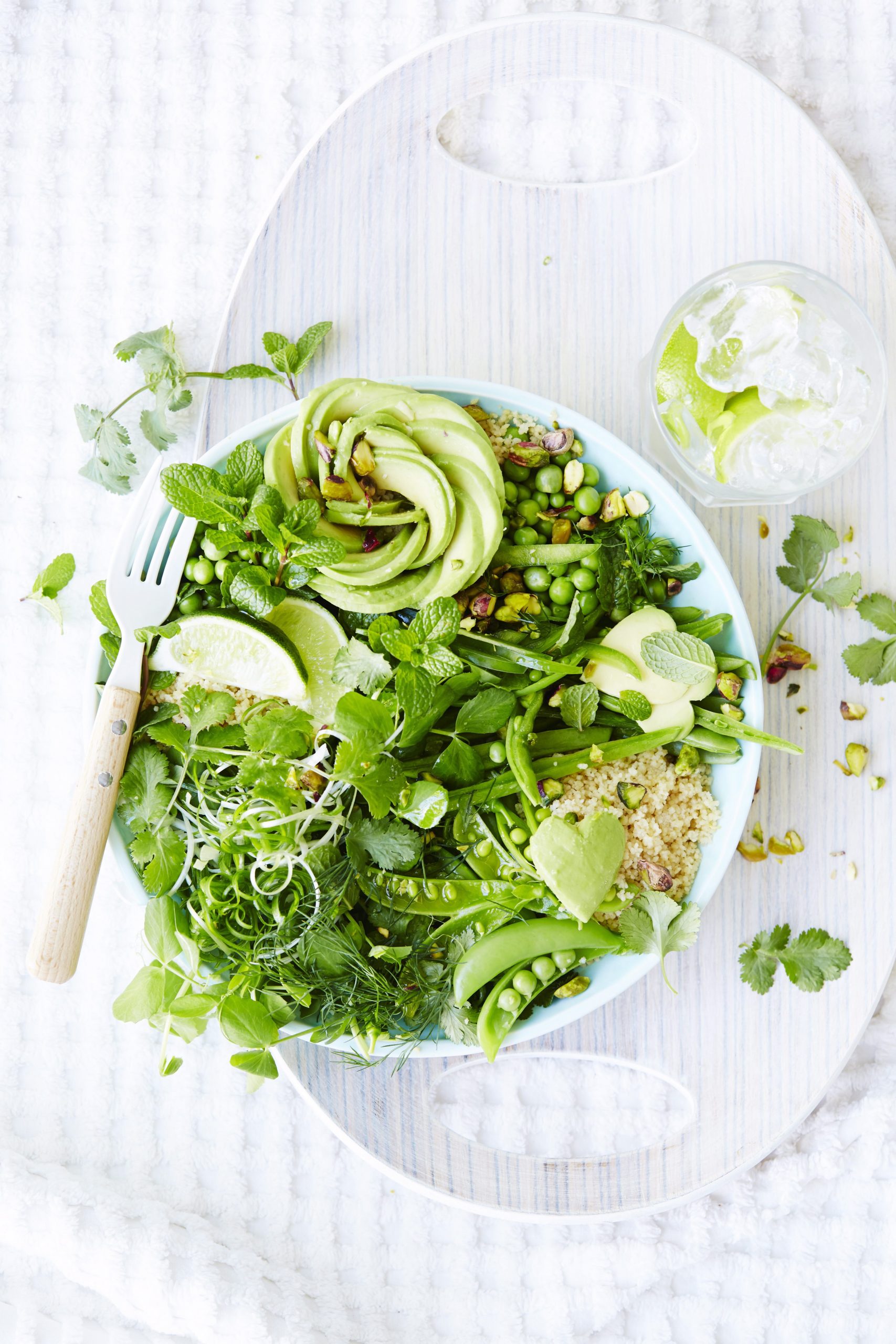 Make this roasted veggie and haloumi salad for a wholesome and healthy side.
This is a cost-effective midweek family supper for days when you need fuss-free meals that will still impress – you're welcome!
Quick, easy and delicious.
Fresh, fast and different, asparagus, in a fritter!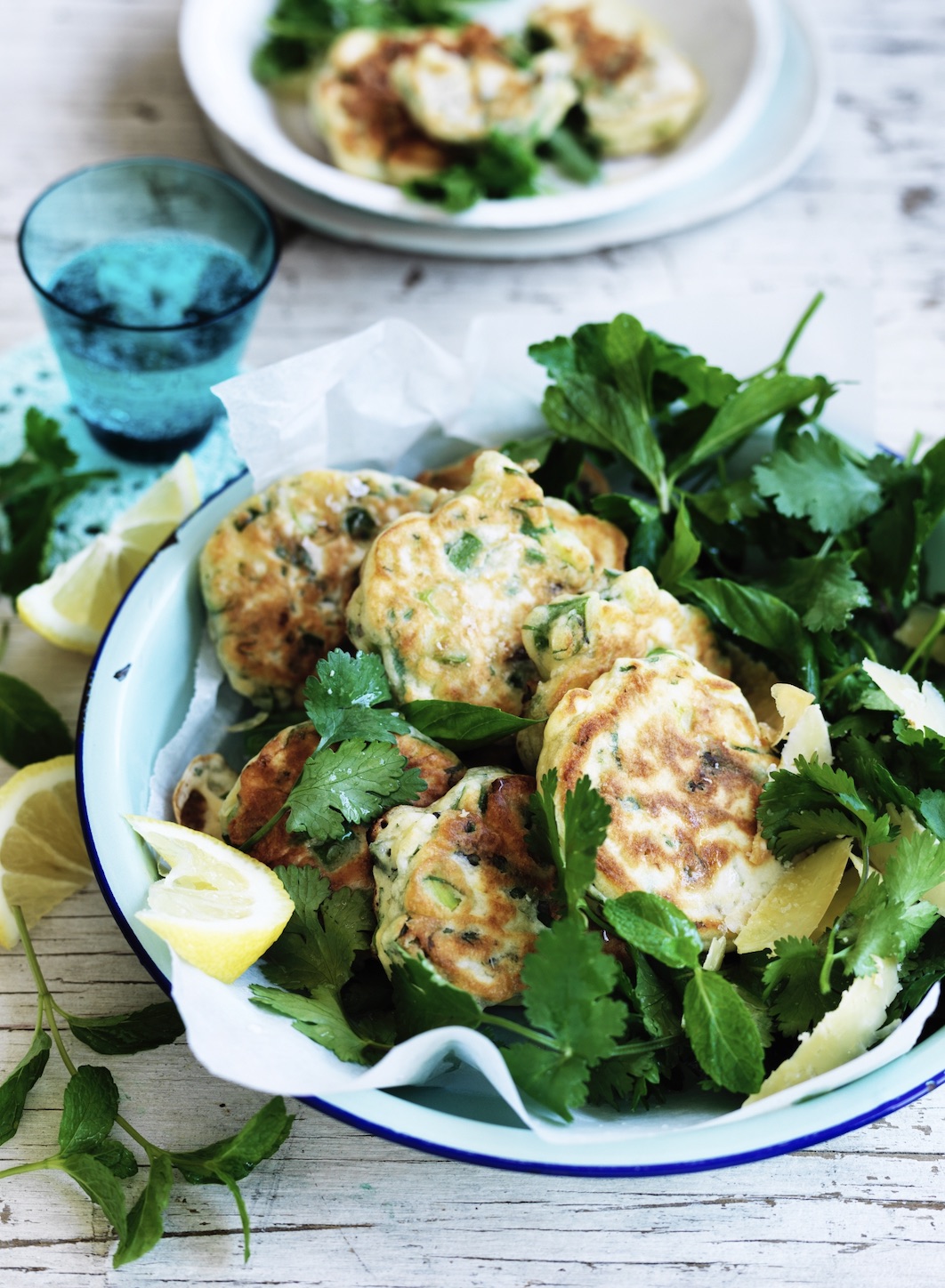 Vegan/Vegetarian
Who knew that vegan tacos could be so delicious, and so easy? These tacos with vindaloo beans, crushed avocado and charred corn are the perfect quick dinner.
This Tofu and veg red curry meal can be made in 30 minutes or less – but that doesn't mean that you'll skimp on flavour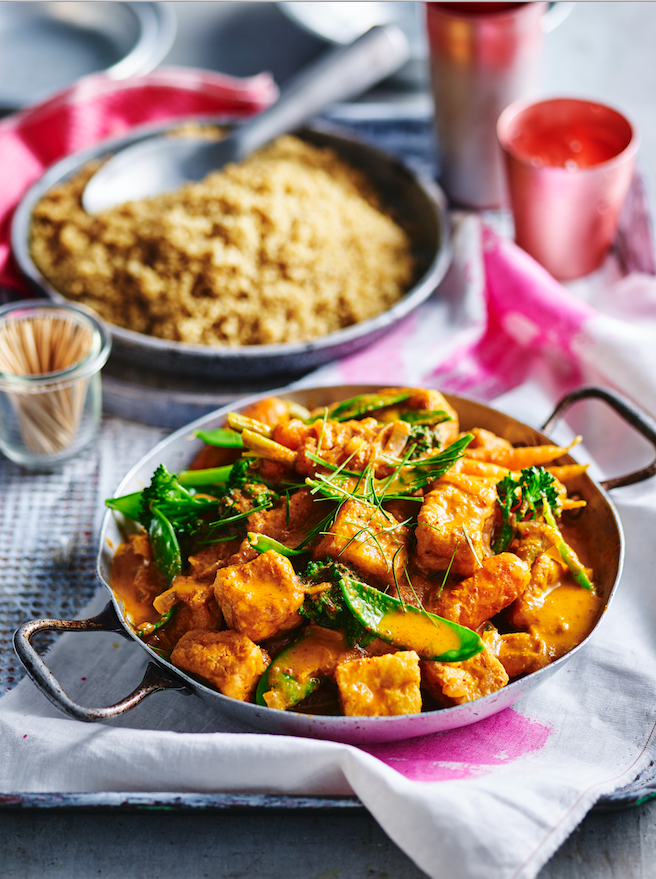 This creamy, cheesy frittata is a classic dish fit for any meal of the day and is extremely versatile for a myriad of exciting flavours. Bake mini frittatas in muffin liners for a tasty addition to lunchboxes or picnics.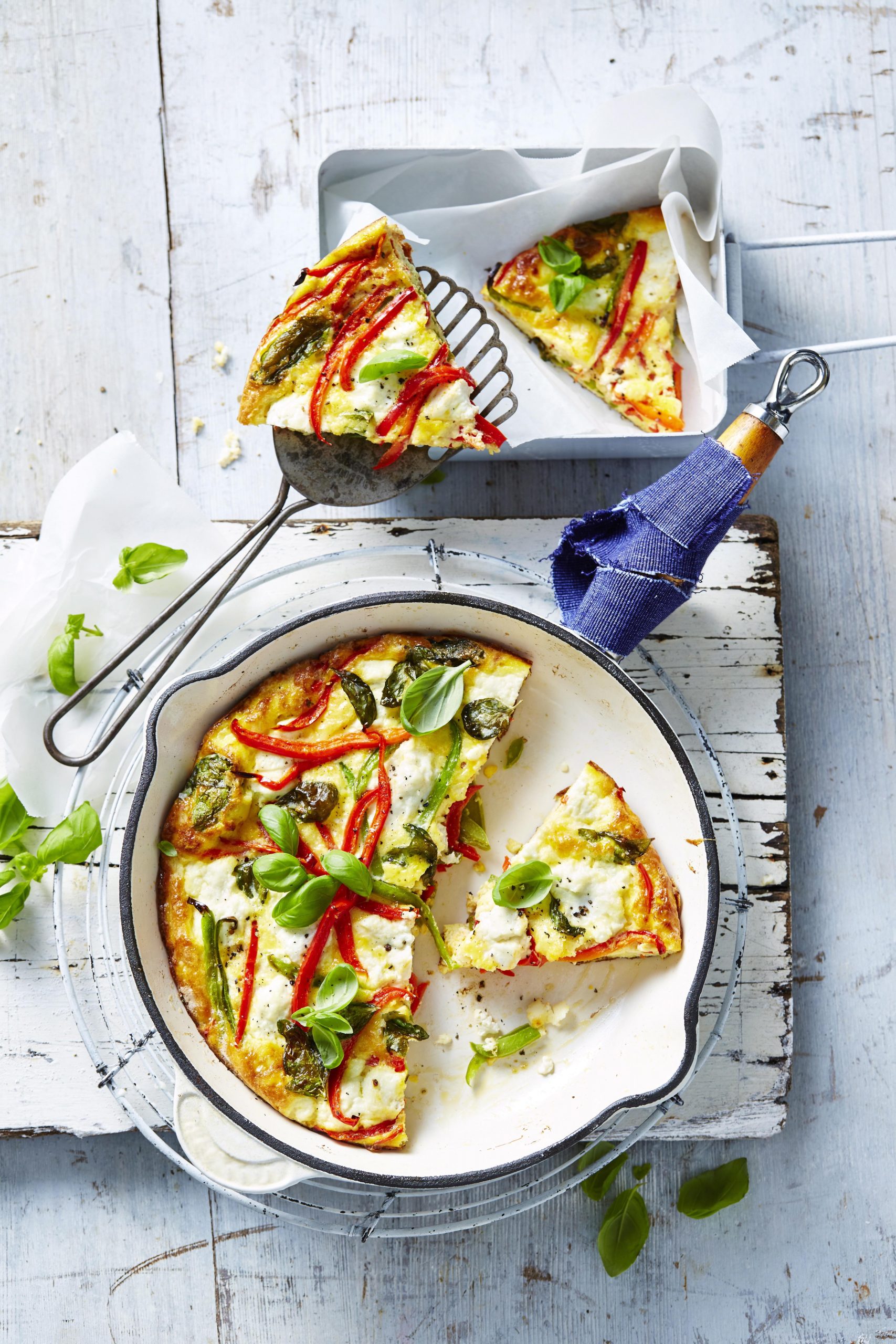 What's for brunch? Try this chickpea pancakes with fried eggs and cherry tomatoes!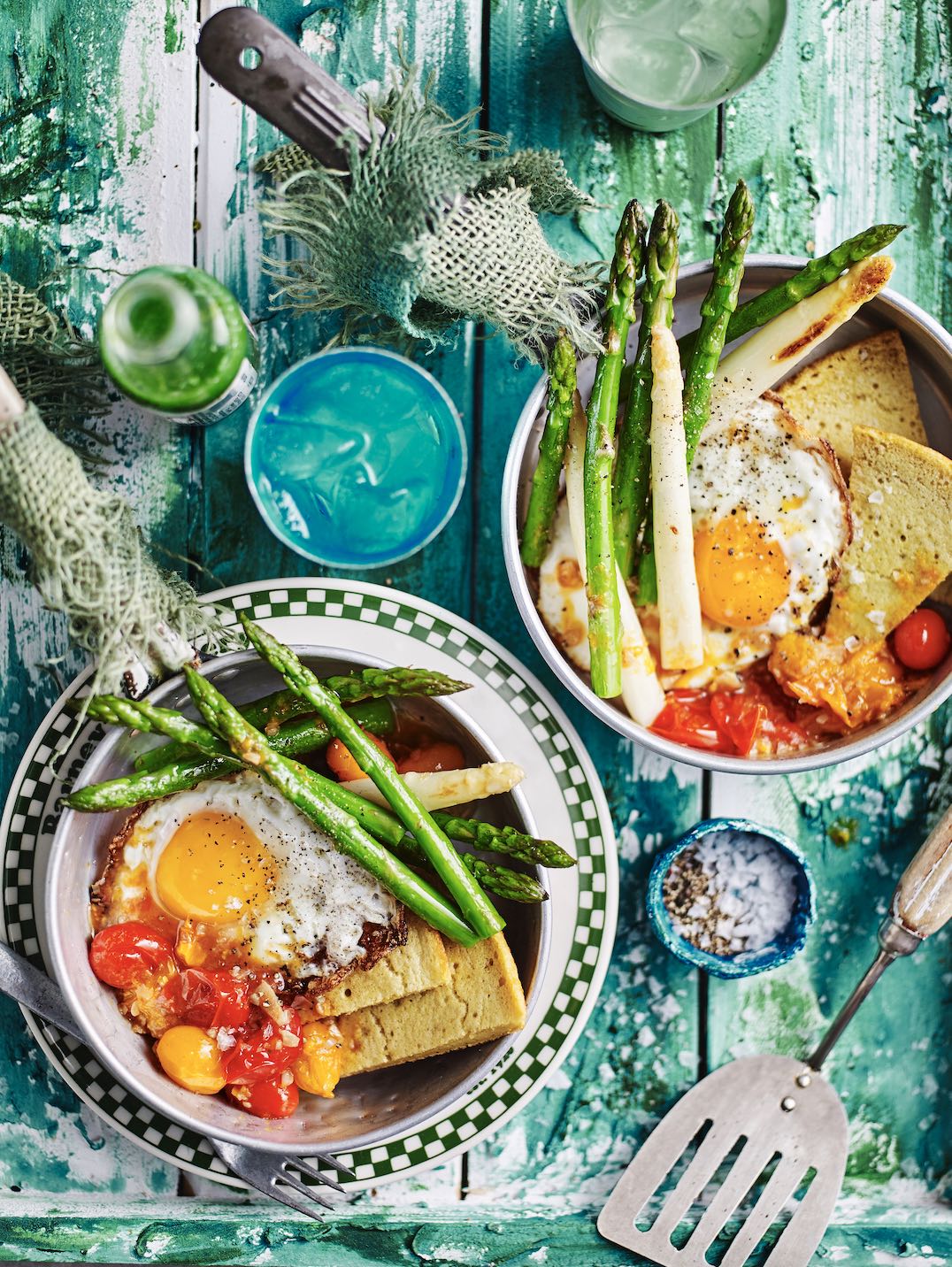 A deliciously wholesome vegan risotto to make during the week.
Tried any of these recipes? Tag us @foodandhomesa #cookingwithFH on Instagram!
READ MORE: Meat-free Monday recipe round-up