Coffee: it's the kind of thing that you either deeply love, or despise. If coffee is one of the most important meals of your day, then these decadent desserts are right up your alley. All infused with the roasted intensity of coffee, these 8 puds are exactly what you need to satisfy your craving!

These moist coffee and hazelnut cakes are drenched in sweet coffee syrup and topped with a generous scoop of ice cream…these elegant coffee puddings are affogato reinvented!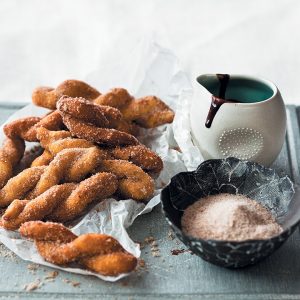 Served with a decadent coffee-infused ganache sauce, these vetkoek twists are a great way to treat yourself.
As much as we love a classic malva pudding, we aren't at all upset about this version with an added hit of coffee! Don't forget to serve a big jug of warm vanilla custard to balance out the richness.

A sugar-free dessert that combines both dessert and coffee in one, these elegant coffee panna cottas are a perfect way to round off a dinner party.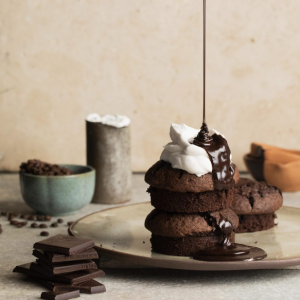 Are you ready for dessert? If you're a coffee-lover, then these yummy dessert buns are a must-have!
Smooth and creamy, the pistachio nuts add a wonderful flavour and crunch to these wobbly coffee puddings.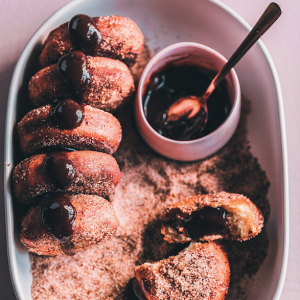 These doughnuts might take a little time to make, but the end results are so worth it! Stuffed full with a coffee-flavoured jam, these airy pockets of pleasure will have you grinning from ear to ear.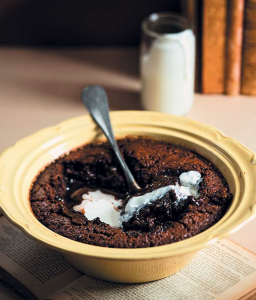 This decadent Winter self-saucing coffee pudding has us drooling! Make sure to serve with plenty of ice cream or whipped cream.
Made any of these coffee puddings? Tag us @foodandhomesa #cookingwithFH on Instagram
Feature Image by Christina Rumpf on Unsplash
ALSO SEE: 10 recipes for a Spanish tapas evening