We had to share our best pancake recipes to enjoy for Pancake Day!
From sweet dessert-inspired pancakes to savoury breakfast pancakes, we've got a delicious collection of flopproof pancake recipes for you to choose from.
The Japanese quite literally take pancakes to new heights with this recipe. Popularly known as soufflé pancakes, these soft, cottony clouds of deliciousness melt in your mouth and make getting out of bed completely worth it.
ALSO SEE: How to make fluffy Japanese pancakes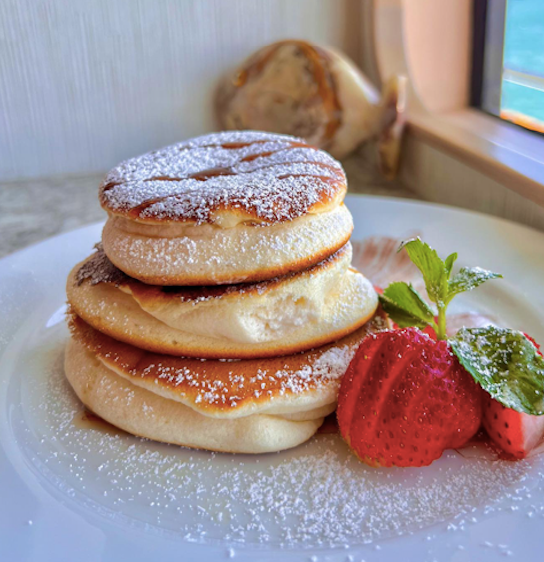 It's hard to believe these pancakes are vegan!
These light and fluffy ricotta pancakes will melt in your mouth. Adding lemon rind and basil to the batter gives them a zesty freshness.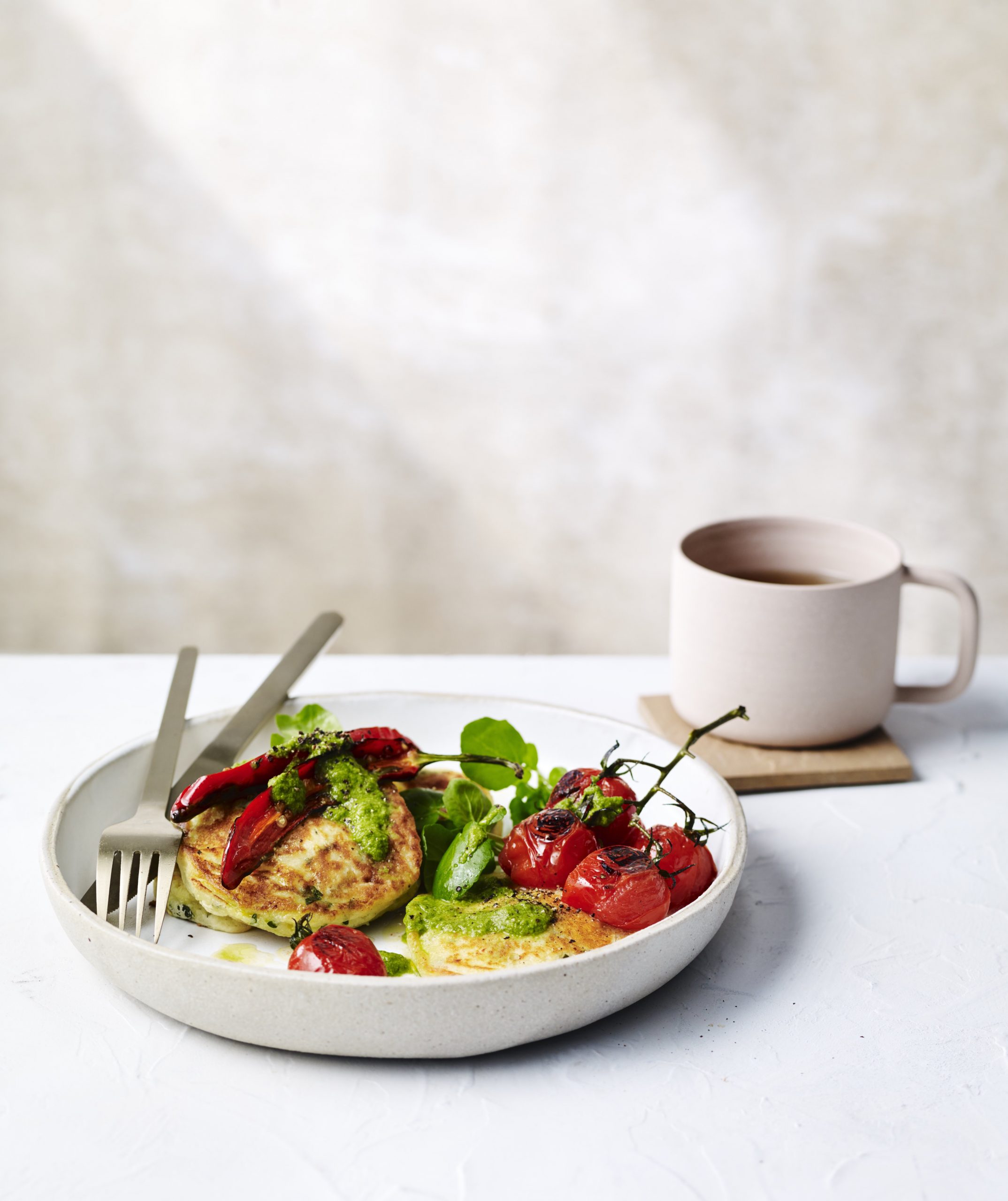 These banana pancakes smothered in glossy Bar-One sauce will give you the best of both worlds. We added peanuts to the sauce for extra crunch, but feel free to leave them out if preferred. This Bar-One sauce is so good that we'd recommend keeping a jar of it in your fridge so you always have on hand. Enjoy it spooned over ice cream, glazed on cakes or swirled into milkshakes.
READ MORE: Pancakes done four ways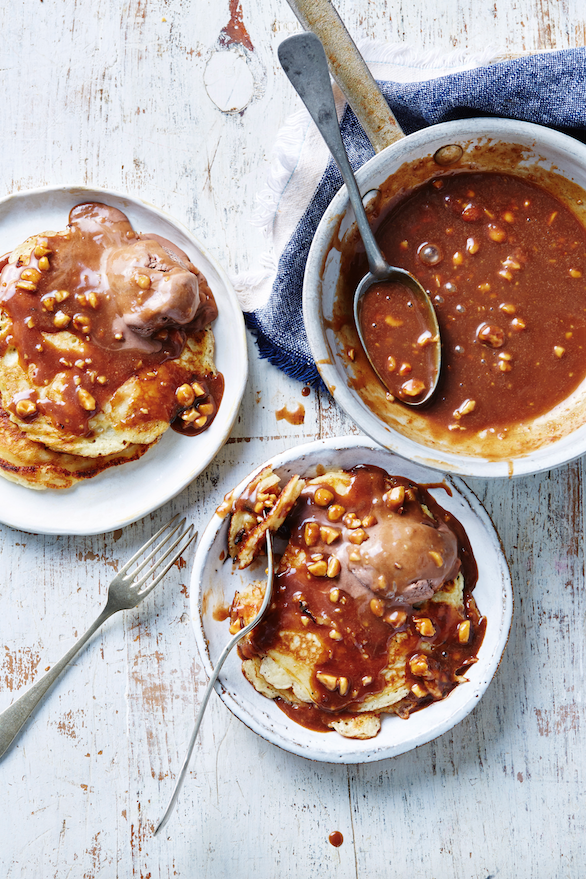 Brunch isn't official until the mimosas and pancakes make an appearance!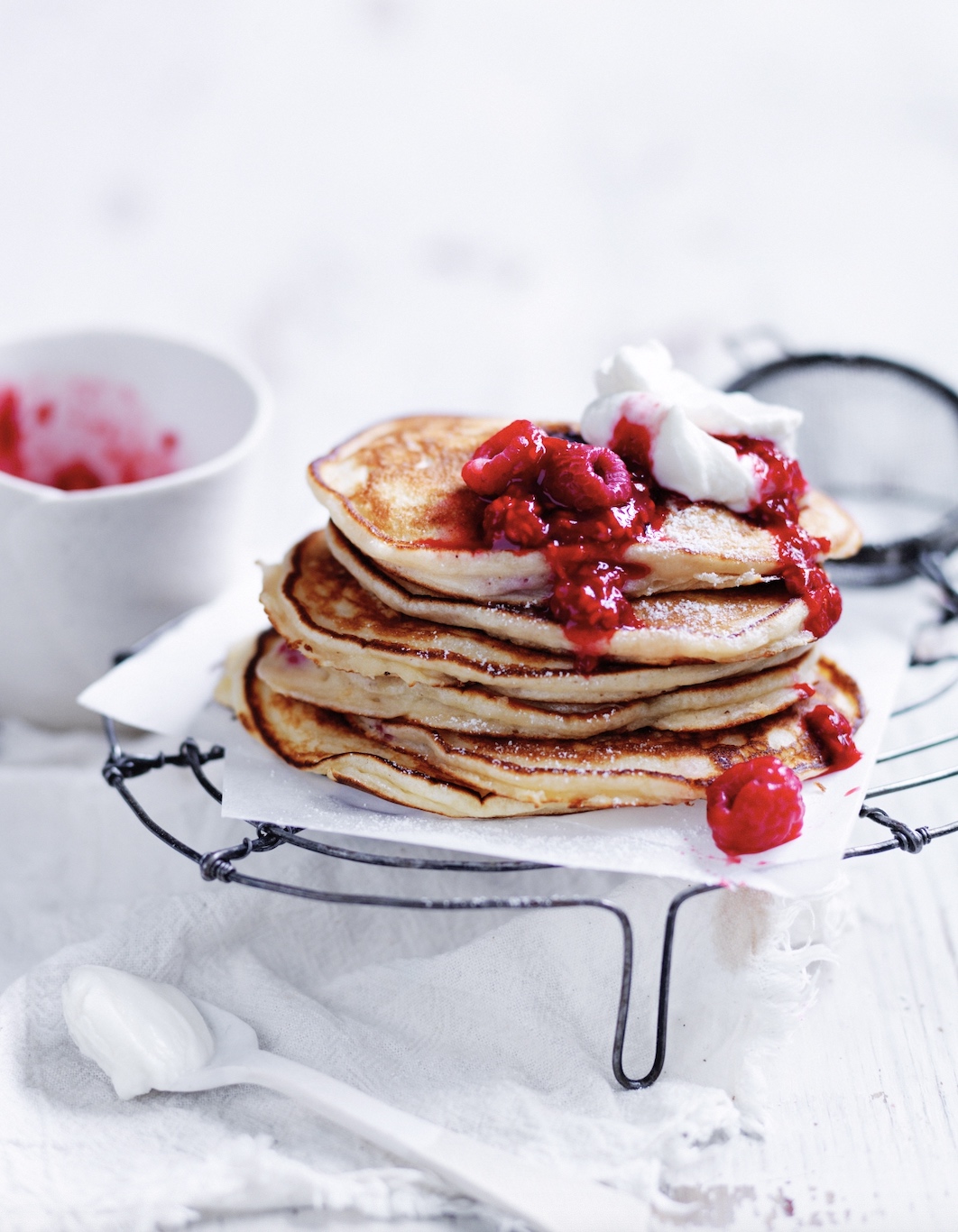 Sweet potatoes are bland without the addition of spices. Fortunately, they take well to being seasoned, so freely add your choice of sweet or savoury spices. Curry powder is a delicious addition when making these sweet potato pancakes for breakfast – they are great topped with a poached egg and wilted spinach.
Funfetti pancakes are the perfect return to childhood, when everything was more colourful, sweeter and covered in sprinkles. There's no age limit on these breakfast treats, though, and they're so light and fluffy that the entire family will be begging for more.
A romantic pancake idea to spoil your loved one!
Pancakes are always a good idea. These delicious chocolate marble pancakes with toasted coconut and rum are perfect for brunch and/or dessert! We love making this easy pancake recipe when friends and family come over because it only takes 30 minutes to whip it – a real masterpiece that will wow the crowd!
These lattice pancakes might look difficult to make, but it's all in the mind. It only takes 30 minutes from start to finish to create this eye-catching masterpiece. Top it with delicious butterscotch sauce and you have a real winner on your hands!
Dust with icing sugar and drizzle with warm maple syrup to complete these wholewheat butternut and buttermilk pancakes.
Pancakes are a favourite for breakfast indulgence, and when you add in salted caramel and chocolate fudge sauce, they become sweet and rich dreams. The batter is lightly spiced to give it extra flavour, and these fluffy divine pancakes with salted caramel and chocolate fudge sauce are then drenched in sinful goodness and topped with caramelised hazelnuts to start your day off deliciously.
Although they would make beautiful garnish, frangipane flowers don't feature in these pancakes with frangipane filling and caramelised naartjies. Instead, 'frangipane' refers to the delectable almond cream filling. These sweet treats are the perfect way to start your day!
Layered Black Forest pancake stack with cherries and whipped chocolate ganache is the ultimate breakfast indulgence. Why not combine some of the best things in the world – chocolate, cream and pancakes – into one delectable treat? You deserve it!
To make this dish even more delicious, we recommend making your own pancakes instead of going store-bought.
READ MORE: How to make easy pancakes
Made any of these pancake recipes? Tag us @foodandhomesa #cookingwithFH on Instagram!
ALSO SEE: It's a pancake party & everyone is invited!