Packing a lunchbox that is wholesome and nutritious but also keeps the kids happy is tough, especially when it has to be done 5 days a week. To give you some inspiration, we rounded up 10 tasty lunchbox fillers that will be a hit and also tick the healthier box!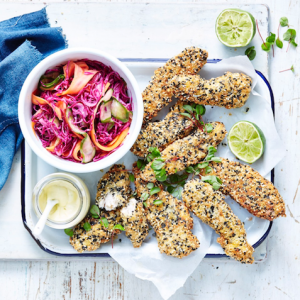 Succulent and flavourful, you'll be asked to make these sesame-crusted chicken strips again and again!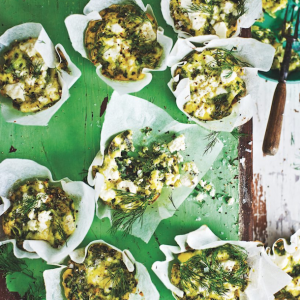 These easy green frittata egg 'muffins' are the perfect size to pack in a lunchbox as a quick snack or on-the-go lunch.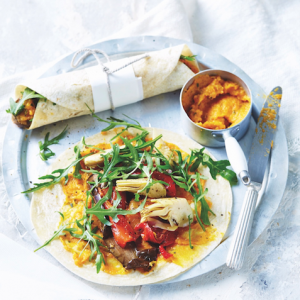 Prepare a large batch of roasted veggies so that these wraps can be whipped up in no time at all during the week!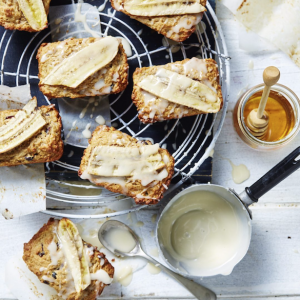 Packed full of fibre, these wheaty banana & cranberry loaves with a honey glaze are a delicious lunchbox filler.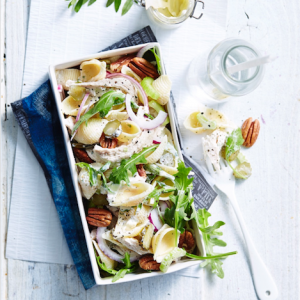 Thinly sliced gherkins and crunchy pecans add a little something extra to this lunchbox classic.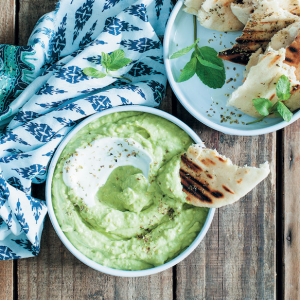 Pack this creamy dip in a small container with a few crackers or toasted flatbread to enjoy it with.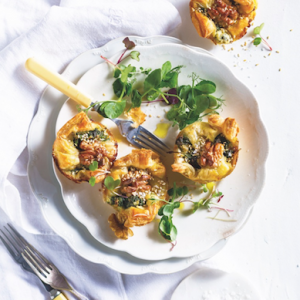 Golden puff pastry filled with a creamy, zingy mix of blue cheese, spinach and walnuts. If your kids are less adventurous when it comes to food, swap out the blue cheese for camembert or mozzarella.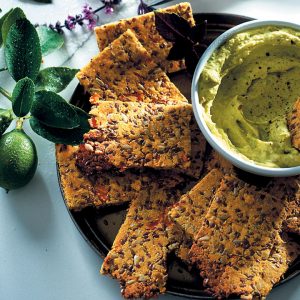 Packed full of all the good stuff, these healthy flaxseed crackers are delicious with a dip or topped with sliced cheese and tomato.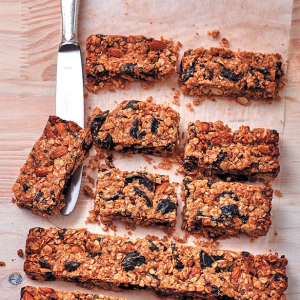 These muesli bars are a tasty treat for lunchboxes – switch it up and add other kinds of dried fruit or even dark chocolate chips.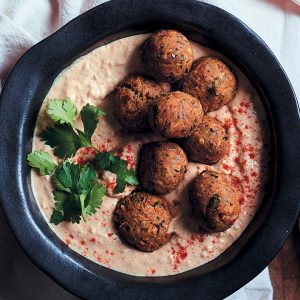 These chickpea falafels are a delicious alternative to meatballs and are a convenient, mess-free lunchbox filler.
Feature image Vanessa Loring
Made any of these lunchbox fillers? Tag us @foodandhomesa #cookingwithFH on Instagram
ALSO SEE: Ideas for workday lunches and snacks
ALSO SEE: 8 puddings for coffee-lovers